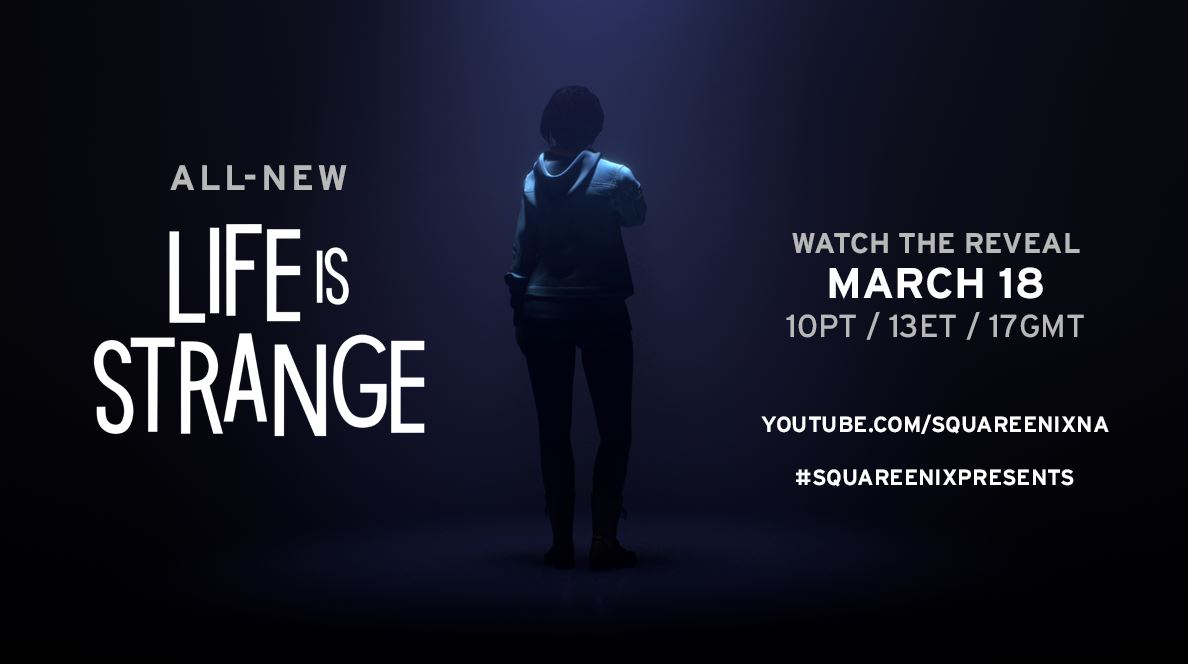 Square Enix has announced today that the next entry in the Life Is Strange series will be revealed on March 18, 2021, at Square Enix Presents, a new digital showcase focused on a number of upcoming titles.
Detailed in a press release, the new Life Is Strange game is described as "featuring an all-new protagonist wielding an exciting new power". It has long been known that Dontnod won't be working on the future of the franchise with Before The Storm creator, Deck Nine, presumed to be taking over development. A leak in January even suggested that the game would be announced shortly after February and that Deck Nine are developing it.
Further details about the game suggest that it is a five-episode series and that the game follows Alex, an Asian-American woman living in a small town in America. The new power is supposedly the ability to read people's minds. All of this is just rumor right now, but we only have a week to wait before we hear more. We don't yet know if this game is Life Is Strange 3 or a new spin-off.
Related Content – Sony PS5 Complete Guide – A Total Resource On PlayStation 5
We expect the game to get announced for both PS5 and PS4, although we might not get any details about the upgrades you will find on Sony's new console.
The next Life Is Strange game is set to be revealed on March 18.