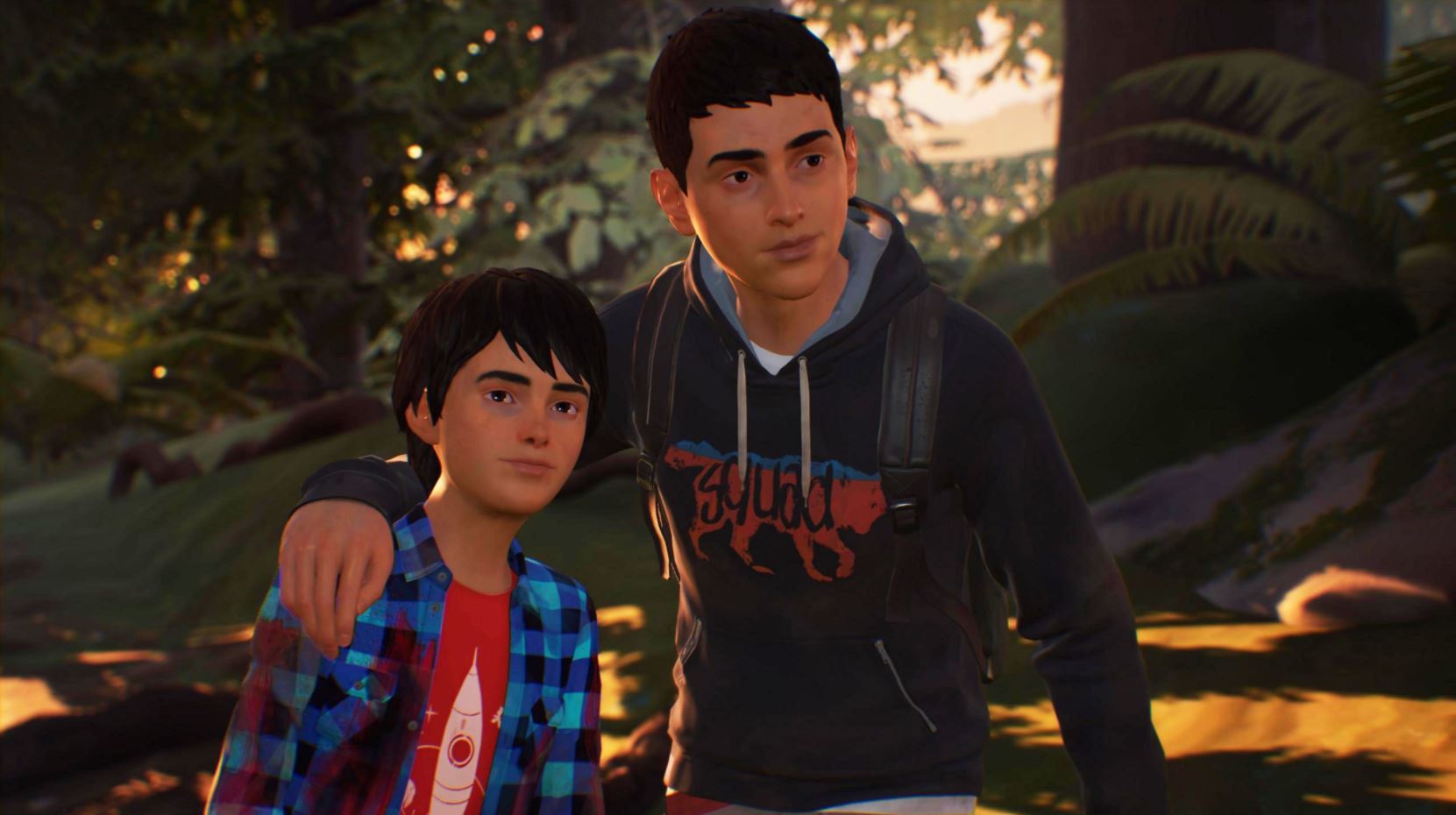 A new rumor suggests that Life Is Strange 3 will be announced this year, shortly after Final Fantasy 7 Remake for PS5 is revealed in February.
This comes from Navtra, the same person who reported the Final Fantasy 7 PS5 remake date mentioned above and has been reliable in the last year when it comes to Square Enix leaks and Final Fantasy 14.
They report that Life Is Strange 3 is in development at Square Enix and that the reveal of the game will arrive in the coming months.
"Square announcements are piling up. We're getting XIV's next expansion's reveal next month and VIIR PS5 & Life is Strange 3 should be soon after."
Of course, as for details about the project, we don't have any right now and we likely won't until the game is fully revealed. However, we can expect it to focus on a new set of characters and a new setting, comprising of completely different themes and likely some new gameplay mechanics as well.
As always, take any rumor with a grain of salt, but Life Is Strange has been a hugely successful franchise for Square and although Life is Strange 2 suffered from its release schedule, we may see Life is Strange 3 switch to releasing all episodes at once or close together, like Dontnod Entertainment did with Tell Me Why.