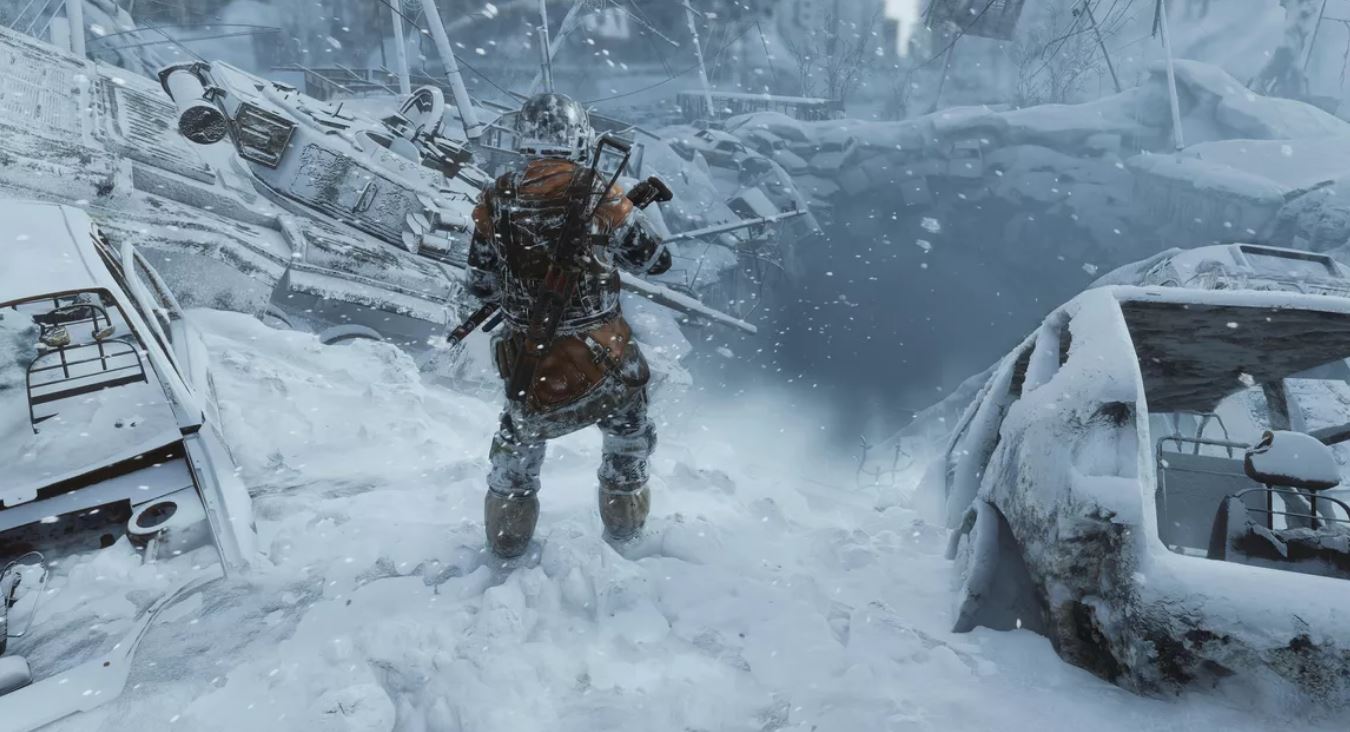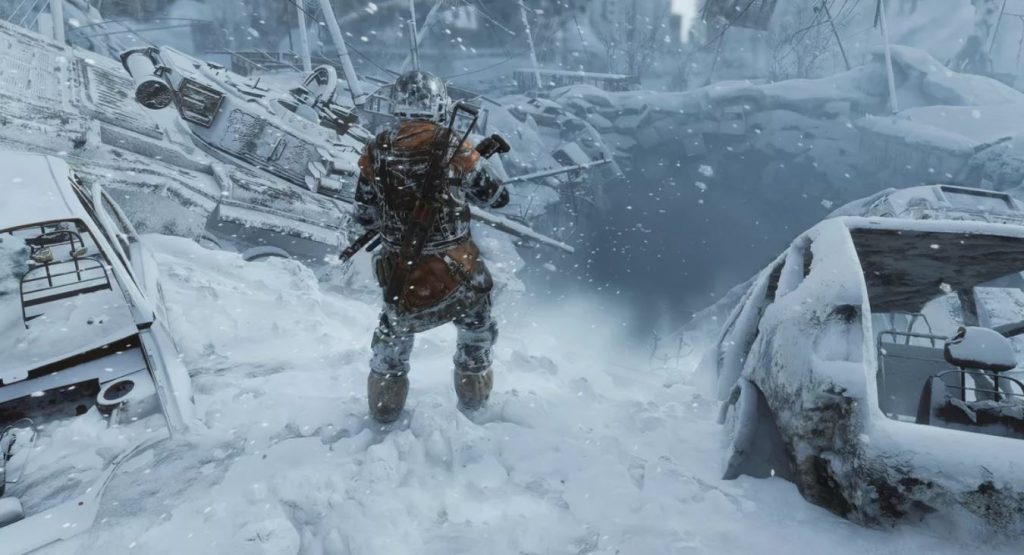 Yesterday we learned that a new Metro game is in development at 4A Games, the team behind the franchise. Today, we have learned that Dmitry Glukhovsky, the author of the books that the games are based on will be writing the game, as he did with Metro Exodus.
Dimitry confirmed the news on Instagram, which was then picked up by VideoGamer. He didn't offer much in the way of details, likely because the story is being penned as you are reading this and 4A Games are in the very early stages off development. His statement on Instagram can be found below:
https://www.instagram.com/p/B1JM2CUgId2/
It is wonderful to know that Dimitry is working on the sequel to Exodus as I think it has the strongest story and characters in the series, despite the absence of Khan. It isn't exactly clear where the series will head next and what the overall goal will be given that both endings of the game could be used as the base for a fourth title in the series. I personally hope they go with the 'Bad' ending.
Metro Exodus released this year to great reviews. I got the chance to review the title and found it to be a radically different but incredibly engaging experience. You can read my full review here.
Exodus is set to receive two DLC expansions focusing on other characters from Exodus. The first pack will be revealed at Gamescom next week. Titled The Two Colonels, the pack follows Khlebnikov during the last days of life in Novosibirsk. it will also feature a brand new weapon, the deadly flame-thrower. This DLC pack will also see a focus on the classic claustrophobic environments that were somewhat missing in Exodus.
A fourth Metro title is in development at 4A Games and will likely be coming to the PS5.
Source – [Instagram via VideoGamer]