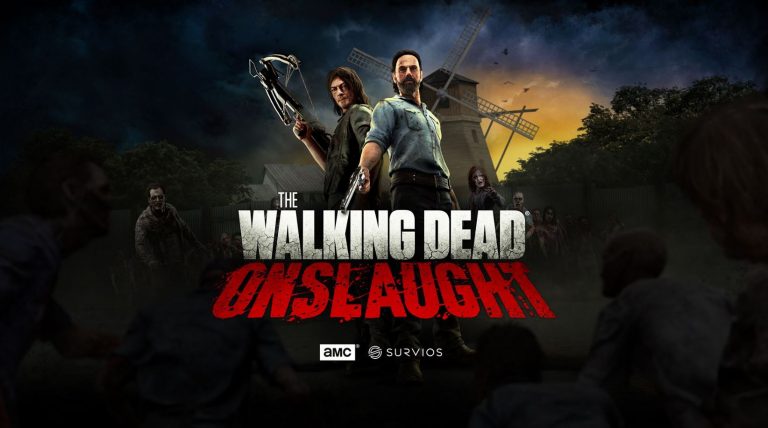 Developer Survios has announced that The Walking Dead Onslaught, which yesterday was confirmed for a September 29 release on PSVR, will be fully compatible with the PS5.
The Walking Dead Onslaught Works With PS5
This apparently makes The Walking Dead Onslaught the first PSVR game that is officially confirmed to be backwards compatible with Sony's new home console.
Speaking of PS5 compatibility, Sony recently outlined a number of peripherals that will work with the PS5. For the DualShock 4, you'll be able to use the controller only for PS4 games; it won't be compatible with PS5 titles.
Here's the official blurb on The Walking Dead Onslaught:
There's no rest when survival is on the line. Step into AMC's The Walking Dead and prepare for an onslaught of walkers as you assume the roles of your favorite characters from the show, and confront the horrors and humanity of this apocalyptic new world.
[Source – Upload VR]