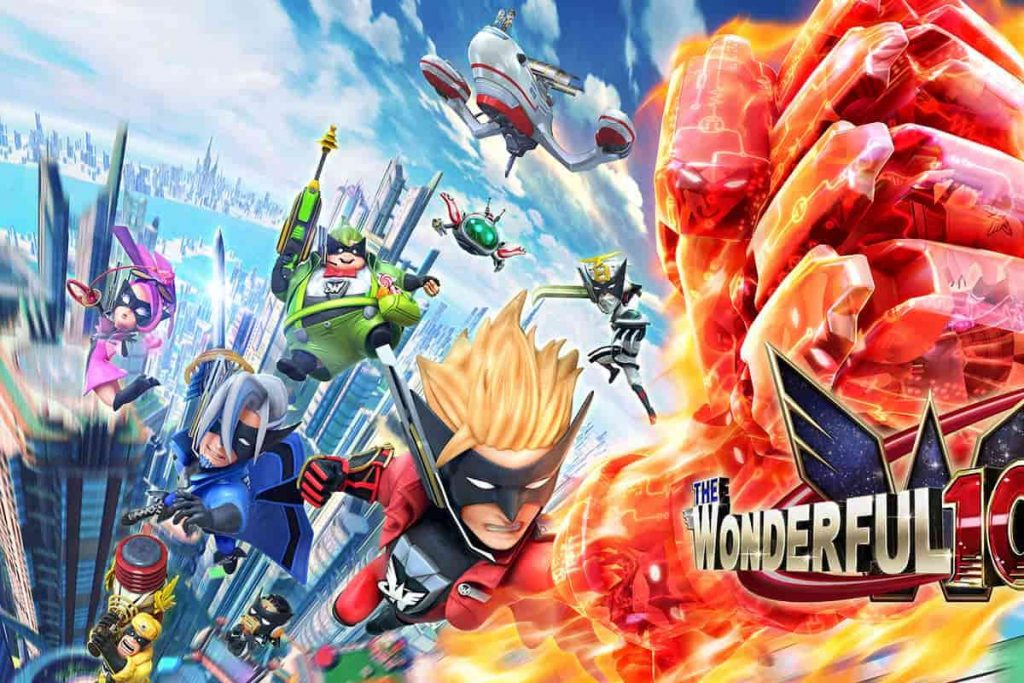 Platinum Games has staple-gunned a May 19 US release date to the upcoming The Wonderful 101 Remastered for PlayStation 4, PC, and Nintendo Switch. The game will launch in European territories on May 22.
The Wonderful 101 Remastered Release Date
The date applies to regular versions of the game, not the Kickstarter-backed edition, which will find its way into the hands of crowd funders in April.
Creator Hideki Kamiya had this to say about The Wonderful 101 Remastered:
I'm considering this a chance to show it to the world again. I'm looking forward to seeing how it measures up.

This isn't just a simple port, either. We've tuned the controls for each new platform and made several adjustments that should make it easier to grasp and play. On top of that, we've improved the image quality and frame rate to suit modern hardware. On the whole, I'd say The Wonderful 101: Remastered is the definitive edition of the game!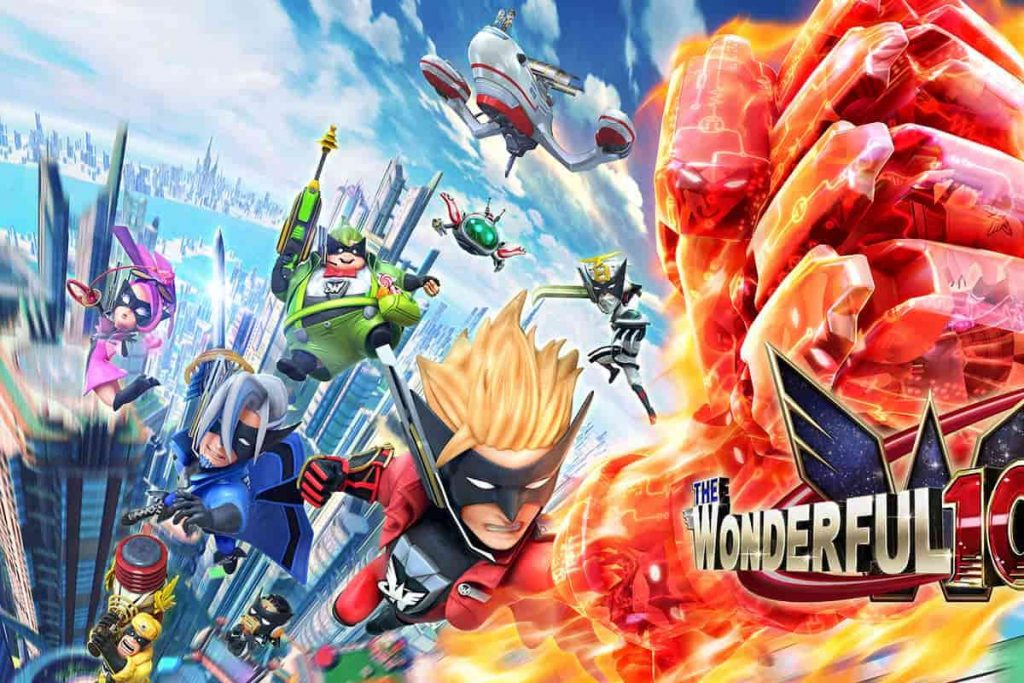 The Wonderful 101 originally came out on the Wii U back in 2013, and while it picked up rave reviews from critics, the game failed to set tills alight in terms of commercial performance.
Here's the official blurb for more info:
A team of heroes from around the world must UNITE to protect the earth from vicious alien invaders!

This band of 100 Wonderful Ones works together using their fantastic abilities to create a variety of forms. Whether it be a giant fist or a sharp blade, they'll use their wits and power to overcome the enemy's pitfalls and perils!

And the final member of this team of courageous heroes—is you.
Platinum Games recently established a new Tokyo studio to focus on live service games for consoles. The company is also working on three other major projects, one of which has been titled Project GG, the final entry in the 'Hero' trilogy.