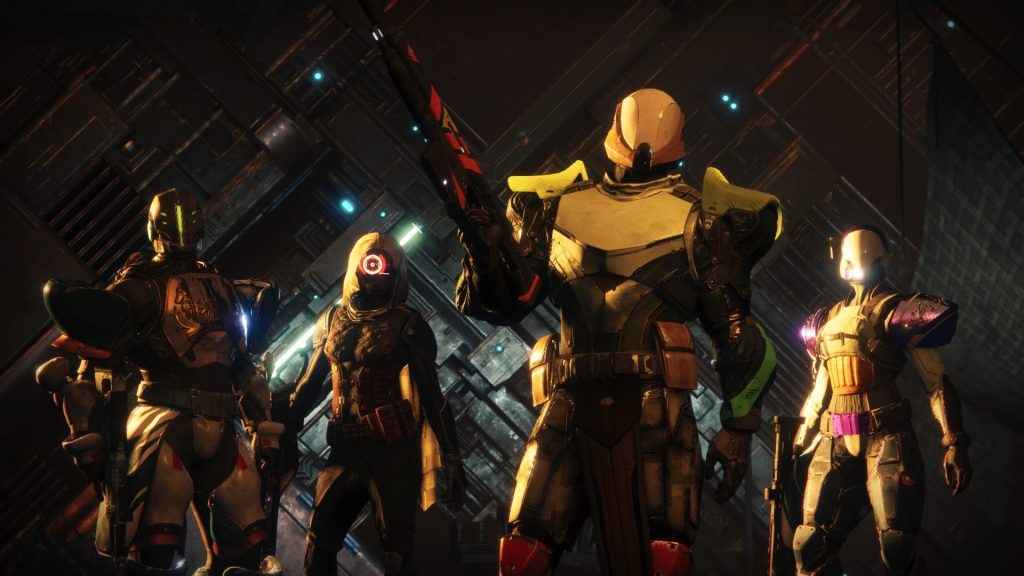 With Curse of Osiris released in December 2017, and a new unnamed expansion set for the Spring, Activision Blizzard has now revealed a third Destiny 2 expansion will arrive in 2018.
Destiny 2 Expansion 3 Dropping Later This Year
Speaking during an investor call, the company called it a "major expansion" though didn't go into any detail. Despite reports that the Destiny 2 player count has dropped significantly since launch, Activision and Bungie are pulling out all the stops to get players back on board.
In addition to Curse of Osiris, there's an impressive roadmap of content ahead. This includes the game's second expansion and numerous updates aimed at improving the shooter. This began with Destiny 2 update 1.12, which added challenges in Quick Play, Raid Reward improvements and a lot more.
Incoming updates include:
Destiny 2 update 1.1.3 - February 27
Nightfall Scoring and High Score Tracking
Emblem/Aura Rework
Fireteam members on Destination Map
PC Public Text Chat (Opt-In)
Exotic Repetition Reduction
Companion Mod/Shader Interactions
Companion Vender Viewing
Nightfall Strike Unique Rewards
Destiny 2 Update 1.1.4 - March 27
Weapons/ Ability Sandbox Changes
Heroic Strike Modifiers
Iron Banner 6v6
Weekly Crucible Playlist Including Mayhem
Crucible Ammo and Gameplay Tuning
Nightfall Challenge Cards
Crucible Quitter Penalties
Repeat Crucible Map/Strike Protection
Exotic Weapon/Armor Sandbox Changes
Destiny Update 1.2.0 – May
Eater of Worlds Prestige Mode
Seasonal Crucible Rankings
Private Matcches
Vault Space Increase
Multi-Emote
Exotic Masterworks
Seasonal Vendor Progression
Faction Rallies Improvements
Mods System Improvements
May will also see the launch of the second Destiny 2 expansion. Players are also getting ready for the Crimson Days event which kicks off on February 13. The two versus two competitive multiplayer mode brings with it a series of new rewards!