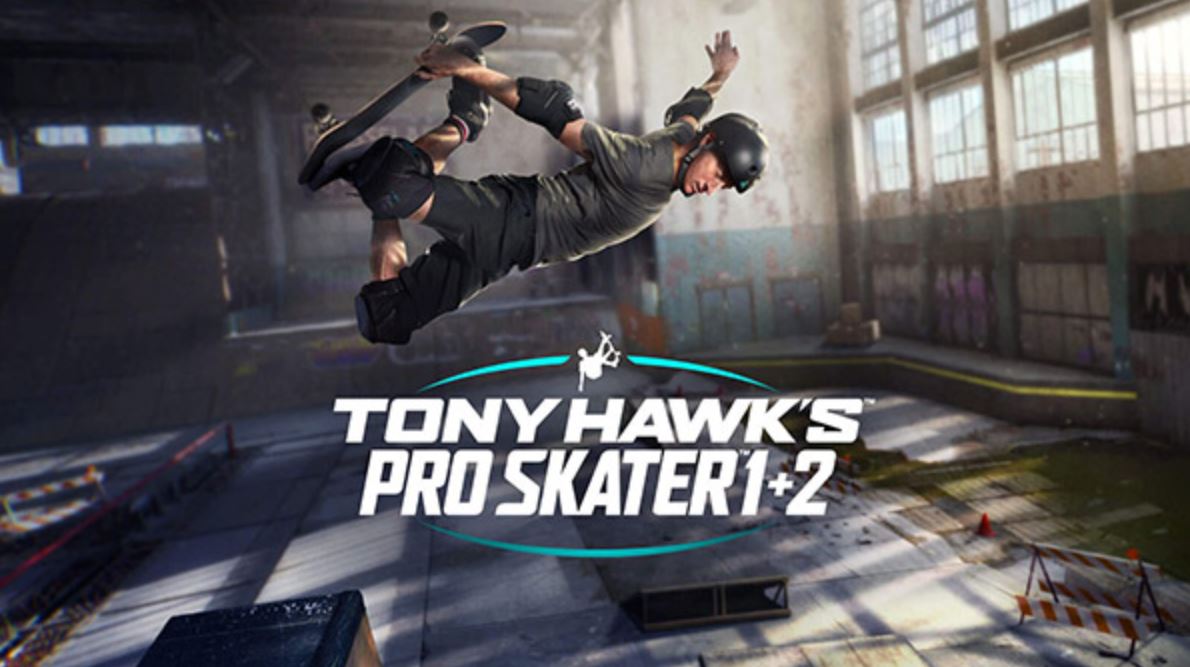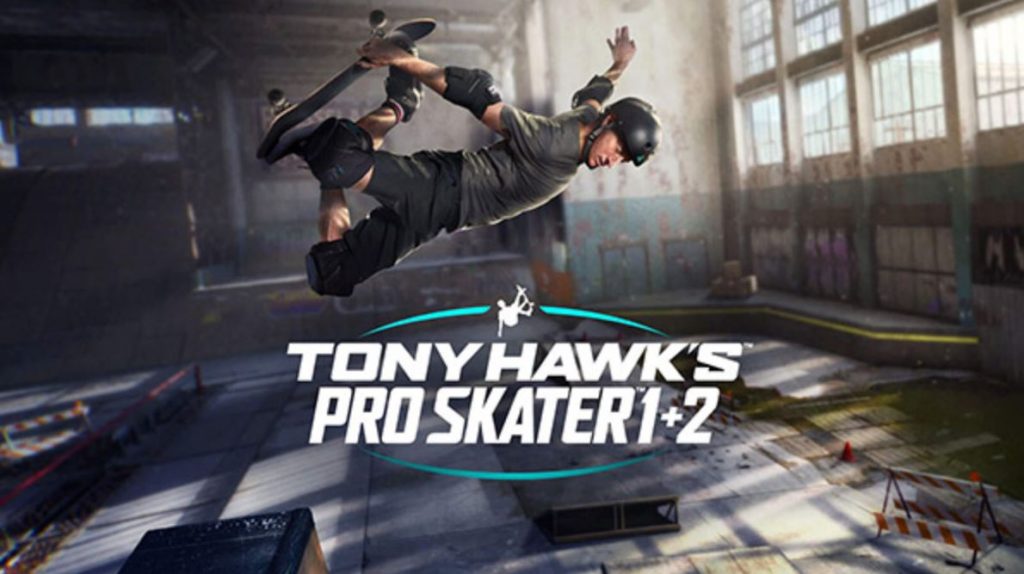 Tony Hawk's Pro Skater 1+2 was announced earlier today. With its announcement, the Tony Hawk Pro Skater Warehouse Demo was also announced for those who nab a digital pre-order. The remaster has been a long time coming with a lot of fans wanting a new title in the franchise for a long time.
Tony Hawk Pro Skater Warehouse Demo – Everything You Need To Know
The demo consists of the warehouse that fans will surely recognize from the original game. The Wearhouse has appeared in numerous Tony Hawk Pro Skater titles and works as a kind of training area in the game.
This same demo was also made available back on the PlayStation 1 so it's great to see that developer Vicarious Visions are not only remastering the two classic games but also providing a demo of their work for fans who buy into the remaster early
In order to receive access to the demo, you'll need to pre-order the digital version of the game from the PlayStation Store. There demo is set to release on August 14 for PS4 and all other platforms.
You can watch the announcement trailer for the game here, which was revealed as a part of the Summer Games Fest.
Tony Hawk's Pro Skater 1 + 2 will launch on September 4, 2020, for PS4.