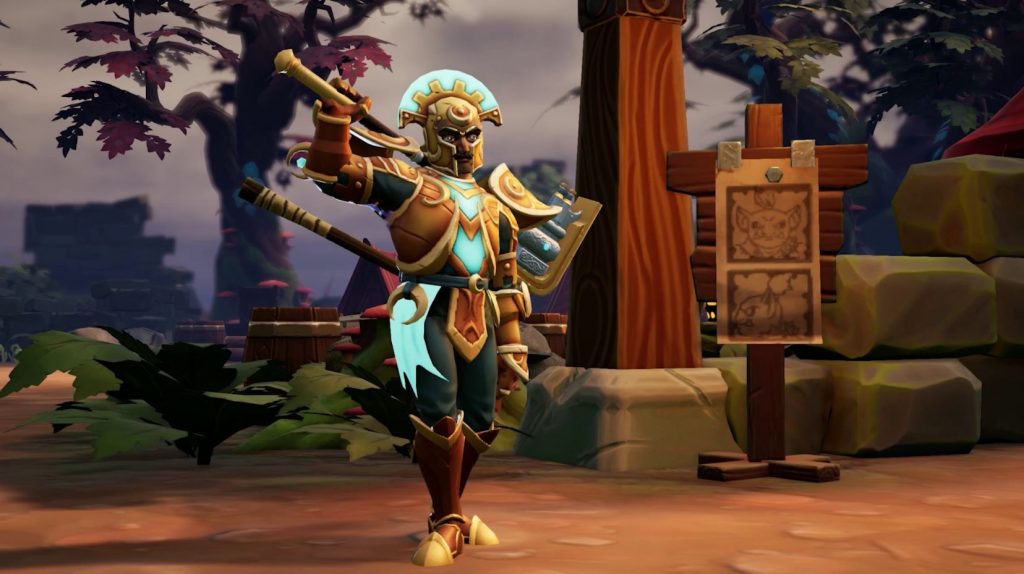 Perfect World Entertainment and Echtra Games have staple-gunned a release date to Torchlight 3, confirming the game will ship for PS4, PC and Xbox One on October 13. The Nintendo Switch edition will turn up later this year.
Torchlight 3 Release Date Announced For PS4
Max Schaefer, CEO of Echtrg Games and co-founder of the Torchlight series, commented:
The full release of Torchlight III wouldn't have been possible without all of the incredible work from the entire Echtra team and our excellent community of Early Access players. We've put our heart into this new adventure and it has been awesome getting so much support from players while the game has been in live development.

With the significant changes we've made throughout Torchlight III's journey in Early Access, we have done our best to meaningfully integrate players' feedback as much as possible into the game as we march toward launch. Next month, we can't wait to welcome all players to the Frontier!
Torchlight 3 is the follow-up to Runic Games cult favourites Torchlight and Torchlight 2, and offers fast-paced dungeon crawling action across new locations. Here, players will face off against legions of goblins undead and other foes as they select from one of four unique heroes and hoover up precious loot either solo or with friends in tow.