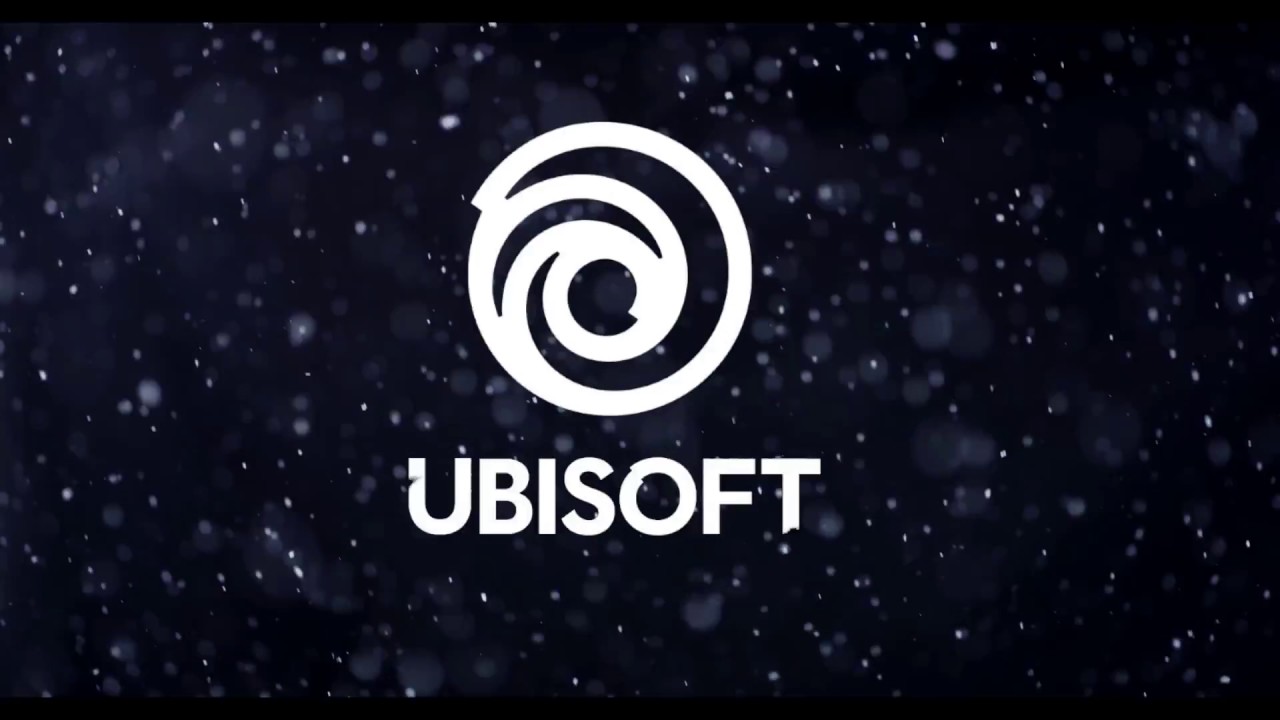 Yves Guillemot, CEO of Assassin's Creed publisher Ubisoft, has said the company is open to snapping up other game developers if the opportunity presents itself.
Ubisoft Open To More M&A Opportunities
Speaking during Ubisoft's Q&A segment of its latest earnings call yesterday, Guillemot commented:
We are studying carefully the market these days and if there are opportunities we will take them. At the same time we have also to tackle these new challenges so it's taking a little bit of our time. For sure, we'll look at it carefully.
The company has access to €1 billion of long-term financial in addition to €300 million revolving credit facility if the need arises. Elsewhere, Guillemot said that the COVID-19 outbreak hasn't had a major impact on its development schedule going forward, although he didn't rule out the possibility of delays.
Ubisoft has a busy schedule ahead of it, with five AAA titles planned for release by March 31, 2021. These include Assassin's Creed Valhalla, due out in holiday 2020, Watch Dogs Legion, Gods & Monsters, Rainbow Six Quarantine, and another as-yet unannounced title.
It's very likely that the latter will be a new Far Cry game, as those print money like nobody's business.
Source: VGC