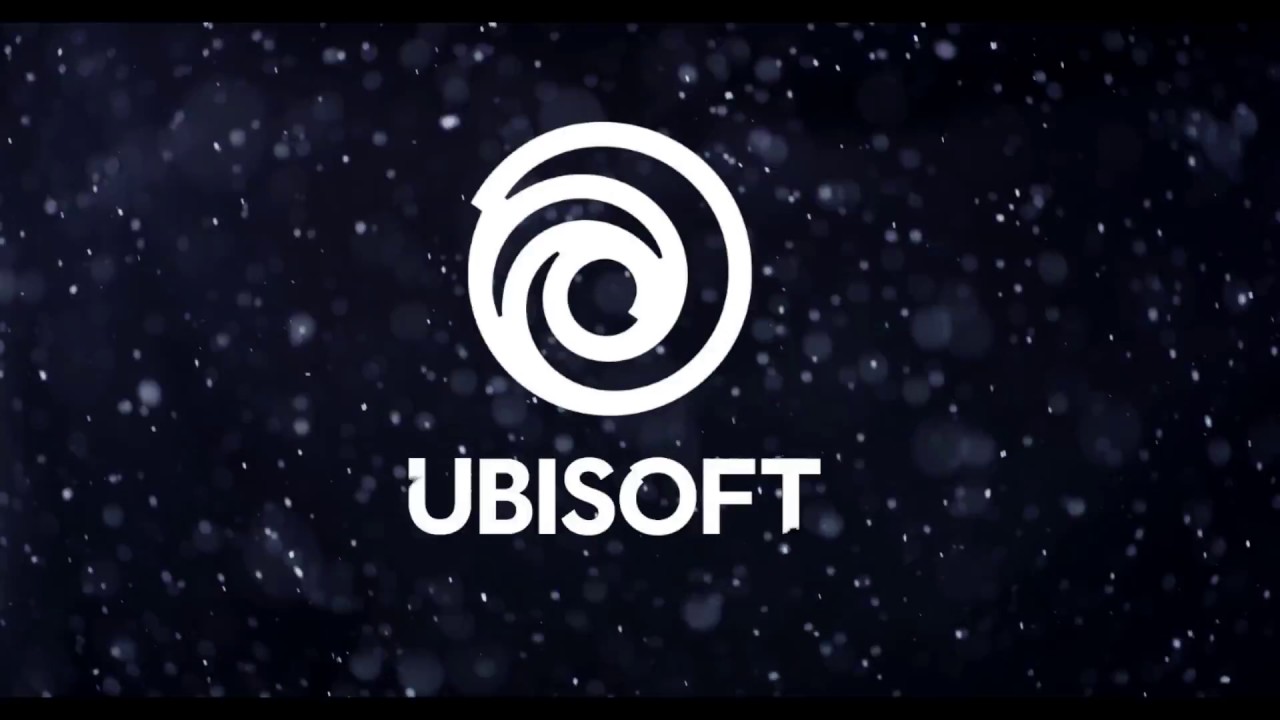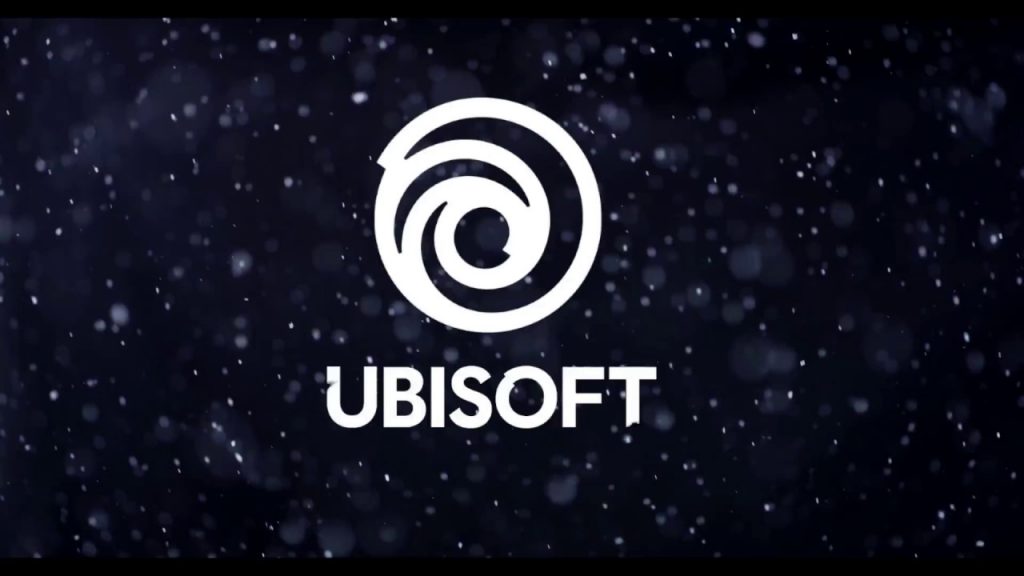 Publishing behemoth Ubisoft has announced plans to release a whopping five triple-A games before April 2021, one of which is believed to be a new instalment in the Far Cry franchise.
Ubisoft Planning 5 AAA Games
Speaking during its latest financial call overnight, Ubisoft revealed that three of the games will be released in the third quarter of its next financial year, which puts them out in October – December 2020. The remainaming two will appear between January and March 2021.
We know the identity of three of the games already, namely Watch Dogs Legion, Gods & Monsters, and Rainbow Six Quarantine. The other two, according to Jason Schreier, are a new Assassin's Creed and Far Cry.
That means no new Splinter Cell in the immediate future. Boo!
Elsewhere, Ubisoft confirmed that the long-delayed Beyond Good & Evil 2 will not be coming until after March 2021, although there's still no word on when Skull & Bones will show its face. Chances are Ubisoft is tweaking the pirate romp for next-generation consoles at this point.
The new Assassin's Creed game has been rumored for some time now to feature Vikings, and will reportedly launch for PS4, PS5, Xbox One, and Xbox Series X later this year. The game will supposedly feature four-player co-op and a massive game world that features northern Europe.
Ubisoft previously confirmed that Watch Dogs Legion is also coming to next-generation consoles, which is unsurprising considering the cross-gen releases are commonplace for major titles during the launch of fresh hardware.
If you recall, Assassin's Creed 4: Black Flag was released on both PS3 and PS4 back in late 2013.
The franchise took a break this year following the success of both Assassin's Creed Origins and Assassin's Creed Odyssey in 2017 and 2018, respectively. Expect to hear more details on the next instalment in the series soon enough.
Stay tuned to PSU.com for more details.