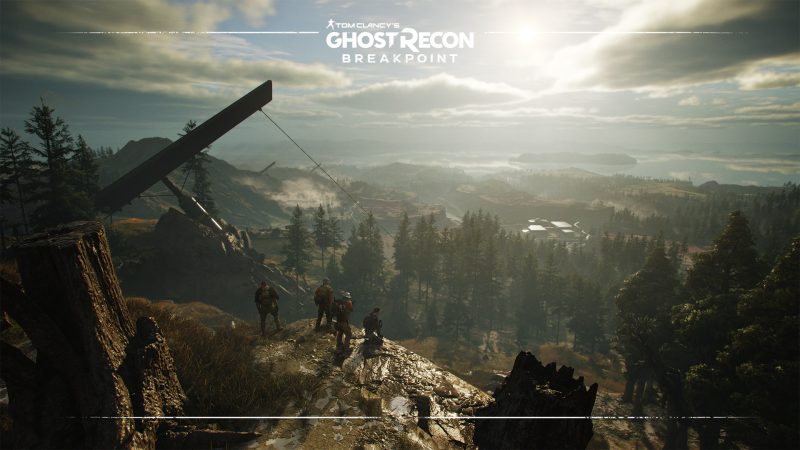 Publisher and developer Ubisoft have confirmed that the run of content for Ghost Recon: Breakpoint has reached its breaking point. (I couldn't help myself).
There won't be any new content for the game now that Operation Motherland, their latest update has released. Servers will be maintained for the foreseeable future, but beyond that Ubisoft is moving on to their next project.
A statement was published to Twitter, which read in part:
"The last four months marked the release of our final piece of content: the brand new Operation Motherland mode, tons of new items including 20th anniversary iconic outfits and Quartz items for Ghost Recon: Breakpoint.

We will continue to maintain our servers for both Ghost Recon: Wildlands and Ghost Recon: Breakpoint and we truly hope you will continue to enjoy the game and have fun playing in solo or co-op with your friends.

From the entire Ghost Recon team, we want to thank you again for your continued support and love you have for the franchise. The feedback you've given for Ghost Recon: Breakpoint has been instrumental and will help shape the future of the franchise."
Just two years after release, Ghost Recon: Breakpoint won't be receiving any more support, while three-year-old The Division 2 just released a new, though poorly timed, update with more content to come after that.
Breakpoint's whole lifecycle has been one of trials and stumbles, and though the game had issues on release, it didn't help marketability when it became the first title to include NFTs from Ubisoft.
Source – [Twitter]