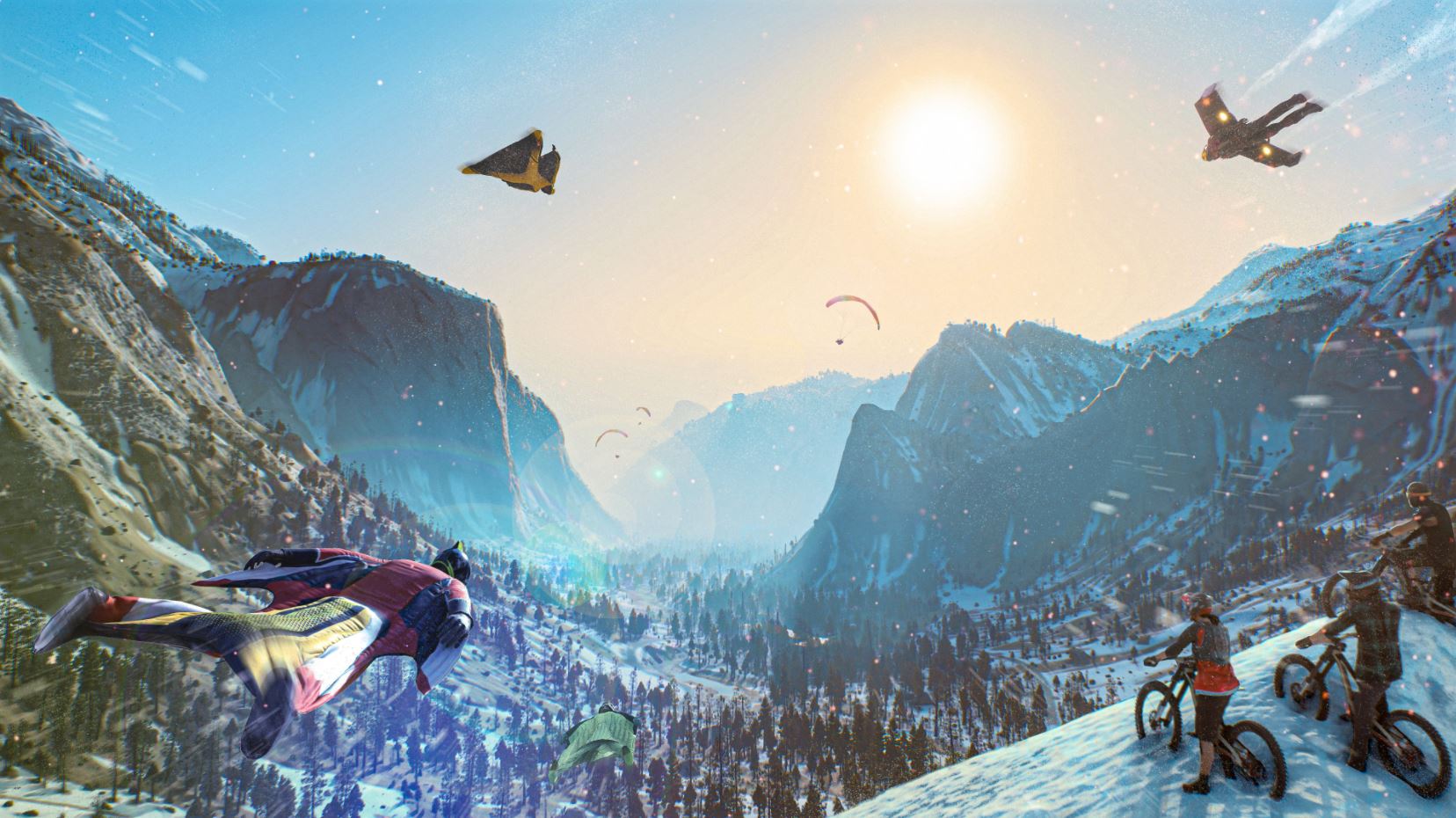 Ubisoft has announced on Twitter that Riders Republic, its extreme sports sandbox title has been delayed later into 2021 for PS5 and PS4, from its original February 25, 2021 date on those platforms.
The statement on Twitter highlights that the team has decided to move the date in order to allow the team to deliver the "best fun fueled experience" to players.
This pushes yet another 2021 game deeper into the year, as the spiritual successor to Steep aims to deliver a playground to race with friends on, and will allow for more than 50 players in one session on PS5.
Riders Republic was announced all the way back at Ubisoft's September Ubisoft Forward event and will have a free PS4 to PS5 upgrade for players. The game looks promising from its first screenshots but we haven't heard anything since its reveal so this delay isn't surprising.
Riders Republic releases for PS5 and PS4 in 2021.
Source – [@RidersRepublic]