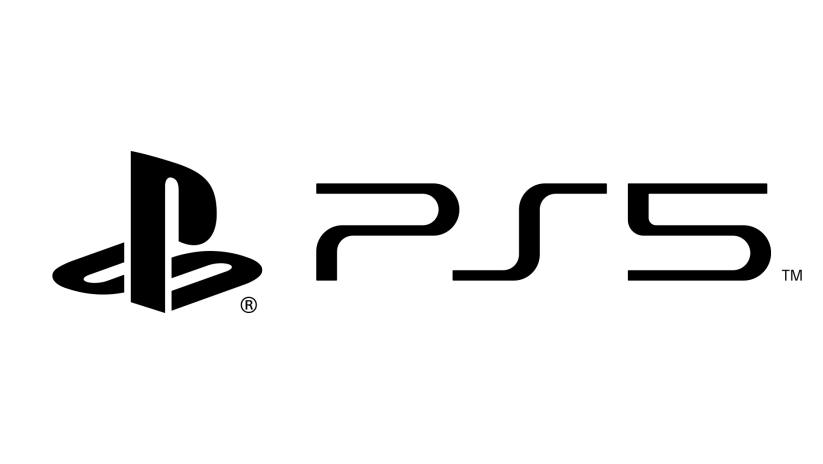 More powerful CPUs, GPUs, more RAM and a super fast SSD are all nice and dandy when it comes to stuff that we're looking forward to in regards to the PS5's technical specification, but it seems that the most exciting stuff has yet to be announced.
According to Oles Shishkovstov, the chief technical officer at Metro developer 4A Games, it's the unannounced hardware features seen in both the forthcoming PS5 and Xbox Series X consoles that have him the most excited.
Related Content – All Confirmed, Likely PS5 Games
Speaking to the lovely folks over at Digital Foundry, Shishkovstov had this to say:
"We are fully into ray tracing, dropping old-school codepath/techniques completely. Internally we experimented a lot, and with spectacular results so far. You will need to wait to see what we implement into our future projects. I am more excited for not yet publicly revealed things."
Shishkovstov's comments chime in with those previously made by PlayStation head-honcho Jim Ryan, who stated that beyond visuals and faster access times "bigger differences have yet to be announced".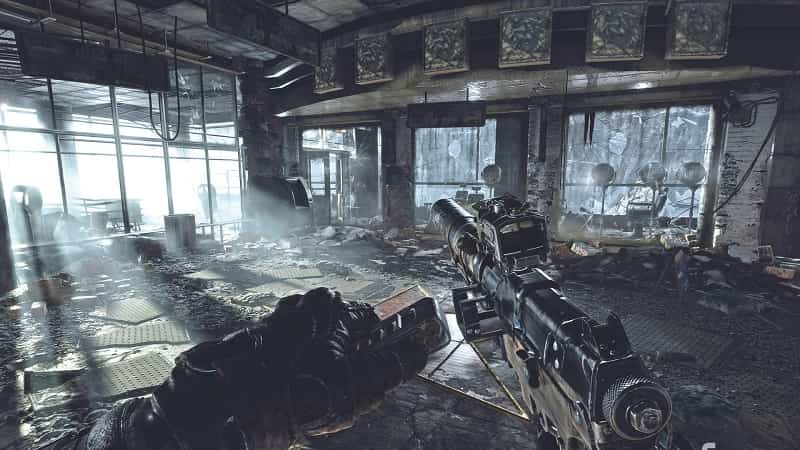 As to what those 'future projects' might be, we do know that 4A Games has another Metro title in the pipeline – so fans of Dmitry Glukhovsky's stirring fiction should be rightfully excited (not least because the Metro games have always been grand technical and graphical showcases for whatever hardware they've been running on).
In regards to these supposedly substantial unannounced differences – what do you think they could be? Some hardware 'special sauce' that provides some improved graphics or computational power, or perhaps something more to do with social functionality (akin to the introduction of the Share button with the PS4, for example).
Related Content – PS5 Vs Xbox Series X Specs Comparison – What We Know So Far
Or, do you think these unannounced features could maybe refer to the DualShock 5 controller, which leaks have tipped as supposedly being able to support fingerprints, heart rate and more.
Let us know what you think in the comments below!
Source: Digital Foundry via VGC