Movie insider outlet Deadline has today confirmed that the long in development live-action Uncharted movie, starring Tom Holland, now has a release date of March 5, 2021 – the slot previously held by the live-action He-Man: Masters of the Universe remake.
To say that the Uncharted movie has been in something of a spot of trouble lately would be an understatement.
Related Content – Best PS4 Exclusives – Amazing Games That Everyone Should Play
The movie is currently on what looks to be its seventh director (Venom helmer is in talks for the chair), and has been in development hell for the better part of the last decade.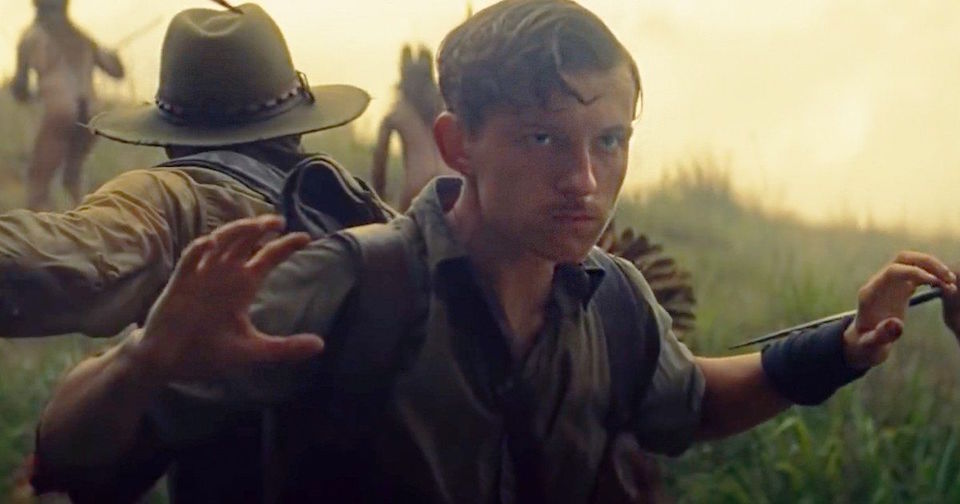 Given this new date we would expect filming to start soon (assuming that Fleischer accepts the role), so keep your eyes peeled for further developments on the Uncharted live-action movie – they'll be coming soon. Hopefully.
Related Content – Best PS4 Indie Games – Excellent Games Everyone Should Play
What are you guys hoping to see from the Uncharted live-action movie? With Tom Holland still on the docket as Nathan Drake and Mark Wahlberg as Drake's longtime buddy/mentor Sully, there's certainly a fair amount of star power tied into this endeavour to say the least, but what about the setting and plot?
Related Content – Upcoming PS4 Games: PlayStation 4 Titles In 2020 You Won't Want To Miss
Which games(s) in the series would you like to see Sony adapt for this live-action effort? Or, do you think that Uncharted might fare better as a longer form TV series?
Let us know in the comments! Oh, and don't forget that if you want a refresher on the franchise, the excellent Uncharted: Nathan Drake Collection is part of the January 2020 PlayStation Plus offering, too.
Source: Deadline