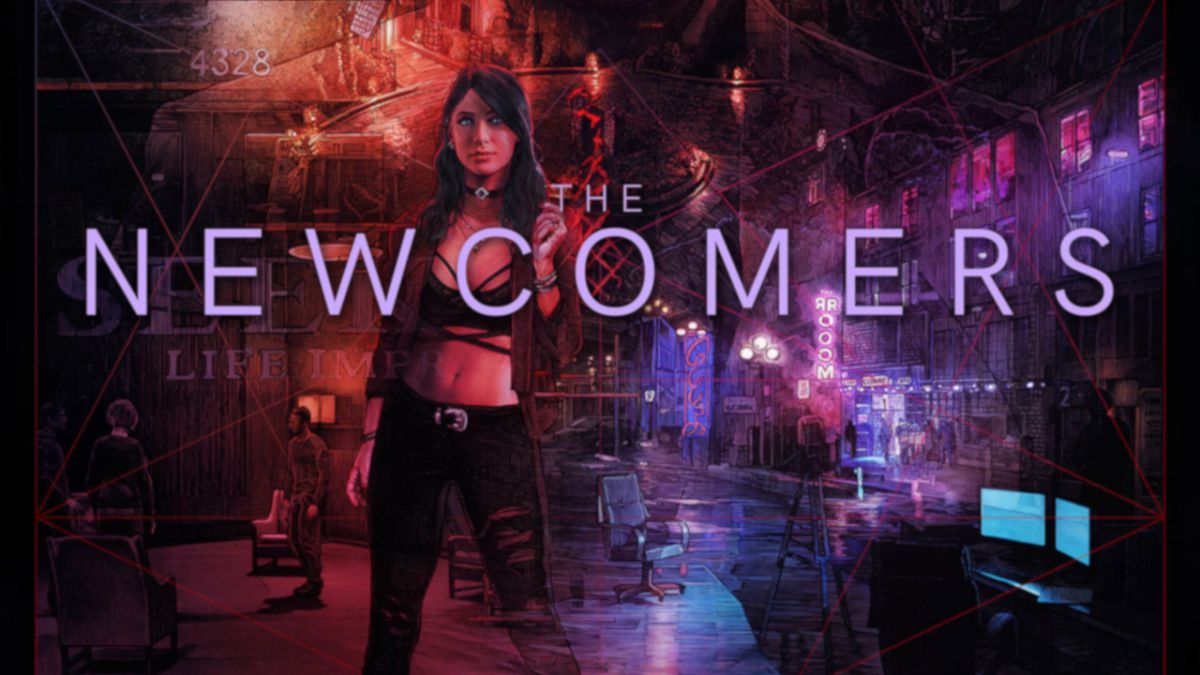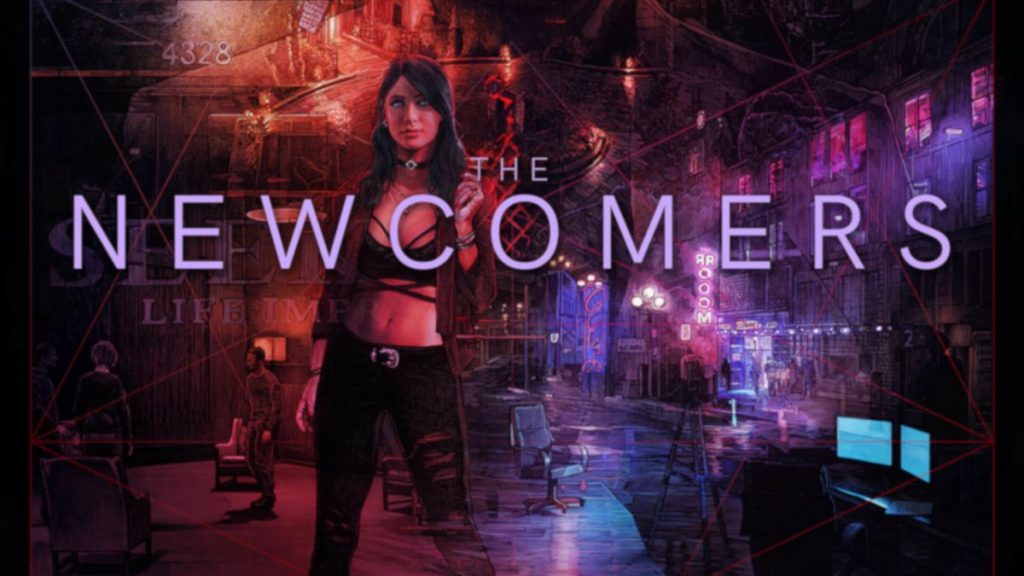 Paradox Interactive has lifted the wraps off the latest faction for Vampire: The Masquerade – Bloodlines 2, known as the Newcomers. This group are by far the most mysterious of Seattle's factions, and originate from Europe, although no one really knows exactly where.
Vampire: The Masquerade – Bloodlines 2 Newcomers Faction Revealed
The Newcomers faction was started by a group of blood-magic warlocks known as Tremere, and has gone on to attract all manner of folk over time, including curious scholars, dreamers, and runaways. The group is currently lead by Professor Viktor Goga, and find themselves butting heads with The Baron.
The Tremere have been historically kept out of Seattle – until Prince Cross suddenly allowed them access to the University District territory. Nobody seems to know quite what led the warlocks to make the journey from Europe to the far edge of America. Given the Camarilla's generosity, it's likely they paid a high price to enter the city. What that price was, no one's quite sure.
Vampire: The Masquerade – Bloodlines 2 is pencilled in for release on PlayStation 4, PC, and Xbox One in March 2020. It's been a fair old wait for fans, too; the previous Vampire: The Masquerade title came out back in 2004 for the PC.
The game was shown off at Gamescom back in August, so be sure to have a butchers at the latest footage in action here.
Set in 21st-century Seattle during the Christmas season, Bloodlines 2 is set in the World of Darkness, a time where humans, vampires, demons, and werewolves have shaped modern history. Vampires are not able to freely roam and kill whenever they feel: they're bound by a code to maintain their secrecy, which forbids them from using their powers in front of humans and must not kill unnecessarily.
Check out details on the other factions via the links: The Baron, The Pioneers.
Source: Paradox