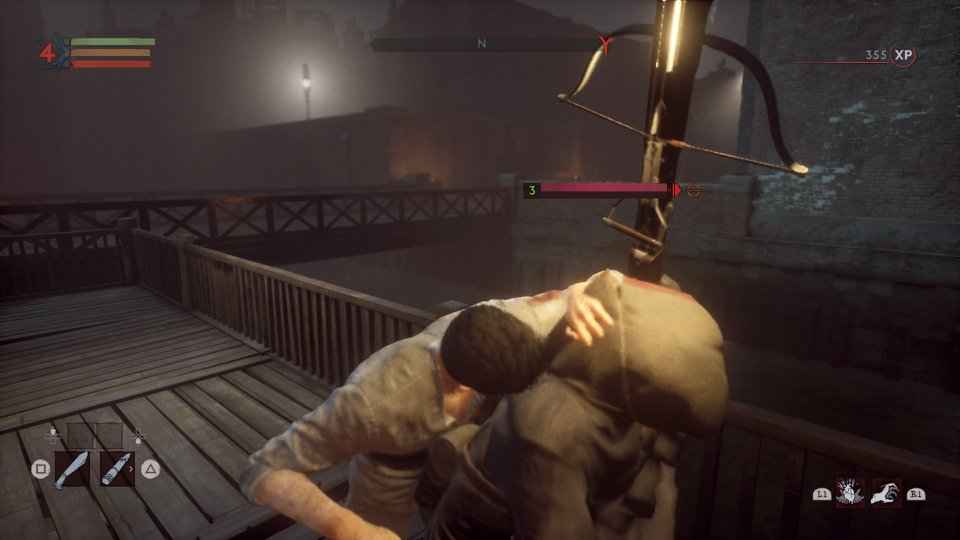 So, you're looking for a Vampyr Headache cure, some treatment to fix those banging bonces? Throughout Dontnod Entertainment's dark role-playing video game, you'll need to treat the locals quite a lot. People get sick in Vampyr, and whether it's a migraine, neuralgia or a heavy dose of pneumonia, you'll want to try to keep them healthy.
The recipe to treat a Vampyr headache is one of the Tier 3 medicines. What's crucial about this treatment is that the easiest way to get it is if you spared Nurse Dorothy Crane in one of the early Whitechapel missions, and didn't kill her.
Vampyr Headache Cure – The Perfect Treatment
So, providing that you spared her, you're in luck. Crane is one of the vendors in the game and will sell you the recipe so that you cure those who need it. Of course, you'll still need the ingredients to make it, which consist of:
1 x Glass vial
1 x Salicin
2 x Ergotamine
2 x Opium
However, don't worry too much if you didn't save the Nurse! You can get Vampyr headache recipe from by the Stonebridge Cemetery. You'll pick up a quest after you've spoken with Father Tobias Whitaker in Whitechapel which sends you to this location.
On the Old Whitechapel Road outside of Stonebridge Cemetery by the gates, check the corpse on the right. You'll get the recipe here!
For more on Vampyr, check out these guides: