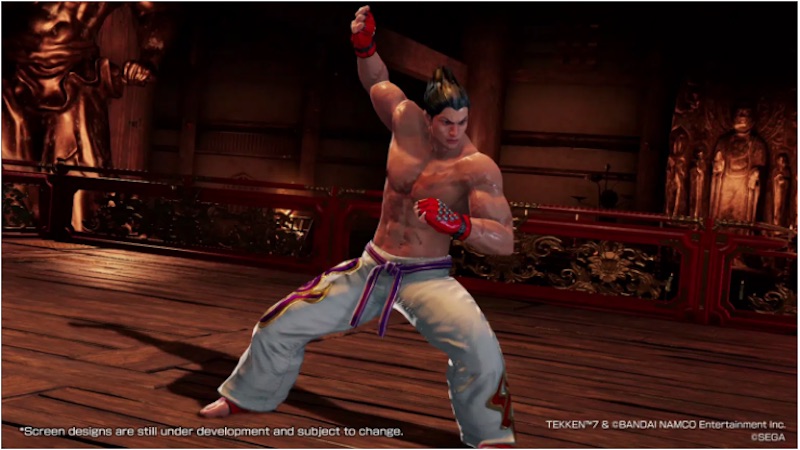 SEGA has unleashed its latest crossover pack for Virtua Fighter 5: Ultimate Showdown, this time bringing a host of Tekken 7-themed goodies to the brawler.
The main attraction here is the chance to customise your characters with 19 different outfits based on iconic Tekken combatants, including Kazuya Mishima, Heihachi Mishima, Jin Kazama, Paul Phoenix, Nina Williams, Leu Wulong, and more.
Don't expect to be unleashing Electric Wind Godfists though; these are just costumes, and don't alter your character's move set.
Along with new character costumes, players will be able to enjoy 20 BGM tracks from Tekken 7 as they compete to become the next Virtua Fighter legend. In addition, this new DLC includes a Tekken 7 battle UI and two new titles.
Related Content – Sony PS5 Complete Guide – Everything Explained On PlayStation 5 For New Users
Virtua Fighter 5: Ultimate Showdown was released on PS4 on June 1, 2021, and is an updated version of the classic fighting game sequel, which originally made its way to the PS3 way back in 2007. Read our full review of the game here.