The concluding episode of The Walking Dead: The Final Season has got a release date. It will also coincide with the launch of a retailed boxed version of complete The Final Season.
Following on from Episode 3 on The Walking Dead Final season, episode 4 will end the saga on March 26, 2019. If you want to catch up on the previous episodes, check out the reviews below:
The Walking Dead has had quite a rough time over the last six months. Following the closure of Telltale Games in September 2018, Skybound Games resurrected the final game in the series and has worked exclusively on the last two episodes.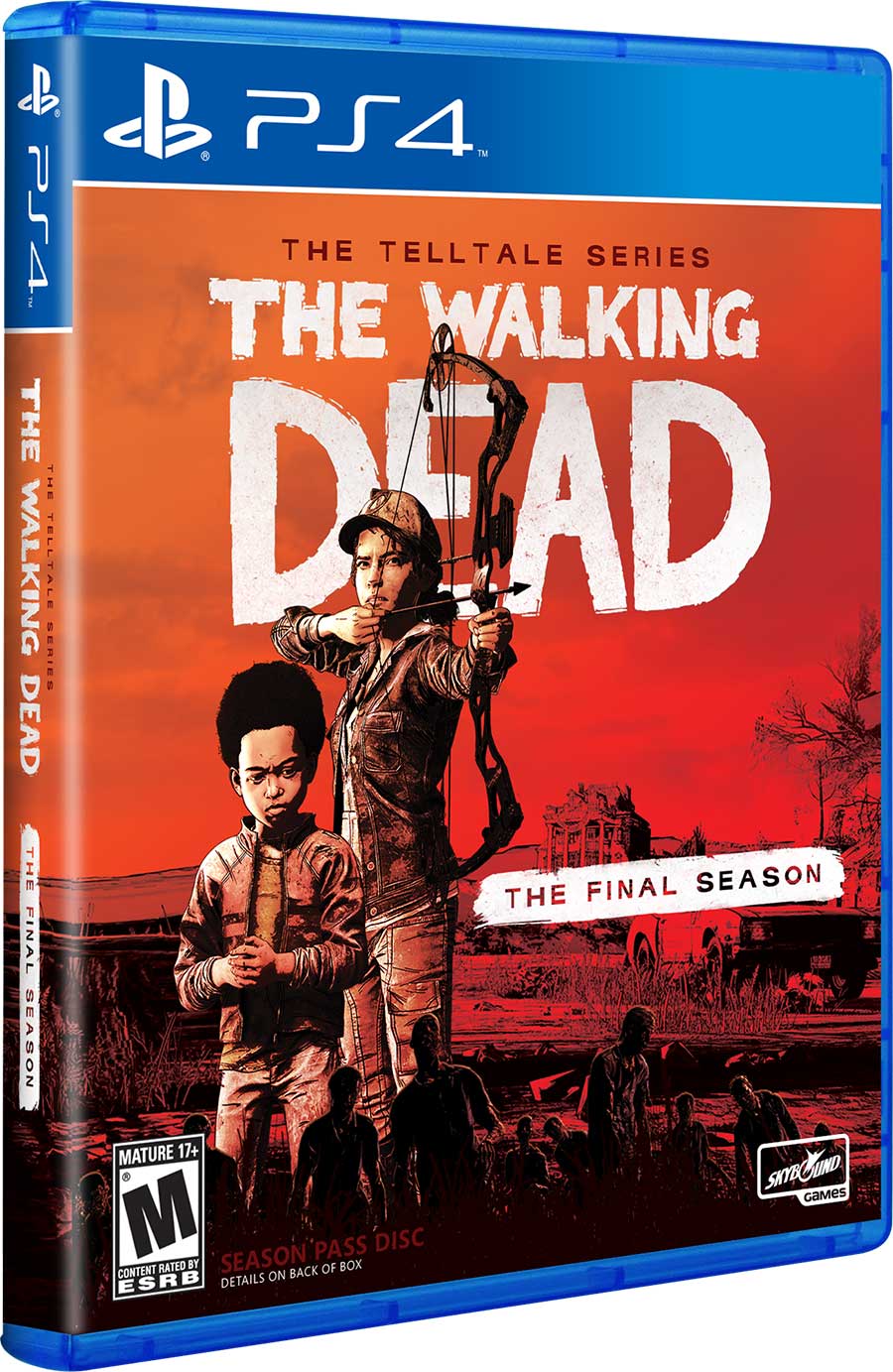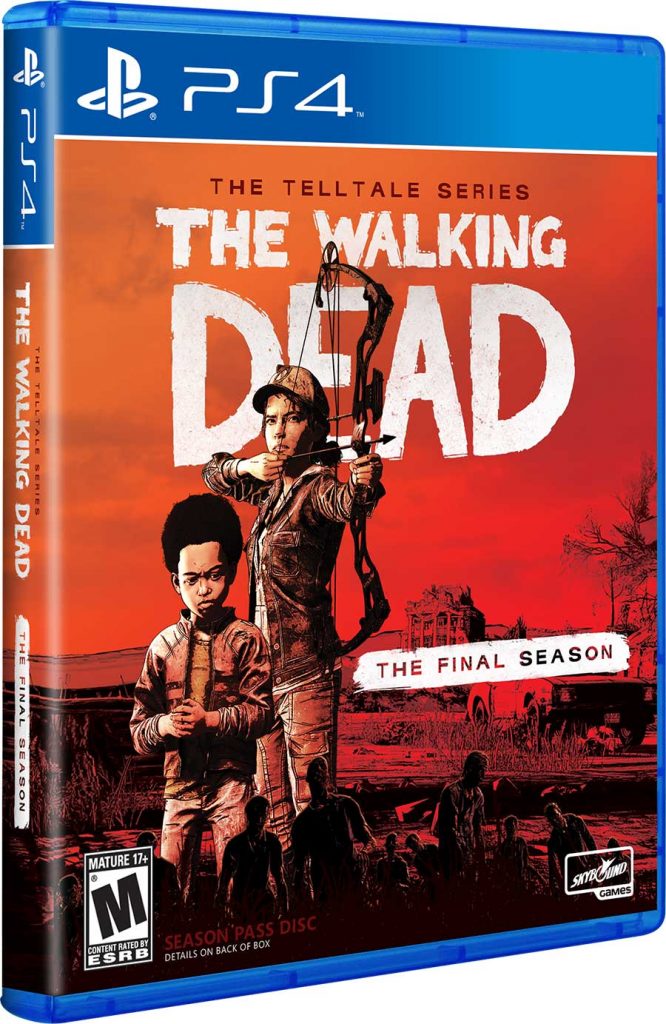 In a press release, Skybound wrote:
"We're excited to announce that when Episode 4, Take Us Back, launches on March 26th, we'll be releasing a physical boxed edition that includes the entire Final Season for Xbox One, PS4, and Switch. This version will be available at all major retailers, including right here in the Skybound Shop."