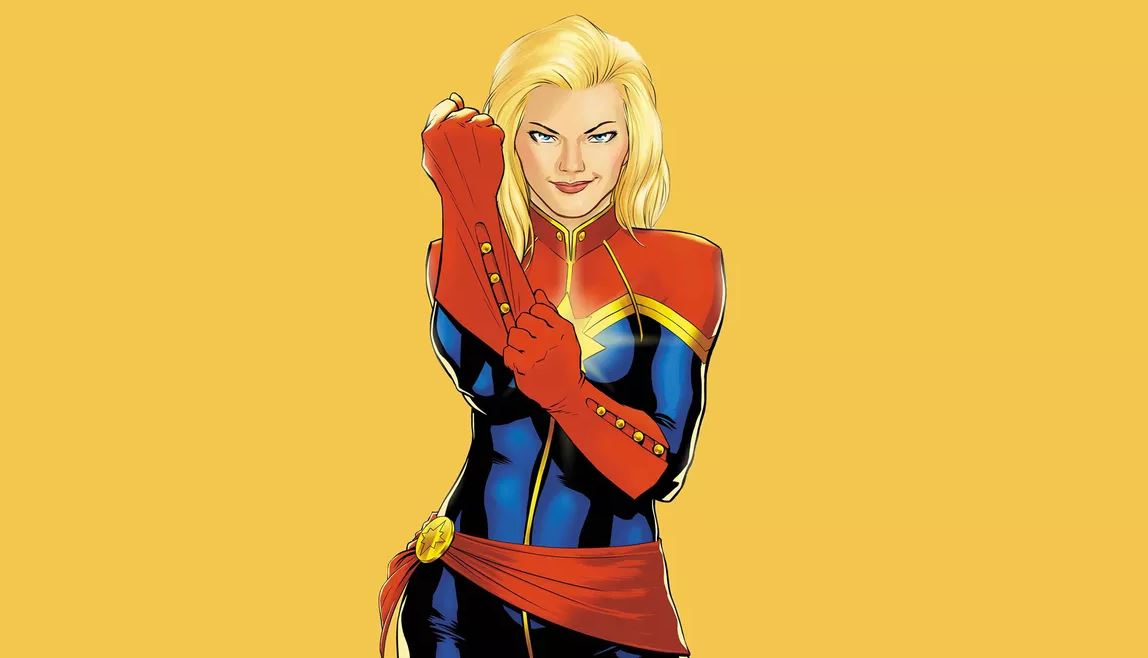 After Kate Bishop and She-Hulk were found in Marvel's Avengers' code earlier this week, internet sleuths have found references to both War Machine and Captain Marvel.
The files are found in the game's beta update which arrived today and were posted on Pastebin and copied to Reddit. They are formatted in the exact same way as the previous leak and reference both Captain Marvel and War Machine as playable characters. War Machine is likely a clone character similar to She-Hulk and Kate Bishop, whilst Captain Marvel is likely one of the next post-launch heroes.
Some extra items were found as well, but it isn't clear if this just references some pieces of gear or possible X-Men characters. So, I wouldn't jump to conclusions about this part of the files just yet.
The Marvel's Avengers beta is set to begin its second week tomorrow and Square Enix has recently confirmed that performance mode for the game won't hit a consistent FPS on PS4. If you haven't got around to jumping into the beta yet, take a read through our impressions to see what you can expect this weekend.
Marvel's Avengers releases for PS4 on September 4, 2020. The game comes to PS5 later this year.