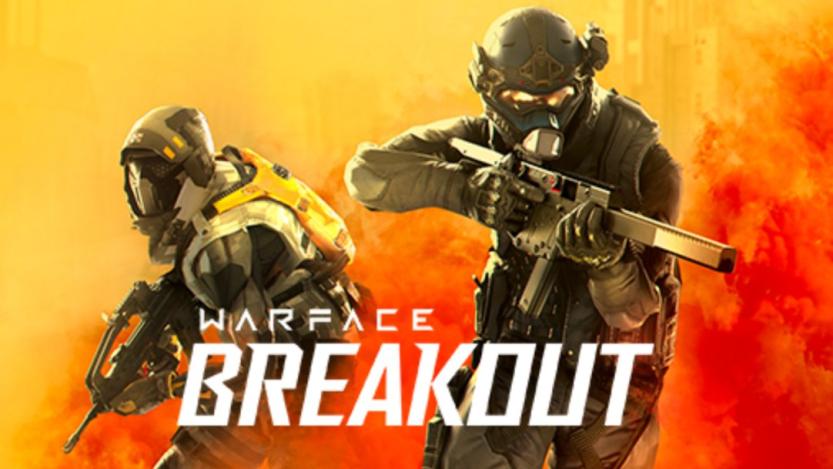 Warface Breakout For PS4 Trophies Leak. Warface looks to be getting full game relaunch or perhaps an expansion or DLC. Warface was released back in 2018 on the PS4 and is a free to play MMO-Shooter. Originally developed by Crytek Keiv the developers recently split from Crytek to form Blackwood Games and continue to support the title to this day.
Warface Breakout For PS4 Trophies Leak, But What Is Warface Breakout?
Not much info is known about Warface Breakout but the trophies suggest a new game mode much like Counter-Strikes Bomb Defusal mode. The game has gotten some great support from Blackwood Games who are looking to keep the game alive and kicking with constant patch updates.
So far Warface has received six patches adding new content and fixing issues with the game. It will be interesting to see where Warface will go when the next-gen consoles are released.
Fortnite is already making the jump to PlayStation 5 at launch and it would be great to see Warface join the lineup at launch. The game already looks gorgeous in the Cryengine and we can only imagine what it could look like on a next-generation console.
Source: PSNProfiles