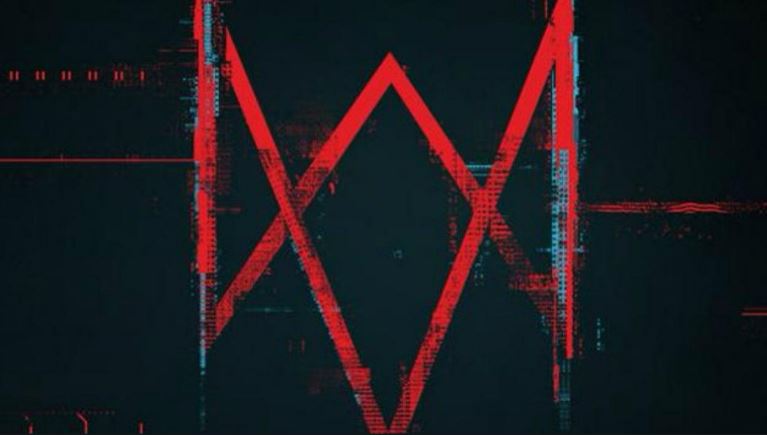 You can definitley tell it's that time of year – with leaks springing from everywhere, we've just gotten another one; the boxart for Watch Dogs Legion, the third Watch Dogs game which will be announced at Ubisoft's E3 2019 presser later today.
You can see it below: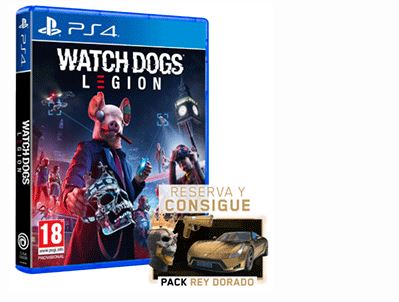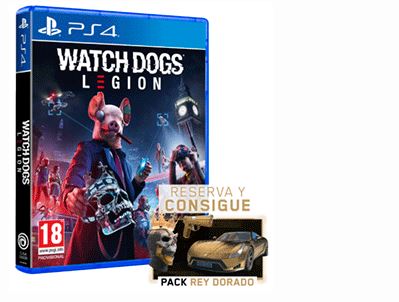 You'll note that the boxart also gives away the preorder bonus for the game too – which looks like a golden car skin,. gun skin and mask.
Watch Dogs Legion is set to take the series to London where players can, apparently, control and hack every NPC in the game. Couple this with more stealth and less of the confrontational approach enabled by the previous two games and it looks like Watch Dogs Legion could be quite something indeed.
Stay tuned for Ubisoft's E3 2019 presser where they will not only likely demo the game for the first time but also announce release and preorder details too. The previous entry in the series, Watch Dogs 2, was released back in November 2016, so a Fall 2019 release for Watch Dogs Legion, would certainly not appear to be out of the question.
E3 2019 is home to a bunch of new announcements and info on the latest games. You can watch all of the livestreams, as well as every conference at E3 2019 on our E3 2019 Livestream page.
Struggling to keep up on the news at E3? Check out our full E3 Announcements and News list, containing every reveal during the week-long show across all the conferences. You can also check out a variety of rumours that are surrounding the show. If you would prefer to see the reveals as they happen, you can take use our E3 2019 live feed, which will update with the new announcements as they happen.
What about you guys though – are you excited for Watch Dogs Legion? Let us know in the comments!