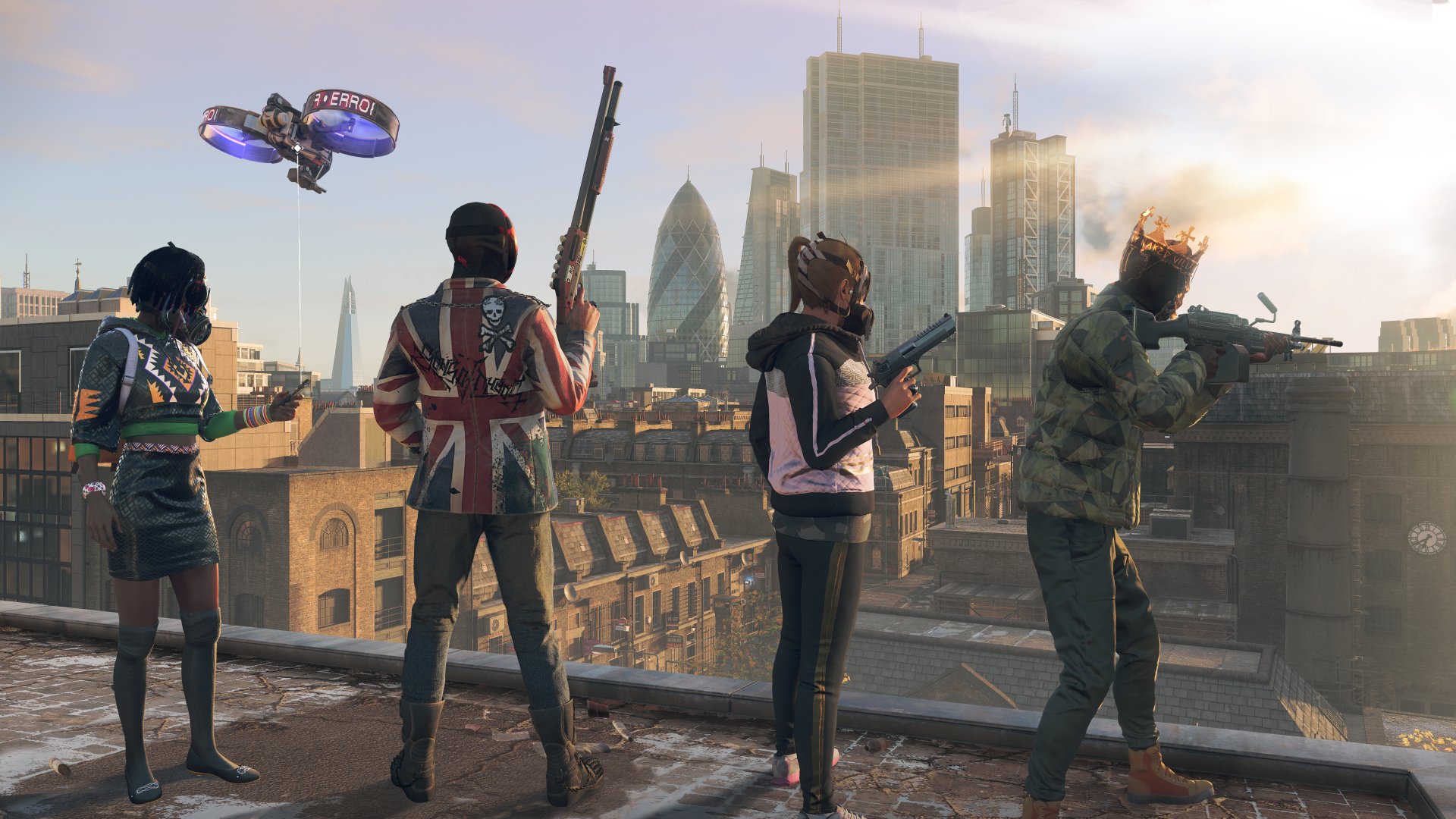 Ubisoft has issued another entry in its Watch Dogs Legion Classroom 101 trailers, this time putting the spotlight on the game's co-op shenanigans. The hype train for the game is nearly reaching the end of the tracks at this point, as the game is out next week.
Watch Dogs Legion Classroom 101 Co-Op Trailer
Related Content: Watch Dogs Legion Takes Over Ubisoft's Other Franchises In 'Hacked' Covers
Watch Dogs Legion is due for release on PS4, PC and Xbox One on October 30, and will also be coming to PS5 and Xbox Series X/S in time for the release of those consoles. Speaking of next-generation versions, the game will support 4K at 30 FPS on PS5 as well as ray tracing effects.
Fans of the original game will be pleased to know that Aiden Pearce will be fully playable in the campaign from start to finish, and won't simply be limited to his DLC.