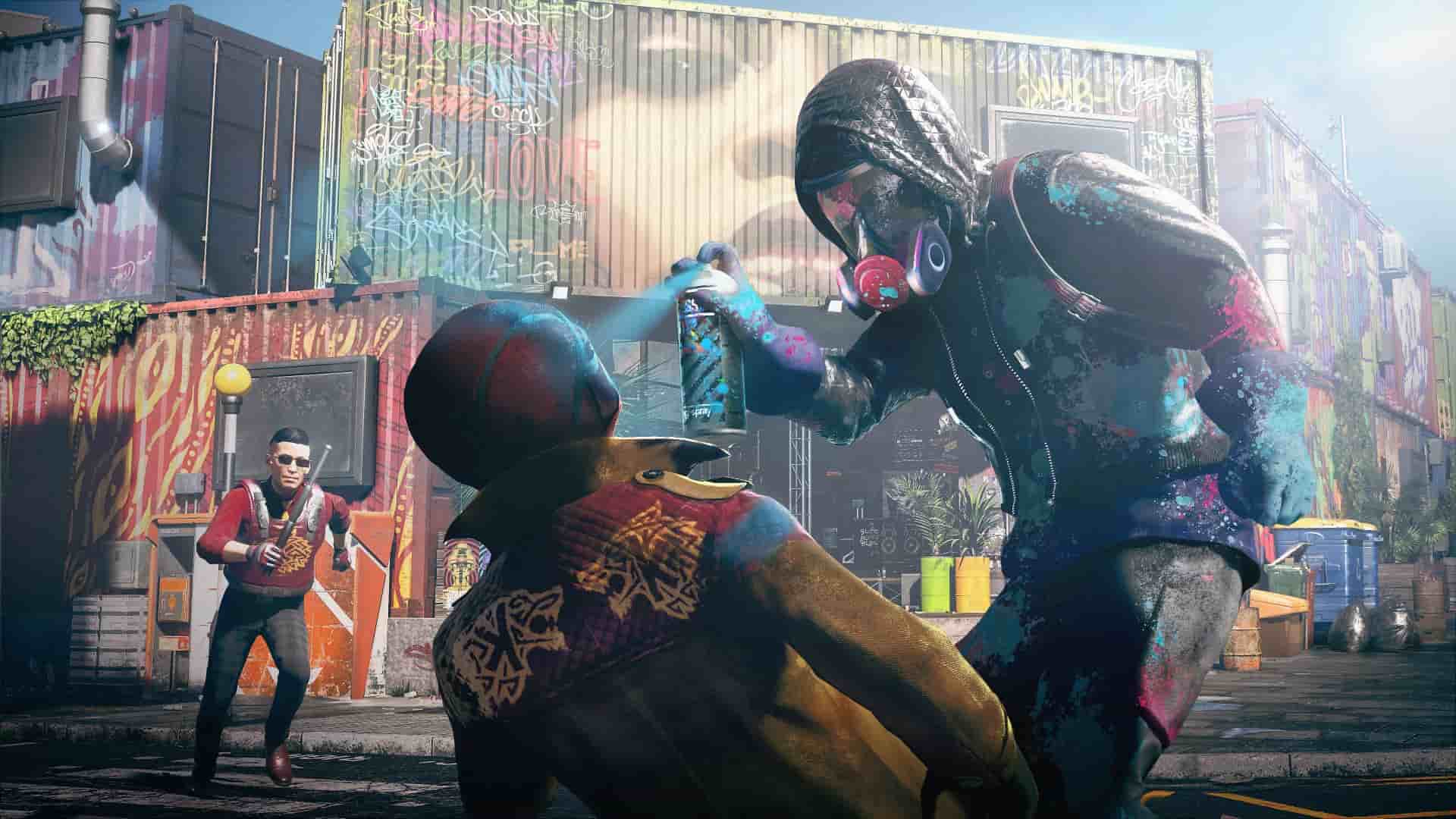 Lathieeshe Thillainathan, live producer on Watch Dogs Legion, has revealed that the game will support ray tracing on PS5 and will run at 30 FPS at 4K.
Related Content: Watch Dogs Legion Heads To The Classroom For 'All Playable Character' Trailer
Watch Dogs Legion Technical Details Revealed
The details were dropped during a Reddit AMA, although there's no details on whether the game will feature multiple settings in regards to performance, so we don't know about 60 FPS at the moment.
Watch Dogs Legion will receive a free PS4 to PS5 upgrade for those who purchase the game on Sony's current-generation platform, as is the case with many third-party games that are coming out in time for the console's launch.
Ubisoft will launch Watch Dogs Legion October 29 for PS4, PC and Xbox One, with a PS5 and Xbox Series X/S release scheduled for November 12 and November 10, respectively.
[Source – Reddit]