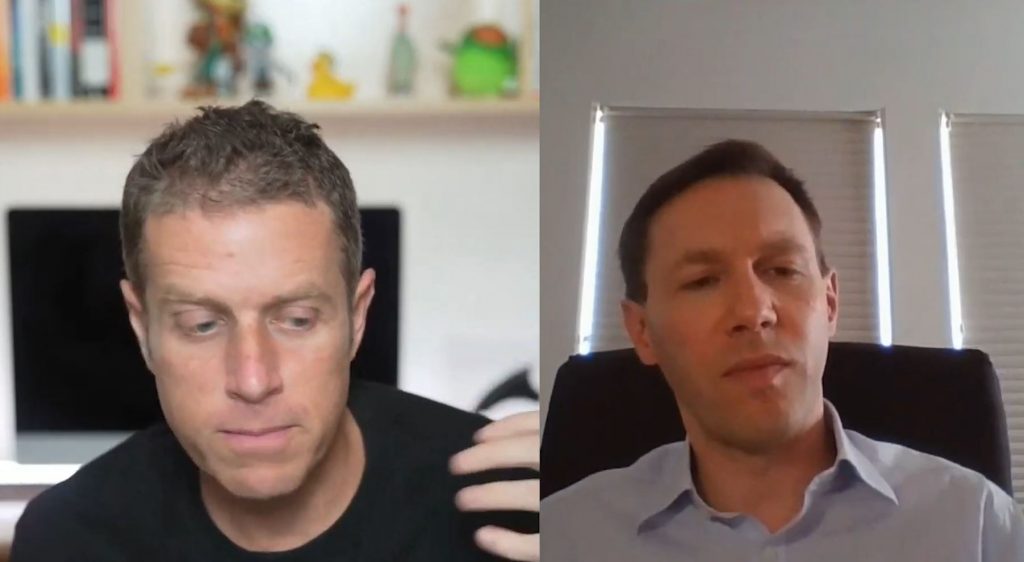 Geoff Keighley showcased the DualSense Controller today during his Summer Games Fest showcase, and after he was done he held a lengthy interview with PlayStation's head of marketing Eric Lempel.
In that interview, he touches on Geoff's experience with Astro's Playroom and playing with the DualSense Controller. He also mentions that Astro's Playroom was originally shown to developers to showcase what is possible on PS5 and with the controller.
He even goes on to mention that PS5 pre-orders will be talked about ahead of time, with more than a minute's notice.
You can watch the full interview below.
Geoff Keighley showcased the controller and him playing Astro's Playroom earlier today. You can read what he thought about controller here. He has also given us our first PS5 Dualsense to DualShock 4 size comparison, showing a fair amount of change between the two controllers.
The PS5 and the DualSense controller releases this Holiday.