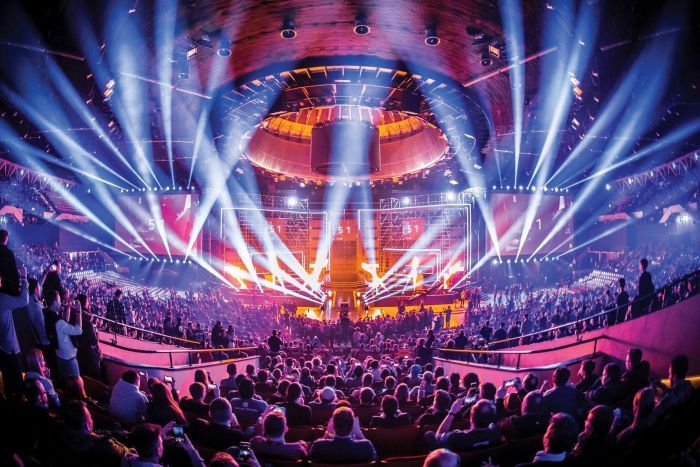 PS5 lead architect Mark Cerny recently declared that Sony's next-gen console would be more powerful than any gaming PC currently on the market. This represents a significant opportunity for the firm to make greater inroads into the burgeoning world of competitive gaming, which has turned into an economic powerhouse in recent years.
Esports stadiums are springing up all over the world, viewership numbers are soaring and the leading lights have raked in millions of dollars in prize money and sponsorship deals. Yet the PC utterly dominates this nascent scene and consoles have been marginalised, causing a large missed opportunity.
It is worth noting that multiplayer online battle arena titles, first-person shooters and real-time strategy games dominate the esports market. The three biggest titles in terms of viewership figures, prize money and professionalism are League of Legends, CS:GO and Dota 2. These genres are best suited to a mouse and a keyboard, so the PC has emerged as the system of choice for most of the world's biggest competitive gaming stars.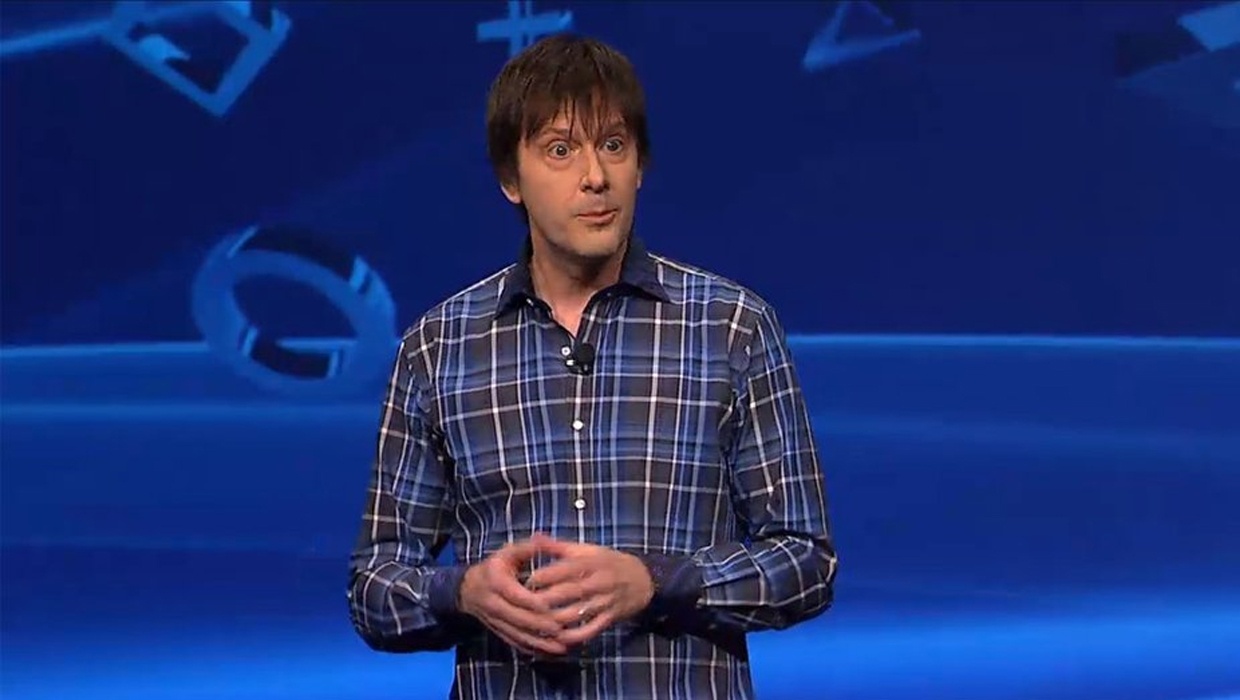 It also means that few pro gamers have made their fortune by sticking to the PS4. In terms of prize money, the 96 highest earning pros of all time play with a gaming PC.
Only then do you come to Call of Duty star Damon "Karma" Barlow, who has earned $738,000 in prize money during his career and sits 97th in the chart. Prize purses are declining when it comes to Call of Duty esports, while they are soaring in CS:GO, Dota 2 and LoL, so the gap is only widening. These are the titles that betting sites like Unikrn focus heavily on, and big companies like Coca-Cola and MasterCard are busy investing in them via sponsorship deals, so they are thriving commercially.
Power and Flexibility
Yet the PC's success in the competitive gaming field is also down to its power and flexibility. A gaming PC does not have limitations, as it offers unlocked FPS, changeable video settings and hardware and peripherals that can be constantly updated.
The very best players can maximise their chances of success by investing in some high-end, expensive kit. The latest Intel and AMD processors are rapid, the graphics cards reach an exceptionally high standard and you can invest in a mouse like the SteelSeries Rival 710 – replete with modular features – and the Razer Huntsman Elite or Logitech G513 keyboards. You can keep upgrading it and tailor it to your needs, so it provides many more options for serious gamers, particularly those that are focused on one specific game.
For this reason, you see PCs everywhere at esports tournaments, and consoles are left on the outside looking in. Yet Cerny has revealed some impressive specs for the PS5. This Wired interview warns readers to brace themselves for some alphabet soup, before revealing the PS5's CPU is based on the third generation of AMD's Ryzen line and contains eight cores of the company's new 7nm Zen 2 microarchitecture.
Ray tracing technology will make the graphics extremely impressive, while the AMD chip also includes a custom unit for 3D audio and it will have a solid-state drive that can revolutionise loading times.
The release of a new and far more powerful console should significantly close the gap between the PlayStation and gaming PCs, at least for a couple of years. That would give it time in which to crack the esports market. We do not yet know what the new PS5 controller will look like, but if Sony can design it to allow for the sort of precise and rapid mechanics available when using a keyboard and mouse then the PS5 would become even more competitive.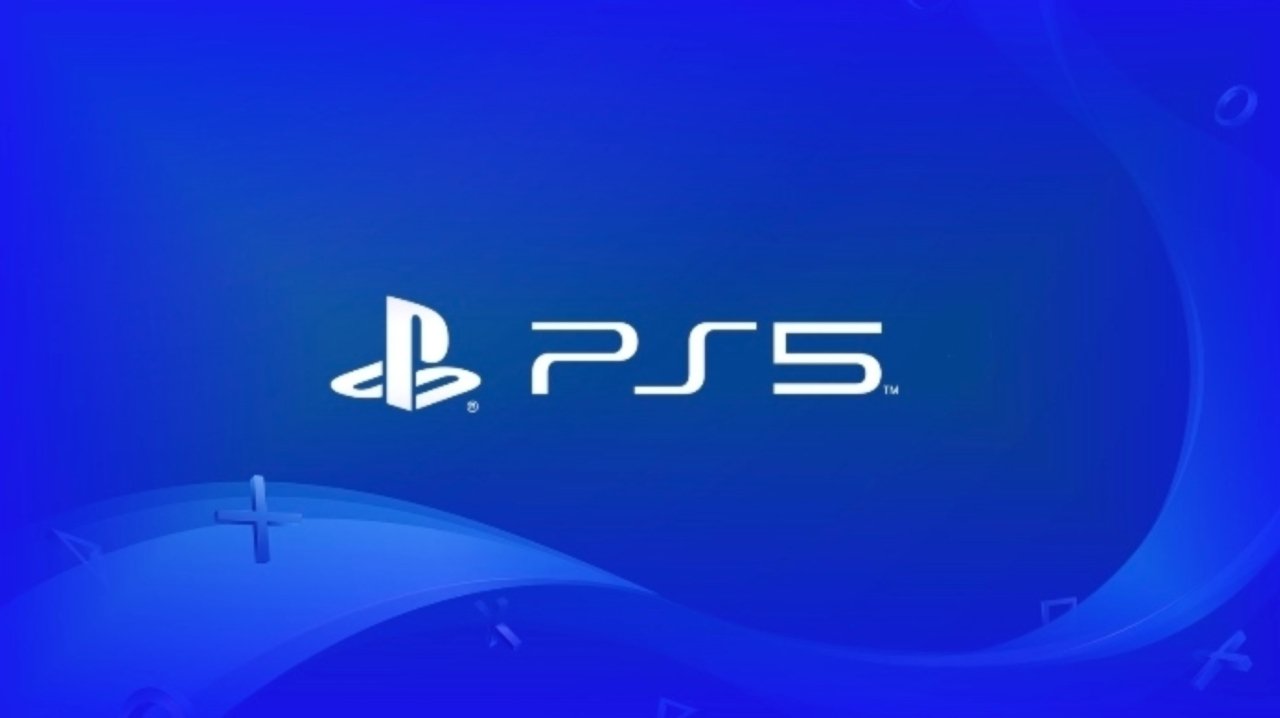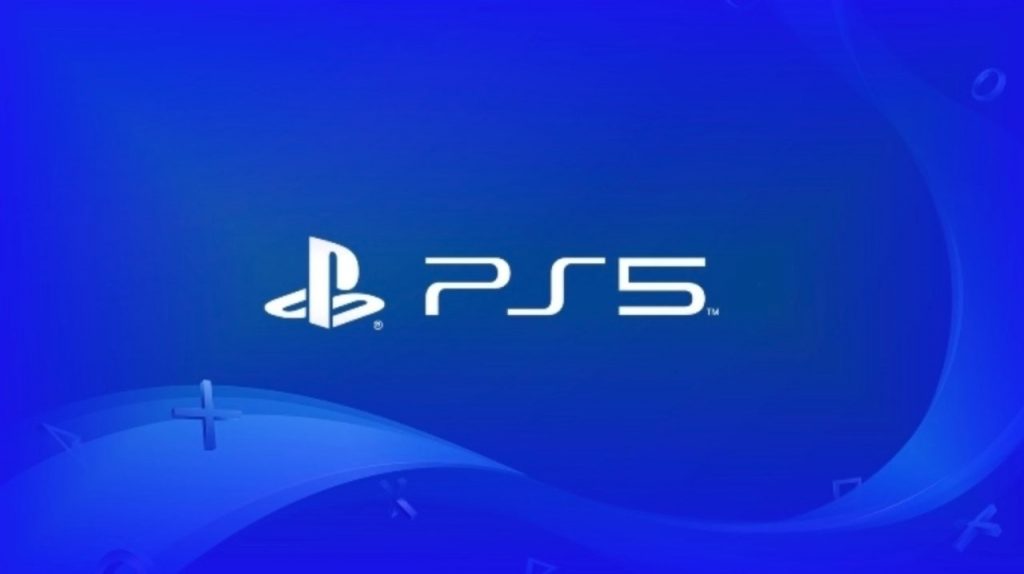 Achieving Credibility
Right now, any console game immediately lacks credibility as an esports title. Even a multi-platform title like Overwatch hosts its pro league on PC. Yet there is hope for PlayStation fans. The best Rocket League players use a console and that title is gaining more traction as an esport all the time. Consoles are also the preferred platforms for fighting games and sports games. The key title in this regard could well be FIFA.
It does not yet boast the sort of eye-watering prize pools seen in the likes of Dota 2 and LoL, but it is supremely popular. Twenty million gamers competed in the FIFA 2018 season, before qualifiers were whittled down to 32 finalists – 16 on PS4 and 16 on Xbox – who contested the FIFA eWorld Cup 2018 in London. The winner of the PS4 tournament faced the Xbox champion in an cross-console final and it was a rout, as Xbox star Msdossary beat StefanoPinna 4-0 on aggregate.
The Saudi star became famous overnight and he can now dedicate himself to a full-time FIFA career due to earnings and the sponsorship opportunities that arise. The Xbox has dominated the PS4 in this scene, but PS4 players are finally starting to win cross-console finals and everything will change when the next generation of consoles arrives. If Sony can deliver a better console, its players will be able to dominate scenes like FIFA, Madden and NBA 2K.
Then there is Fortnite. Epic Games is desperate to turn it into a leading esport in order to give it longevity, and it has committed $100 million in prize money in 2019 alone in order to achieve that goal.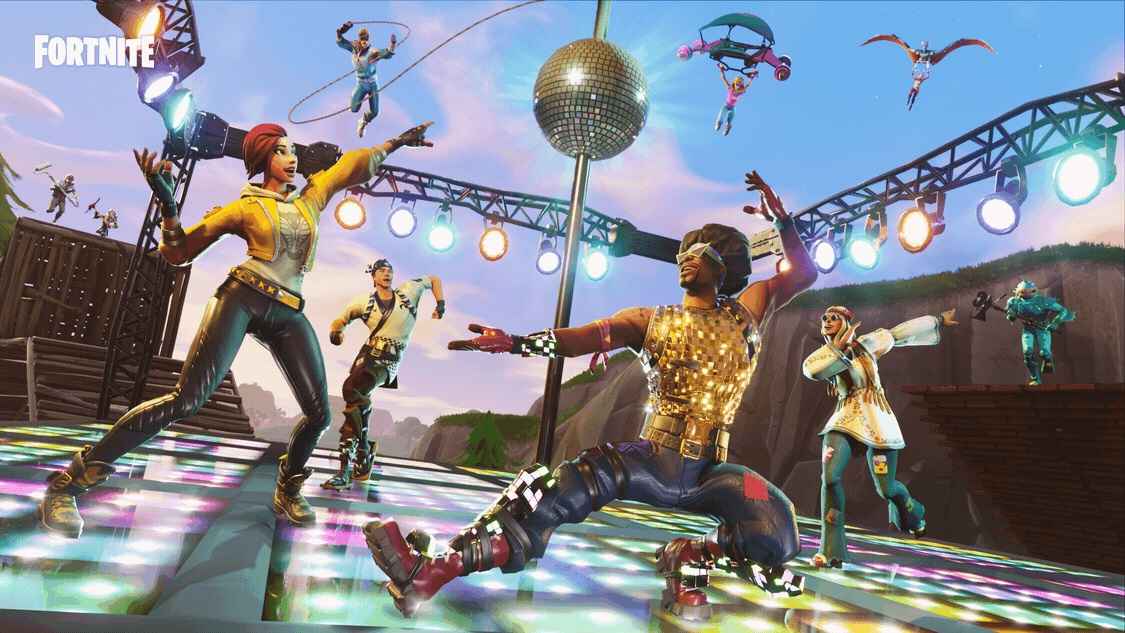 It is on course to overtake Dota 2 as the world's richest esport, and it is very much a cross-platform title. The PC arguably has the edge right now, as the keyboard and mouse allows you to navigate in a more smooth fashion, you can aim better and build quicker. Yet the PS5 could change all that if it delivers an impressive controller, so it should bear esports in mind during development.
It needs to improve online streaming. PS4 players are unable to stream Twitch and YouTube in 4K, so they miss out on the visual benefits of the PS4 Pro. It also needs to encourage more games like Rocket League, Overwatch and Call of Duty to come to the PS5, while creating their own.
Sony could put its hand in its pocket too. Epic Games has thus far managed to see off competition from the likes of Apex Legends by investing $100 million in its competitive scene. If Sony invests a similar sum in turning an exclusive PlayStation franchise into an esport then it could reap the benefits in the long run. It needs to take drastic action if it is to carve out its fair share of an esports market that is only growing in importance, popularity and economic might, so it will be interesting to see what steps Sony takes over the next few years.
This post was written and sponsored by Unikrn.