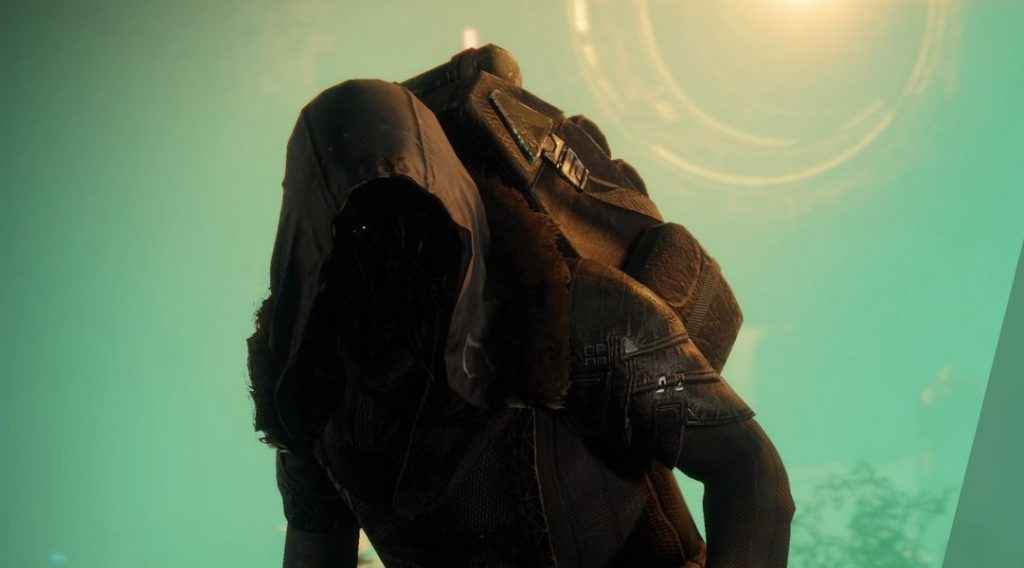 Where is Xur and what does he have in stock?
Xur, Agent of the Nine has dropped by for another weekend of wheeling and dealing in Destiny 2. Be sure to have those Legendary Shards on hand if you want to pick up some of the latest exotic wares.
Like the original Destiny, Xur begins his weekly trips every Friday morning, though he'll now stick around until Tuesday morning as opposed to packing up on a Sunday.
Xur now appears at various Patrol zones throughout the game world, as opposed to merely turning up at the Tower. You can find him by simply opening the Director.
Where is Xur today?
The Destiny 2 Xur location for this week is the European Dead Zone, at the Winding Cover.
What are Xur's items?
Sweet Business (Auto Rifle, 29LS)
Lucky Raspberry (Chest Armor, 23LS)
Synthoceps (Gauntlets, 23LS)
Skull of Dire Ahamkara (Helmet, 23LS)
The first batch of Destiny 2 DLC, titled Curse of Osiris, will be released for PS4, PC, and Xbox One on December 5. In addition, Bungie will also launch a PS4 Pro update for its shared-world shooter on the same day.
Curse of Osiris will introduce various new story quests and the all-new Heroic Adventures, plus opens up the Lighthouse as the new social space.
The DLC also bumps up the Level and Power Level cap, so those of you who have already hit the limit will have another goal to reach.
Destiny 2 was released on the PS4 and Xbox One in September and arrived on PC in the following month.
Bungie recently outlined a number of key Destiny 2 updates for the month ahead in a blog post titled 'The State of Destiny 2.' Among those changes include tweaks to Xur, who will now start selling the Three of Coins again.
Source: VG247