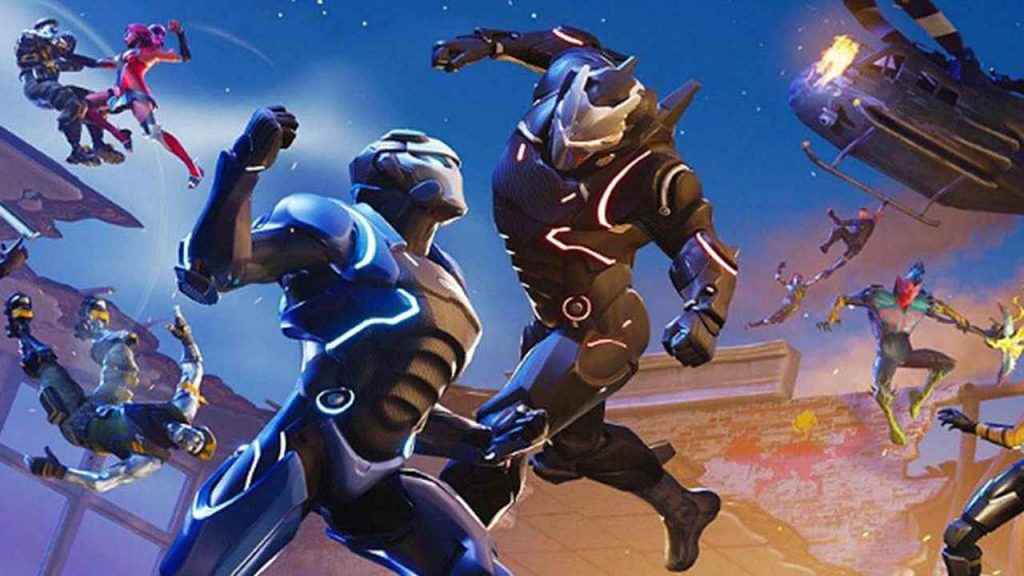 Looks like the big Fortnite leaks are coming to an end. Whether it's been the reveal of upcoming skins or clues to the brand new themes and items, a lot of the information will no longer appear on public forums such as Twitter.
FNBRLeaks, the source of many leaks, says that he's been requested by Epic Games to close his social media accounts. The request came from an attorney represent the Fortnite developer.
Though he faces no legal action, he's posted a statement suggesting that if he carries on he could be in serious trouble. The statement reads:
"Due to the request of an Epic Games Attorney who I'm not going to disclose, my Twitter, Discord, YouTube, Instagram and Github must be deleted, or else they will take action. Thank you all for the support and followers over my seven month span of the FNBRLeaks Twitter."
His Twitter account had 243,000 followers. The cease-and-desist letter that he received allegedly stated that his leaks "spoil the game of millions" and have "negatively impact[ed] those who work hard to create and update Fortnite."
Looks like you'll have to get your Fortnite leaks elsewhere?
Where To Find Fortnite Leaks?
The leaks will now be less frequent. Epic has spoken and no-one will want to face legal action. However, we do recommend following a couple of sites that always post the latest Fortnite news. They are:
Source: Eurogamer