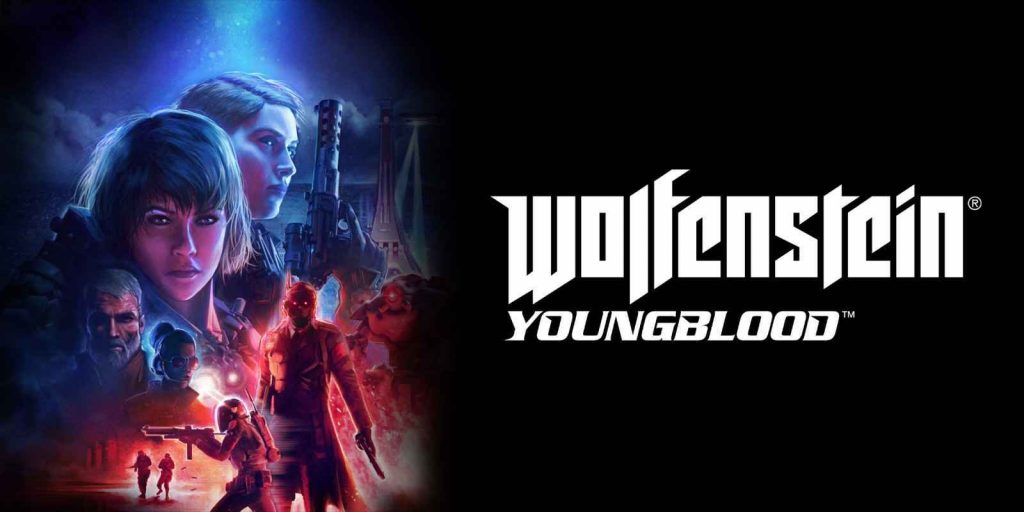 Reusing game assets makes future games release faster. Jerk Gustafsson, managing director at MachineGames, spoke with VG247 about why New Colossus benefited the spin-off, Wolfenstein: Youngblood.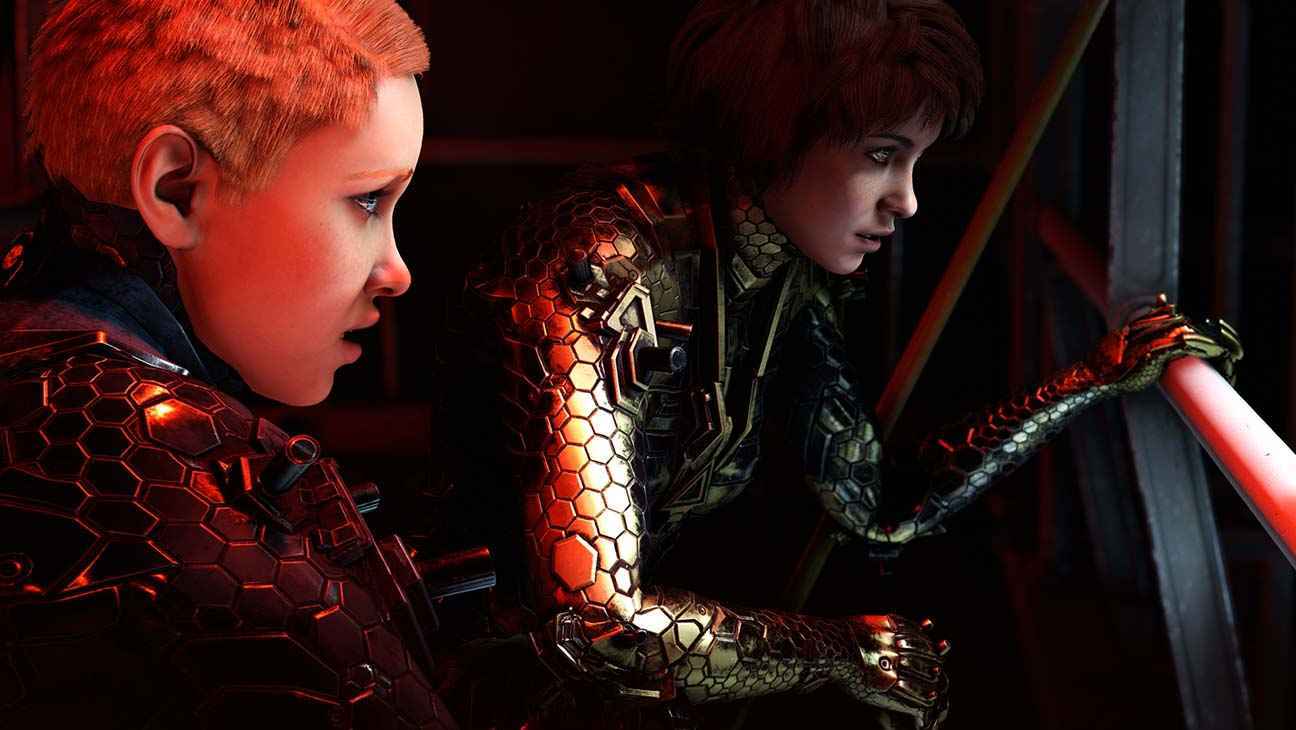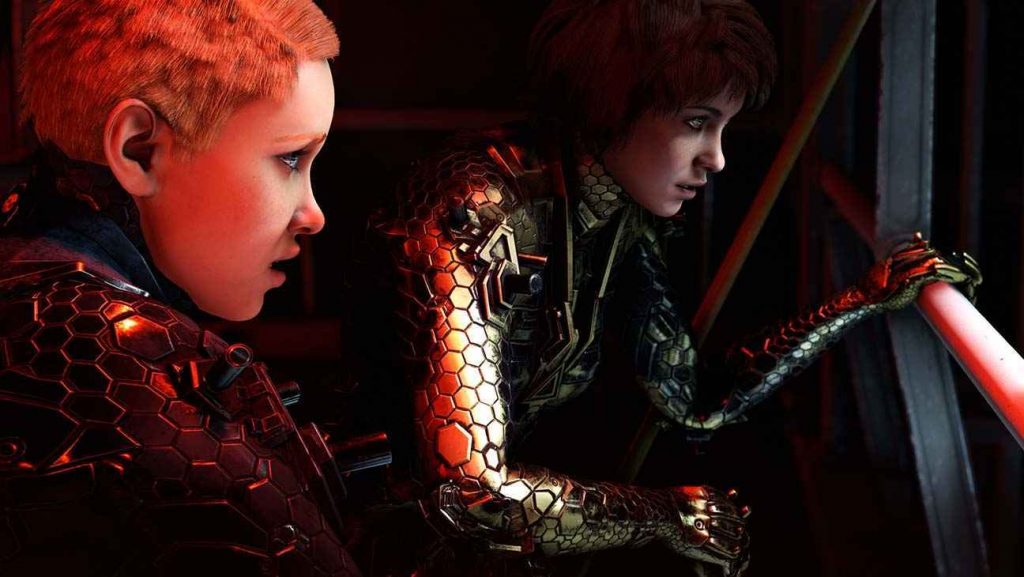 Wolfenstein Youngblood cost
VG247 spoke with MachineGames' managing director about a few topic regarding Youngblood. In regards to the non-premium cost of the game at launch, Gustafsson says:
"I would say that the main reason for [the cheaper price] is that development time's a bit shorter, we are using the technology from New Colossus. Of course we have done improvements to the technology but it is the technology of New Colossus, and it is a spin-off."
Gustafsson promises that, despite the shorter development time and shorter narrative, you will still have a great deal of stuff to do in Youngblood. Thanks to their collaboration with Arkane Studios, the team managed to pack in more missions and more gameplay flexibility. That way, even though the core campaign from start to finish takes less time than New Colossus, the breadth of content stretches out more. I good recent comparative that comes to mind would be Metal Gear Solid V: Ground Zeroes.
Short development time benefits everyone
Most AAA titles tend to require at least a couple years of development time before launch. However, Youngblood only took 18 months to put together. Much like Hellblade: Senua's Sacrifice, a reduction in production requirements allows Youngblood to launch its Deluxe Edition for only $40 as opposed to $60. This kind of result benefits both the players and the developers. The game launches that much sooner, and players don't have to drop as much money to get the game.
Seeing as how Youngblood includes two main characters, MachineGames wants to put an emphasis on cooperative play by offering you a way to play with a friend for low costs. Hence, the Buddy Pass comes into play.
For more information on the Buddy Pass, be sure to check out our detailed synopsis. The pass offers quite a bit of flexibility, if we may be so bold.
Be sure to stick around for more Wolfenstein: Youngblood coverage as it arrives.
Wolfenstein: Youngblood launches on July 26 for PS4, PC, and Xbox One.