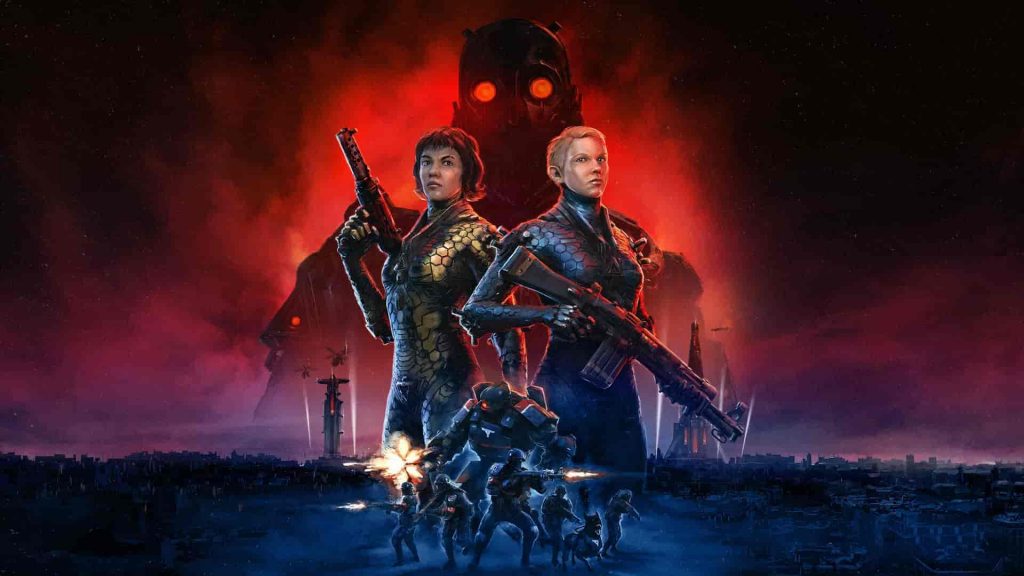 Bethesda has confirmed that both Wolfenstein: Youngblood and Wolfenstein: Cyberpilot have gone gold ahead of their PS4 release on July 26, 2019.
For the uninitiated, Wolfenstein: Youngblood is a continuation of sorts to the events depicted in Wolfenstein II: The New Colossus, as the daughters of longtime series protag B.J. Blazkowicz attempt to locate their dear old dad who has gone missing. Oh, and they've got to release Paris from the grip of the Nazi regime too, which, as you might expect, entails stabbing, punching, beheading, shooting and blowing up Nazis.
Where Youngblood differs from previous games in the series however, is in the newfound co-op gameplay that it brings to the table. Not only can players play through the entirety of the main campaign together online, but if you purchase the deluxe edition of the game, you can invite a player to join in without them having to buy a copy themselves (think how A Way Out accomplishes the same thing and you get the idea).
Wolfenstein: Cyberpilot meanwhile is an entirely different beast altogether.
Marking the PSVR debut of the series, Wolfenstein: Cyberpilot casts players as a hacker who, in 1980s Paris, must take control of various Nazi war machines to wreak havoc among the Nazis – using everything from massive turrets to towering mechs to get the job done.
So yeah, we've got more Wolfenstein on the way – since when is that ever a bad thing? Never, that's when.
Source: Bethesda