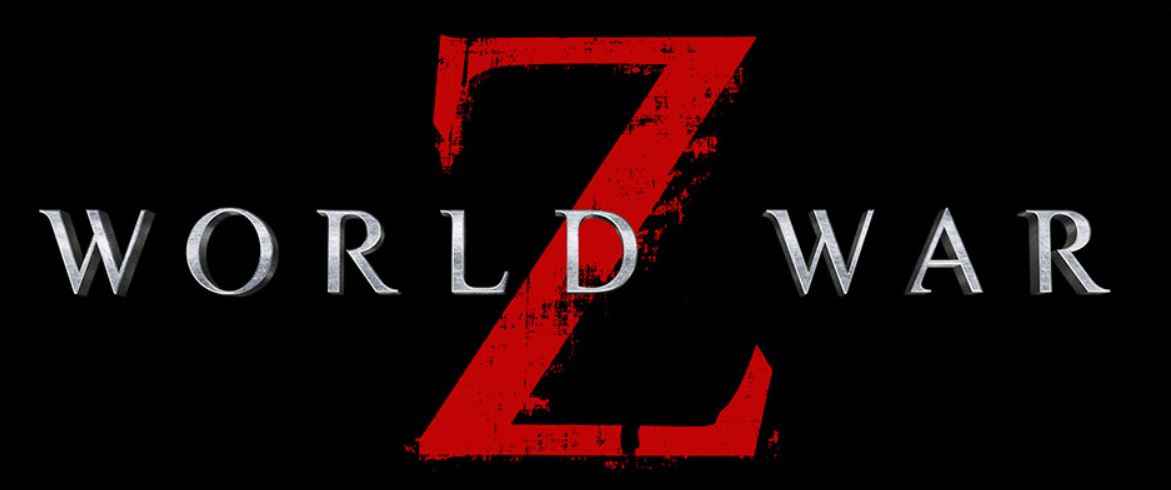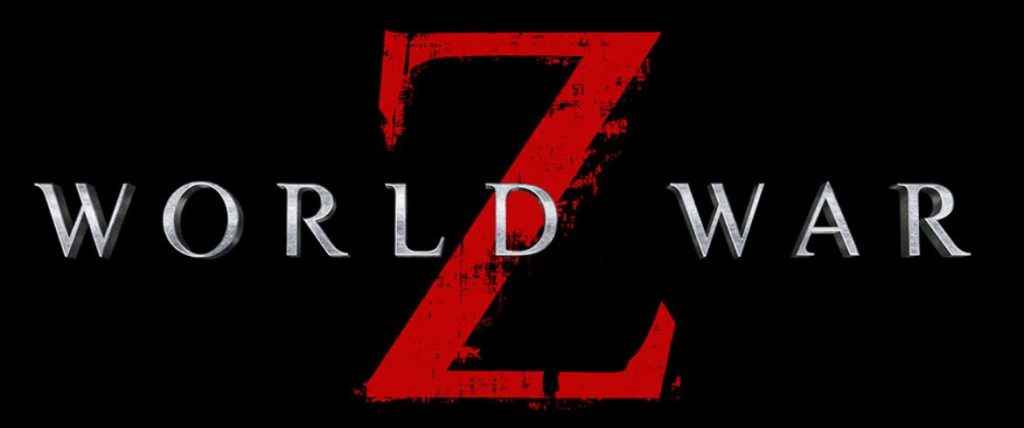 Saber Interactive and Focus Home Entertainment released a Developer Diary for their upcoming cooperative shooter World War Z. Based on the films universe of the popular book World War Z puts four survives against hundreds of zombies as they fight for survival.
The developer diary talks about the impressive engine used by Saber Interactive that allows them to put up to 500 zombies on screen and the different locations you'll be visiting from Moscow to Jerusalem.
Some of the most impressive features come in the form of the Dynamic zombie A.I. which will do anything and everything to get to you. Jumping off of rooftops and climbing up each other as it was seen in the movie. Zombies also feature a unique dismemberment system as arms and legs can be shot off.
The developer diary also showcases and talks about the Player vs. Player vs. Zombie mode where players must take down other players while a swarm of zombies targets everyone around them.
You can catch the World War Z dev diary below.
World War Z launches on April 16th for the PlayStation 4, Xbox One, and PC.