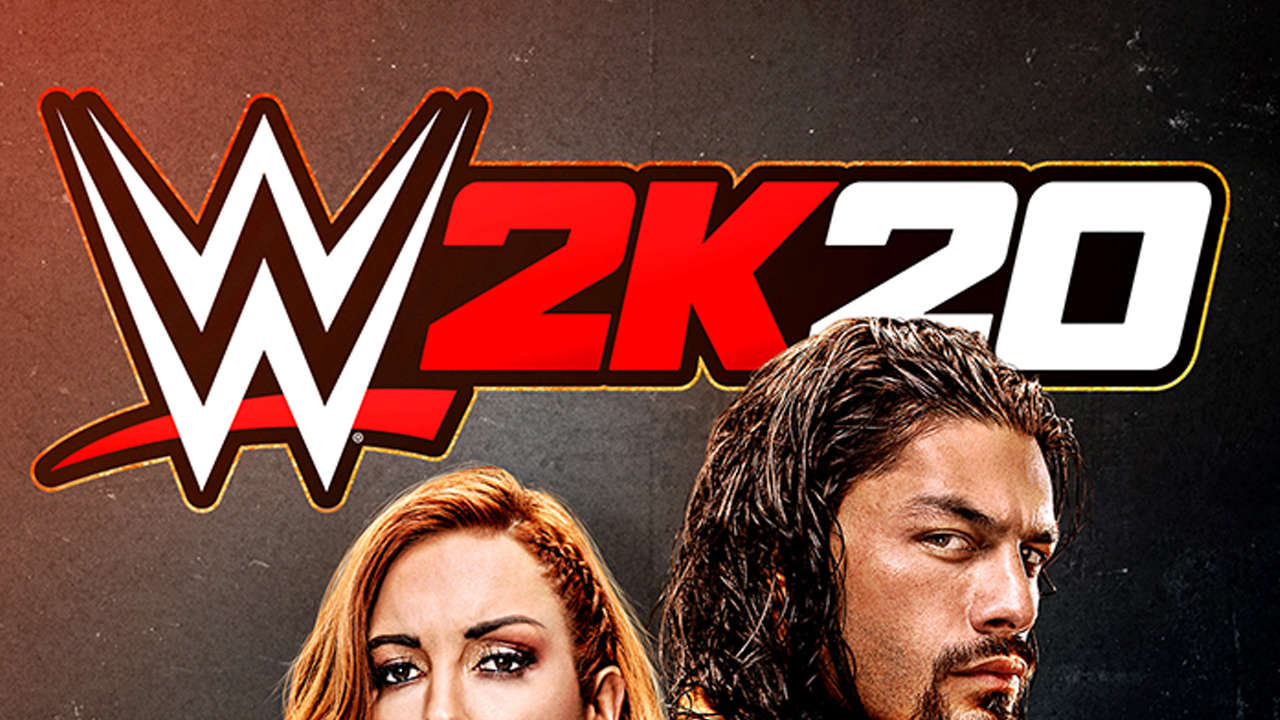 Fresh details on the WWE 2K20 2K Originals DLC series has leaked online, which include a number of expansions for the upcoming wrestling title. In case you missed it previously, 2K Originals will be featured as part of the WWE 2K20 Season Pass, and will also be sold separately if you don't fancy forking out for the pass.
WWE 2K20 2K Originals DLC Leak
According to the leak (which has now been taken offline but snapped by eagle-eyed gamers all the same), the WWE 2K20 2K Origins includes the expansions called No Man's Land, Southpaw Regional Wrestling, and The Empire of Tomorrow.
If you know bugger all about wrestling (like me), I'll try and put some context into these expansions. Southpaw Regional Westling is a fictionalised wrestling organisation that parodies territory wrestling, and airs on the WWE Network. Meanwhile, Empire of Tomorrow could relate to Asuka and Reman Reigns; the former is known as Empress of Tomorrow, and Reigns' fans are dubbed the Roman Empire, so it would make sense.
Nothing official has been confirmed yet by 2K, although we expect to hear something soon. For now, the studio has only provided details on one 2K Originals, namely Bump in the Night, which as you might have guessed is a Halloween-themed DLC pack.
WWE 2K20 is scheduled for release on PlayStation 4, PC, and Xbox One, and features Becky Lynch and Roman Reigns on the cover. One of the new modes coming to the game is the Showcase: The Women's Evolution, while Reigns will be getting his own dedicated 2K Towers mode called, fittingly, Roman's Reign.
If you want to learn more about WWE 2K20 (and frankly, why wouldn't you?) then be sure to check out our FAQ on the game here.
Stay tuned to PSU.com for more coverage on the 2K wrestling title in the coming weeks.
Source: Game Rant