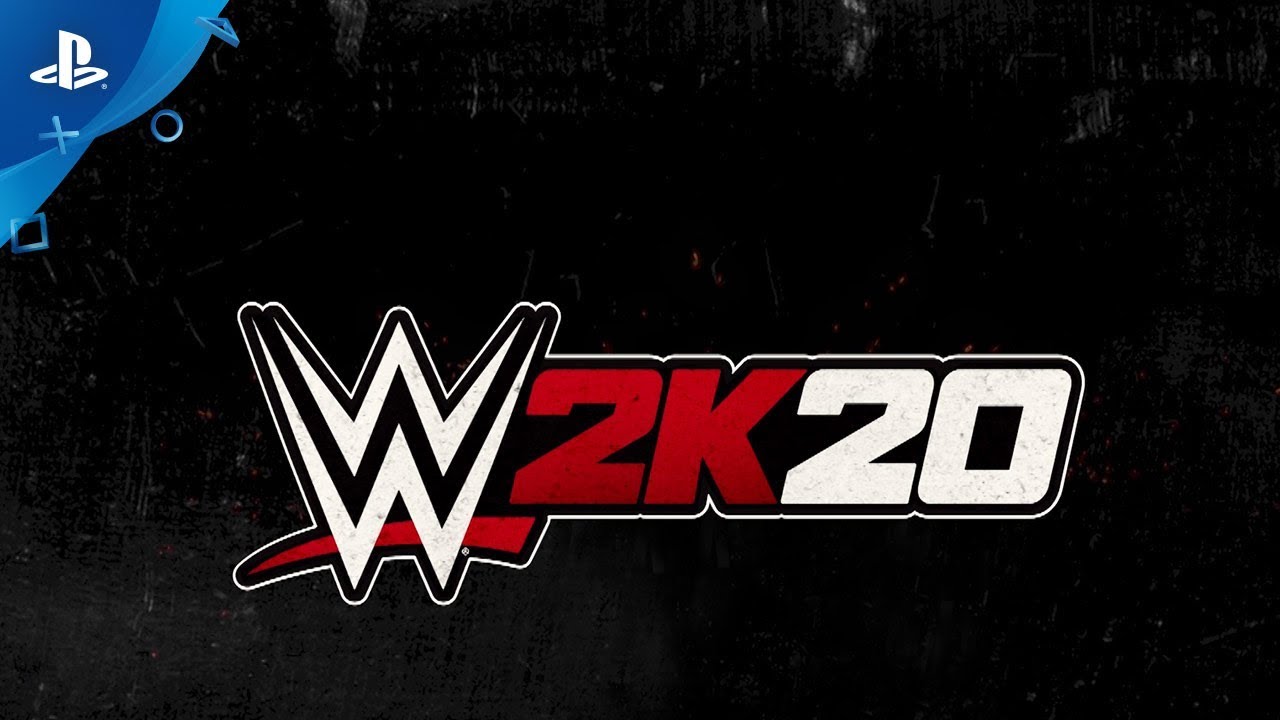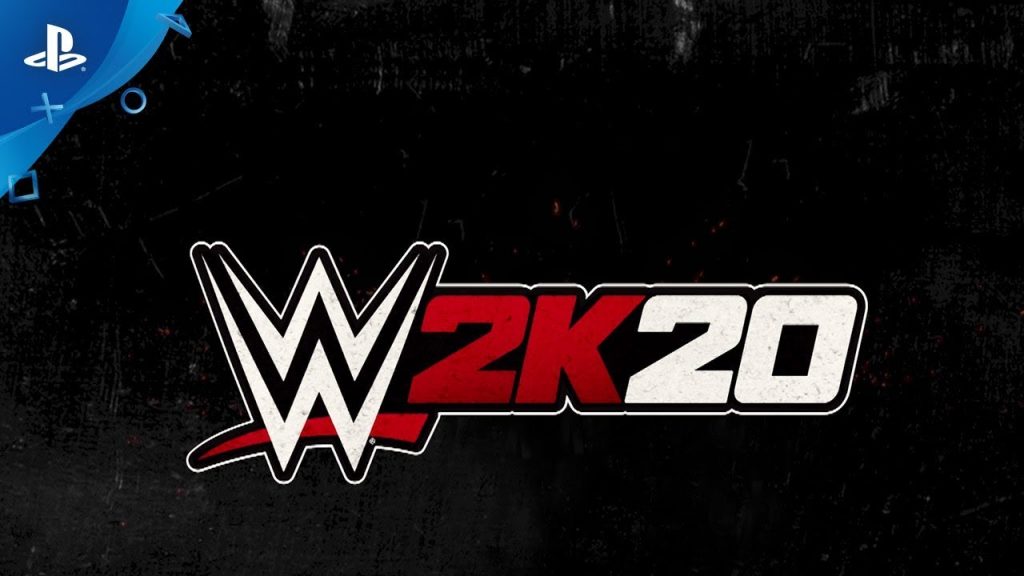 2K has unwrapped details on the WWE 2K20 soundtrack, which features 12 songs in total spanning a myriad of genres. Unfortunately, I'm such an old git that I've struggled to only recognise two of the artists on there, but that's the price I pay for being a 70s progressive rock fan.
WWE 2K20 Soundtrack Revealed
Still, there should be something here for everyone, with hip-hop, punk, hard rock, and heavy metal all featured in the soundtrack. See below for the full lineup.
Banks – "Gimme"
Barns Courtney – "99"
Bring Me The Horizon ft. Dani Filth – "Wonderful Life"
Grandson – "Stigmata"
Lil Uzi Vert – "XOTour Llif3"
Motley Crue ft. Machine Gun Kelly – "The Dirt"
Muse – "The Dark Side"
Poppy – "METAL"
Saweetie – "Icy Girl"
The Black Keys – "LO / HI"
The Misfits – "Hybrid Moments"
Watt ft. Post Malone – "Burning Man"
WWE 2K20 will launch for PlayStation 4, PC, and Xbox One on October 22, and features a wealth of different game modes, including Showcase: The Women's Evolution, which chronicles the journey of the Four Horsewomen with exclusive live-action footage and unlockable gear.
The cover star for this year's entry in the long-running wrestling title features Becky Lynch and Roman Reigns, the latter of whom also stars in his own 2K Towers mode, Roman's Reign.
In addition, WWE 2K20 will also receive post-launch content in the shape of the 2K Originals series, which are themed DLC packs featured as part of the Season Pass or can be purchased separately. The first one is a Halloween-themed pack, and the rest of the lineup leaked last week.
Here's some more info via 2K's website:
For the first time ever in WWE 2K, play as both a male and female MyPLAYER in MyCAREER as you journey through the twists, turns and storylines on the path to WWE excellence – featuring cutscenes and voiceovers from your favorite Superstars. Controls will be streamlined to allow new players to jump into the game more easily, while experienced players will still enjoy a challenge.