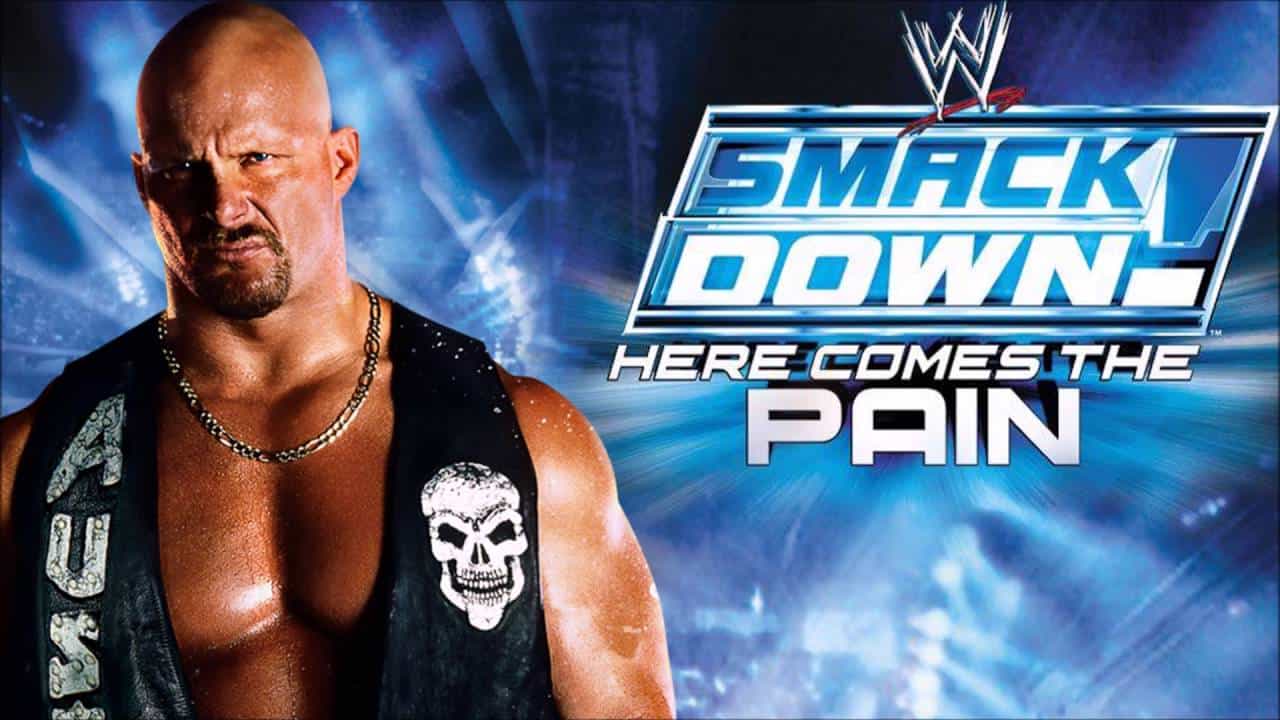 It looks like that something Here Comes The Pain related might be in the works over at 2K and Yuke's, as a tweet from Bryan Williams, a Game Design Supervisor employed by WWE 2K developer Yuke's, certainly hints in that direction.
Whilst we know that WWE 2K20 is already in production, it could very well be the case that 2K and Yuke's have another iron in the fire. There's precedent for this too as the much more arcade-like WWE All-Stars (we need a sequel!) released in 2011 – the same year that 2K also brought the much more simulation heavy WWE 12 to shop shelves.
The tweet, as can be seen below, clearly sets a connection between this project that Williams is working on (again, we already know that WWE 2K20 is on the way), though it could just as easily be a arcade focussed spin-off (like All-Stars) as it might be a remaster of Here Comes The Pain.
If it does happen to be a remaster of Here Comes The Pain, then 2K/Yuke's would need to update its roster on account of many of those wrestlers either working for another company (Christ Jericho, RVD etc.), or simply being retired completely.
There's precedent for that too as 2K released a remake of 90s WWE arcade title Wrestlefest for iOS with an updated roster and visuals to boot.
Ultimately though, it would also make sense for 2K to offer WWE fans an alternative to the increasingly sim-obsessed WWE 2K series, and what better way to do that than to give one of its most accessible ever titles a lick of shiny new paint and a new roster.
What do you guys think – is a Here Comes The Pain remaster on the cards, or is Yuke's merely using that game as inspiration for something else? Gimme a Hell Yeah (or not) in the comments.
Source: Bryan Williams Twitter