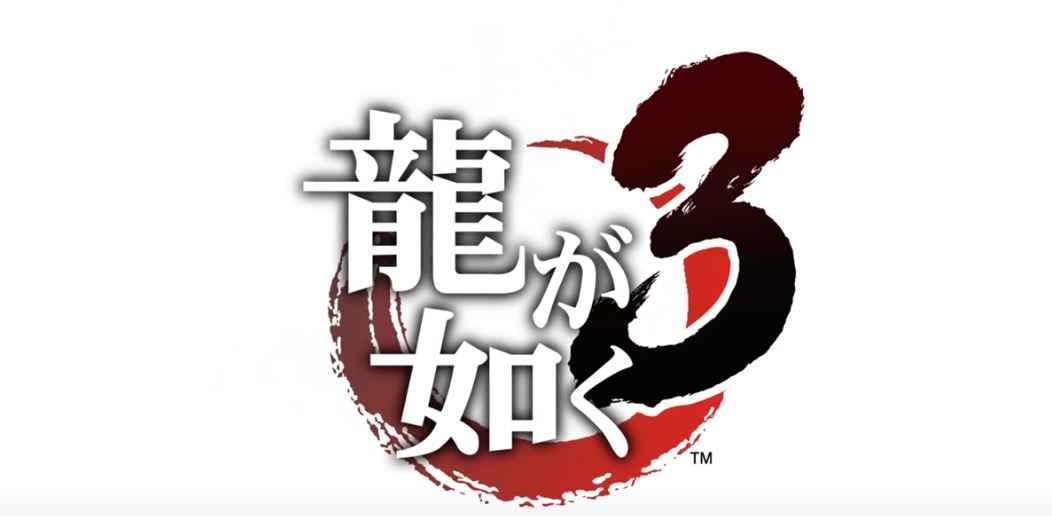 Ahoy there! Sega has released a half-dozen new Yakuza 3 Remaster screenshots, providing proof that Sega's remaster of the PS3 classic is shaping up really rather nicely indeed.
Yakuza 3 Remaster Screenshots Are Looking Mighty Fine
Previously confirmed alongside remasters of Yakuza 4 and Yakuza 5, the Yakuza 3 Remaster has been pegged to run at 1080p and a super smooth 60 fps.
As such, these remasters do a neat job of allowing new Yakuza fans to get stuck into some of the series best entries (and also to find out what happened between Yakuza 2 and Yakuza 6) while they wait for the Yakuza franchise to continue beyond Yakuza 6.
You can check out all those shiny new Yakuza 3 Remaster screenshots below.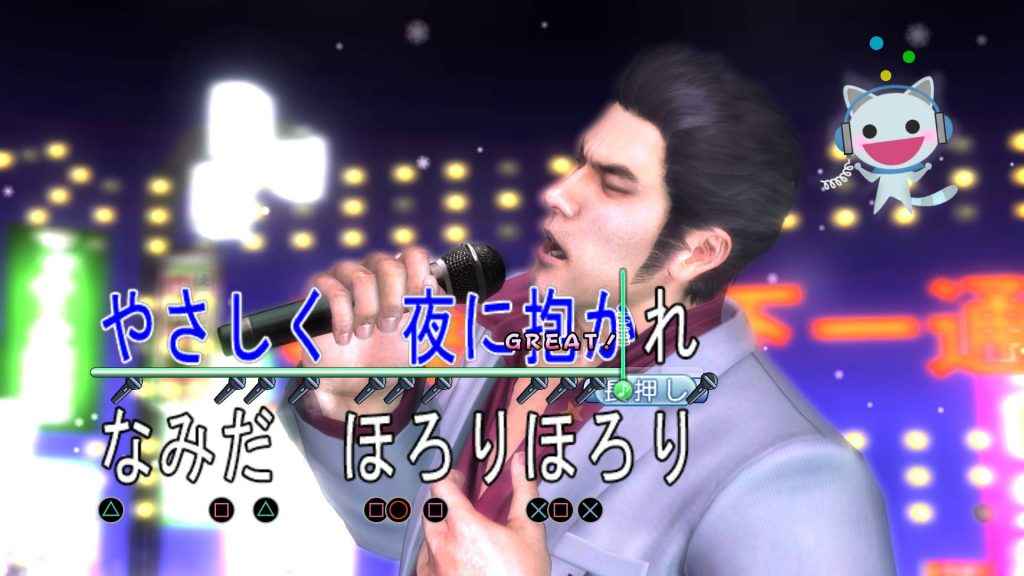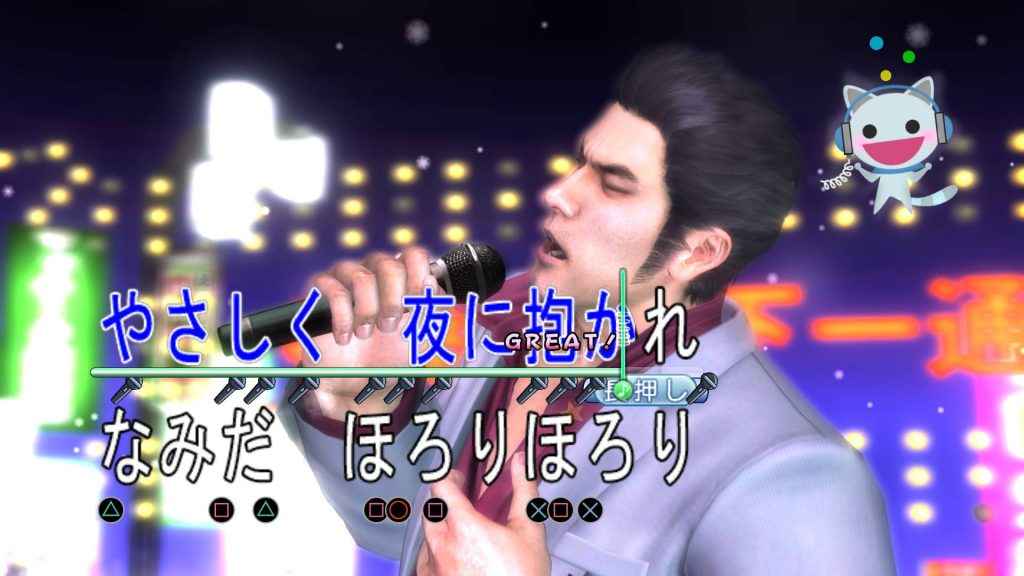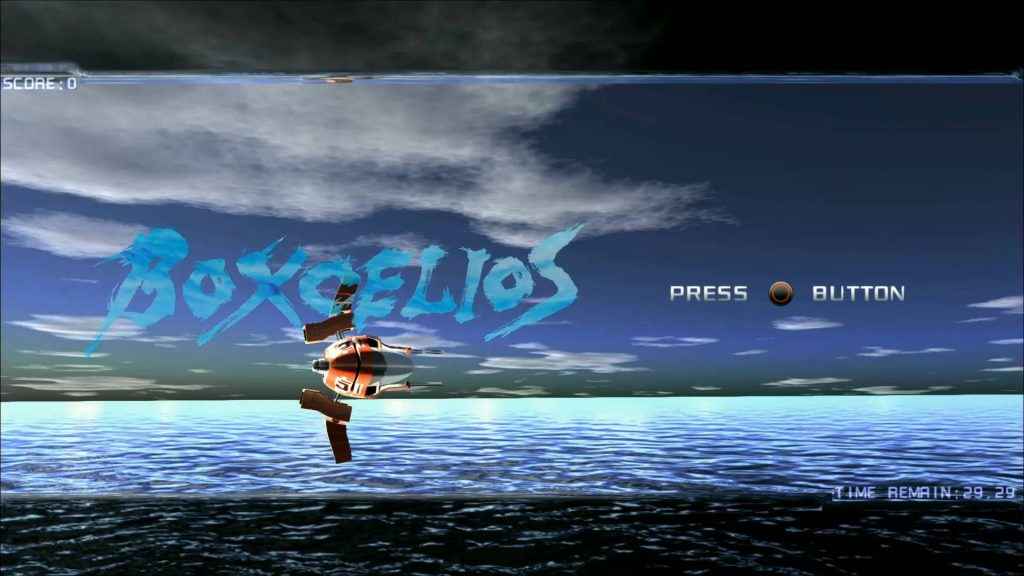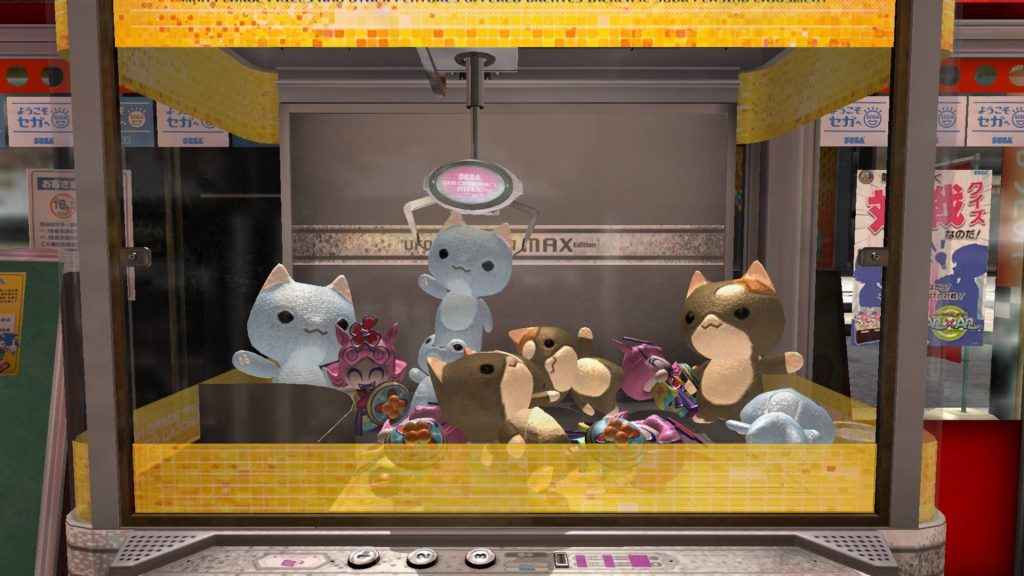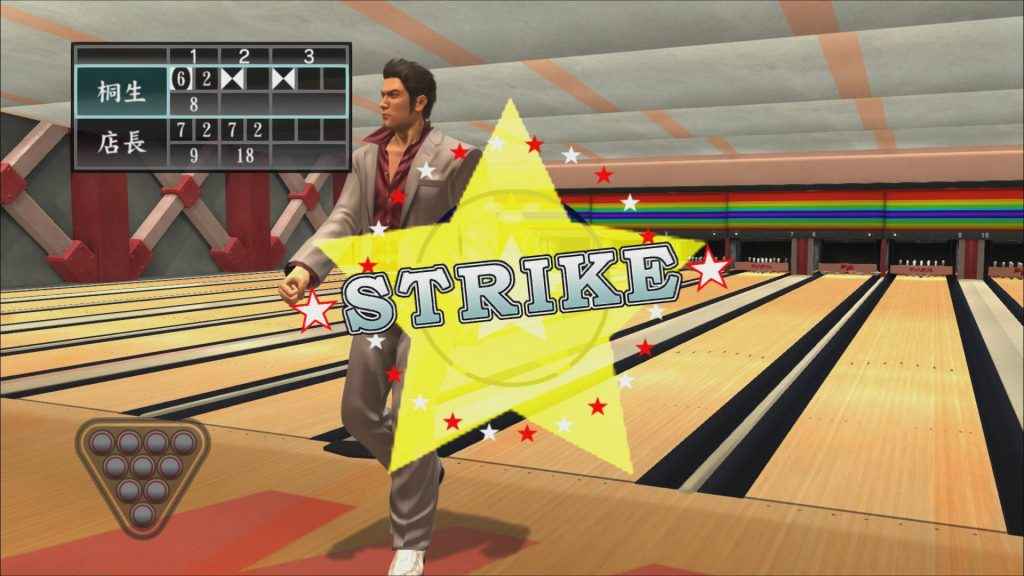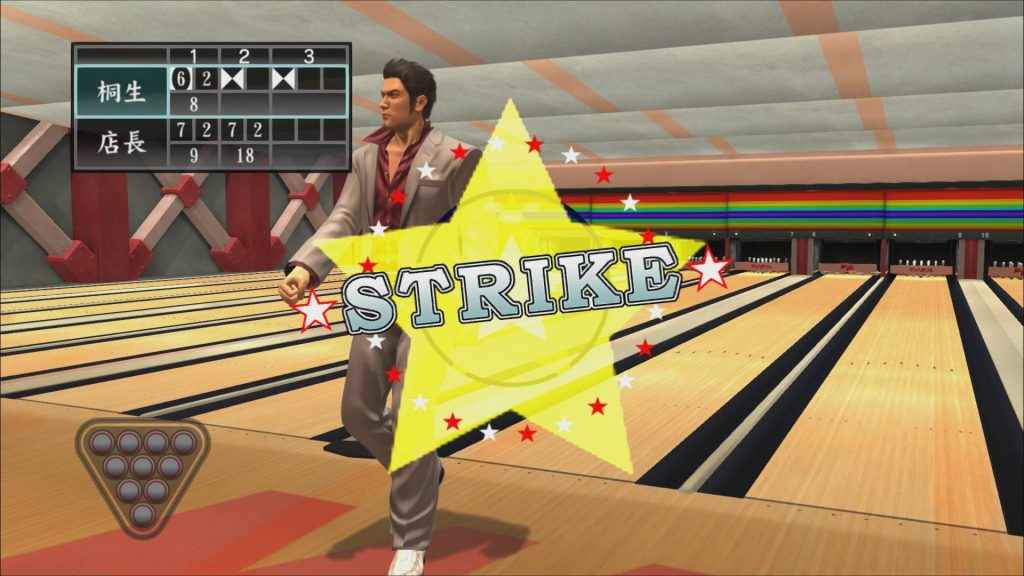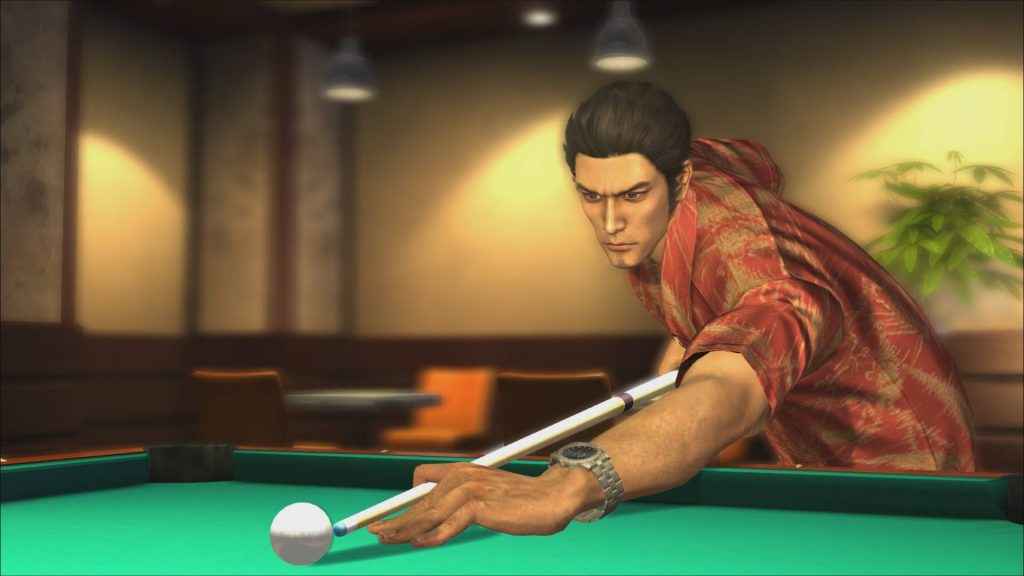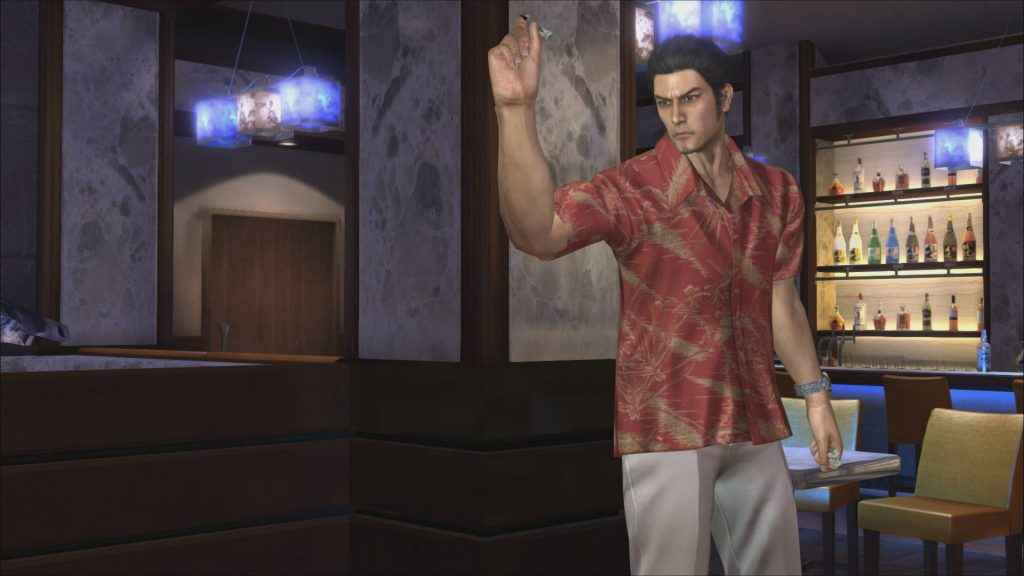 Yakuza 3 Remaster is set to release in Japan by the end of August – no Western release date (or window) has yet been announced by Sega. Stay tuned for updates, though.
Also, in case you missed it, we did a massive feature on all the Yakuza games that you can buy on PlayStation consoles – feel free to check it out.
Source: Sega