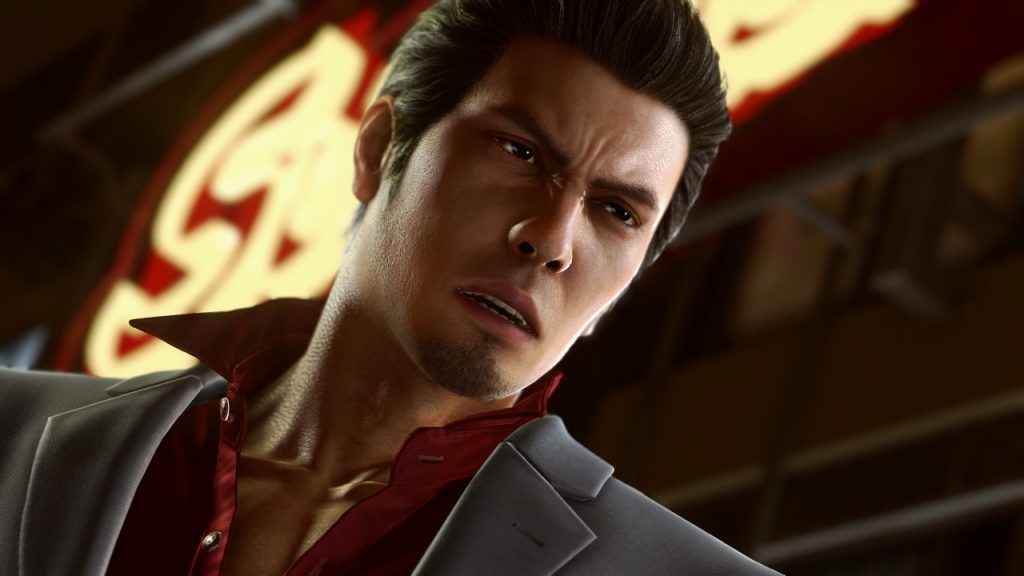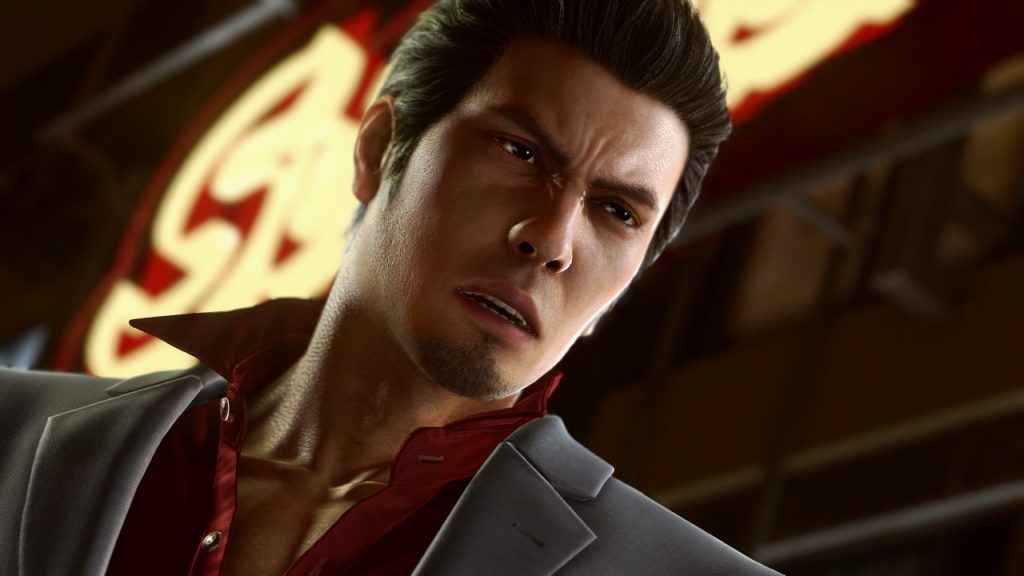 If you're fan of Sega's Yakuza series (and quite honestly, why wouldn't you be?), then today is a good day because not only has Sega dished the dirt on the pre-order bonuses for Yakuza Kiwami 2, but they've also released a new trailer and a Yakuza Kiwami 2 demo for folks in the west to finally play.
Previously only available for download from the Japanese PSN store, the Yakuza Kiwami 2 demo provides a good slice of what to expect from the final game, with an evenly staisfying mixture of bone-breaking combat, mini-games and deep convos about Yakuza things. You can check out our impressions of the demo here.
Yakuza Kiwami 2 Demo, Pre-order Bonuses, Trailer
In addition to the 10.01 gigabyte playable demo, Sega has also confirmed that digital pre-orders have now gone live on the PlayStation Store, in both Europe and In the Americas. These digital pre-orders include an exclusive Yakuza: Kiwami 2 "Dragons" PlayStation 4 theme, while the special digital edition, which is available for a limited time before being pulled forever, encompasses the "Special Item Pack" bonus content, which includes the following:
Demonfire Blade weapon
Hostess Ono Michiyo
Sotaro Komaki R Clan Card
Jo Amon R Clan Card
The Comedian Suit Outfit
1 Million Yen
Like Yakuza Kiwami before it, Yakuza Kiwami 2 is a full fat remake of a Yakuza title that originally made its debut on the PS2 – in this case, Yakuza 2 which released back in 2008.
The big difference between Yazkua Kiwami 2 and its prequel however, is that Kiwami 2 uses the 'Dragon Engine'; a new game engine last seen in Yakuza 6 that allows for more freeform combat and higher levels of detail.
Oh and we didn't forget about the trailer, you can catch the Yakuza Kiwami 2 story trailer below:
Yakuza Kiwami 2 is set to release in Europe and the Americas on August 28, 2018.
If you enjoyed this piece on Yakuza Kiwami 2, you should probably check out our history of Yakuza games feature – you'll love it, I promise.
Source: Official Yakuza Game Twitter