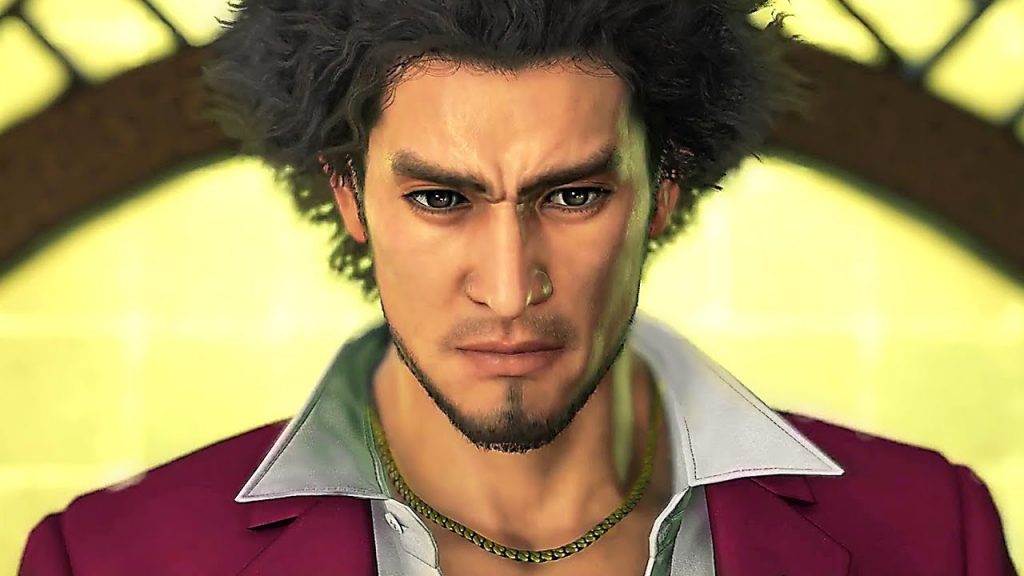 SEGA has officially given us the Yakuza: Like A Dragon PS4 release date, along with a brand new trailer for the game called 'How Will You Rise'. SEGA has also reiterated that the PS5 version of the game will come sometime after launch.
The new trailer showcases the game in the biggest way yet, offering us lots of gameplay. It also retains Yakuza's classic style and humor which will be a great note for fans.
You can watch the Yakuza: Like A Dragon PS4 release date trailer below:
The game's release date actually leaked a while back thanks to the Microsoft Store. But, it is nice to get this official confirmation from SEGA. The game will have a full English dub, including the voice of George Takei. You can take a look at the last trailer for the game here which focuses on Saeko Mukouda
Yakuza: Like A Dragon release for PS4 on November 13, 2020. The game comes to PS5 at some point in the future.