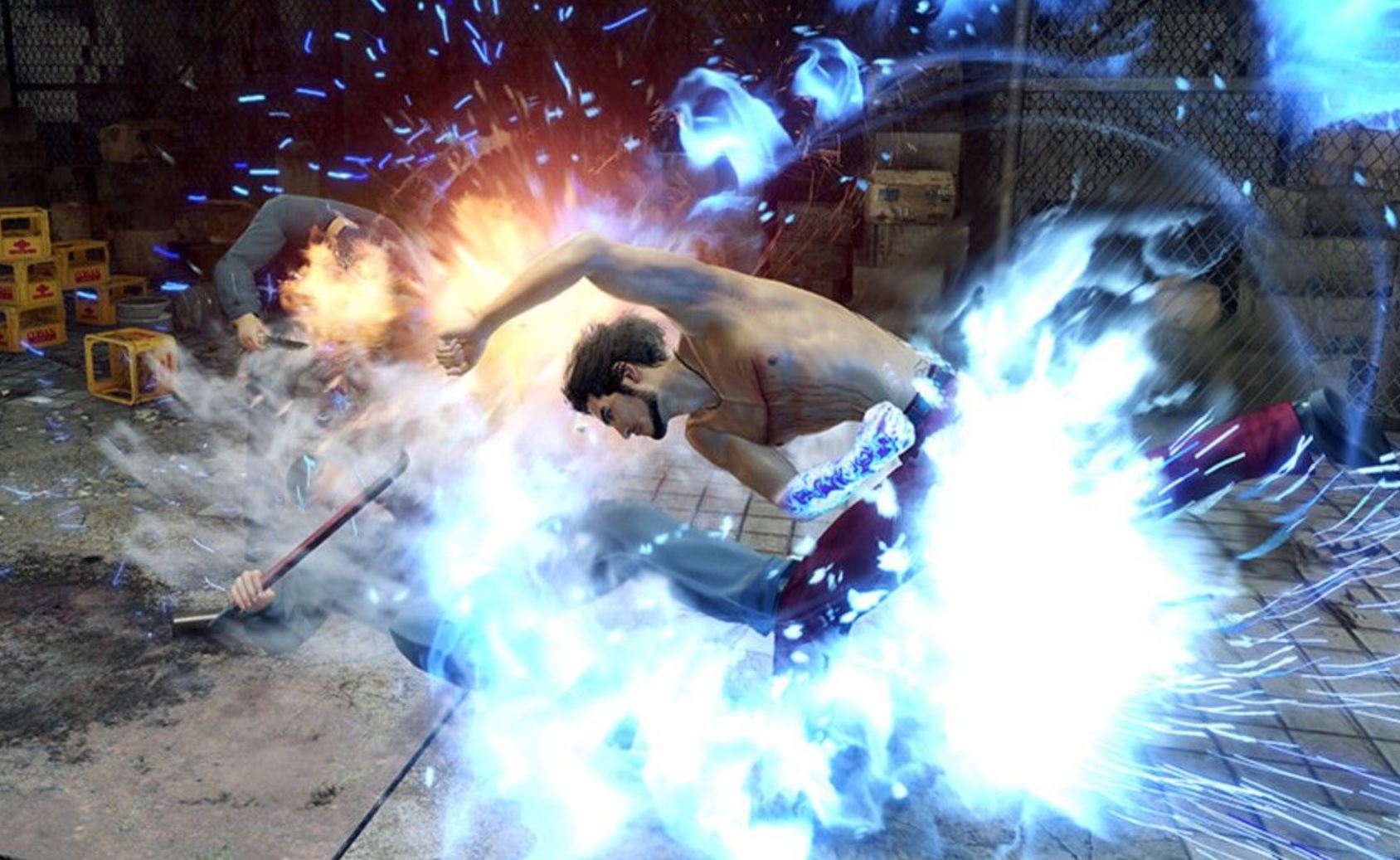 Yakuza series producer Toshihiro Nagoshi revealed in a recent interview, that based on the overwhelmingly positive feedback from a 2019 April Fools' prank, Ryu Ga Gotoku Studio changed the Yakuza: Like A Dragon combat from an action game to a turn-based RPG in ten months, before the game launched in January 2020 in Japan.
On April 1, 2019, Yakuza developer Ryu Ga Gotoku Studio showcased a new turn-based RPG system as the new combat system for a game dubbed Yakuza Online. Traditionally, Yakuza combat had been real-time action orientated. However, after fans were engrossed by the new turn-based combat, Ryu Ga Gotoku Studio went to work on retooling Like A Dragon's gameplay to fit the new combat system.
"At first we said half-joking, how about we make an RPG,"

"We released an April Fools video. Many people were assuming that we were already making an RPG at that point. Actually, it was really something only made for April Fools' Day. [Yakuza: Like A Dragon] was still an action game at the time. From there, the video was positively received. We suddenly fully changed directions. We started making it an RPG. Hurrying to make things is sort of a characteristic of the Ryu Ga Gotoku studio."
This resulted in the entire combat system being overhauled in the final stages of development on the title and in any normal circumstances, this would be seen as a crazy decision. In the end, it seems taking the risk to re-mold the combat system for Yakuza: Like A Dragon was a success, as it not only gave the series a fresh spin on gameplay but did so successfully. We gave the game an 8.5 out of 10, praising how the improvements to the turn-based combat still felt fast-paced and were innovative.
You can watch the full interview with Toshihiro Nagoshi below from Archipel:
Yakuza: Like A Dragon is available now on PS4 and will release for PS5 on March 2, 2021.
[Source – Archipel via GamesRadar]