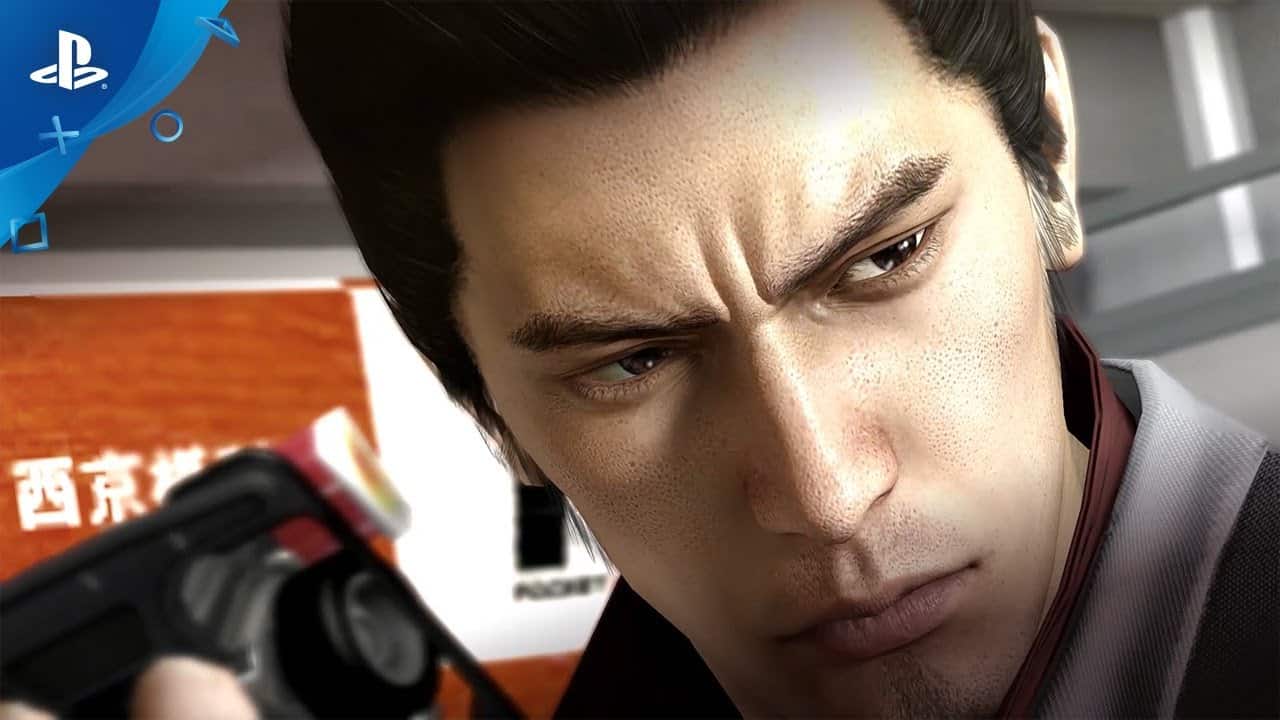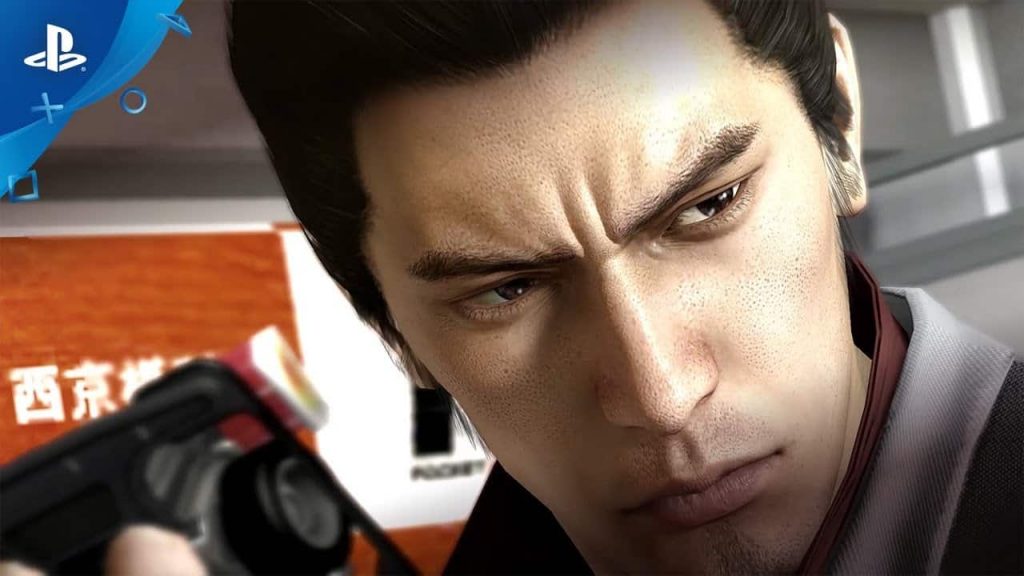 SEGA has said that it is aiming to close the gap between the Japanese and western releases of future Yakuza titles, which up to this point have been pretty significant. As an example, the most recent entry, Yakuza: Like A Dragon, is coming out in the US and UK about 10 months after its Japanese counterpart.
Yakuza Releases To Close Gap Between Japan And The West
Speaking with Rocket Beans Gaming, Scott Strichart, the series' senior localisation producer, made it clear that a priority at SEGA is to get Yakuza games out in the west as quickly as possible after the Japanese launch.
For me the next step is definitely goanna be closing the gap between the release of the Japanese version and the Western version. That's the next big hurdle we have to cross before we can start adding more content, I think we've met a bare minimum where we're at right now. We need to close that gap and that's the next huge challenge we have to work on.
In the same interview, Strichart also hinted that a localisation for Yakuza Ishin, the samurai-era spin-off Yakuza game released for Japan back in 2014 on PS3 and PS4.
[Source – Tojo Dojo]