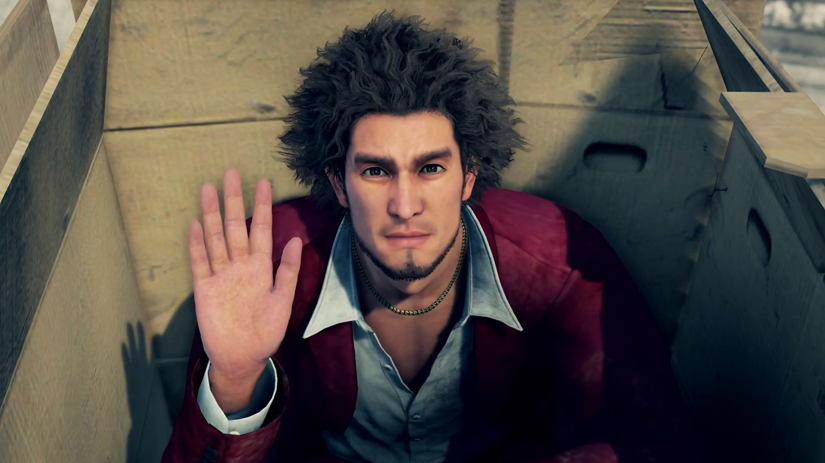 Developer Ryu ga Gotoku Studio has confirmed during an interview with IGN that the Yakuza franchise is sticking with its new turn-based RPG direction following the success of Yakuza: Like A Dragon. Instead, Lost Judgment will continue the series' original action-based gameplay mechanic.
Asked if Judgment will carry the torch for the traditional Yakuza template with all-out action brawling, Toshihiro Nagoshi and Kazuki Hosokawa replied:
That's right. The Yakuza series has been transformed into a turn-based RPG. On the other hand, over the year, Ryu ga Gotoku Studio has accumulated resources and know-how of making flashy and exhilarating action games that are effortless to enjoy. We decided that we should let our signature action gameplay live on through Lost Judgement.
Related Content – Sony PS5 Complete Guide – A Total Resource On PlayStation 5
So there you have it. If you're disappointed how the Yakuza of old is seemingly gone for good, then you'll still have Judgment to satisfy your cravings for curb-stomping action-based shenanigans.
Lost Judgment is coming to PS5 and PS4 on September 24, 2021, and will take place in Kamurocho and Yokohama.
[Source – IGN]