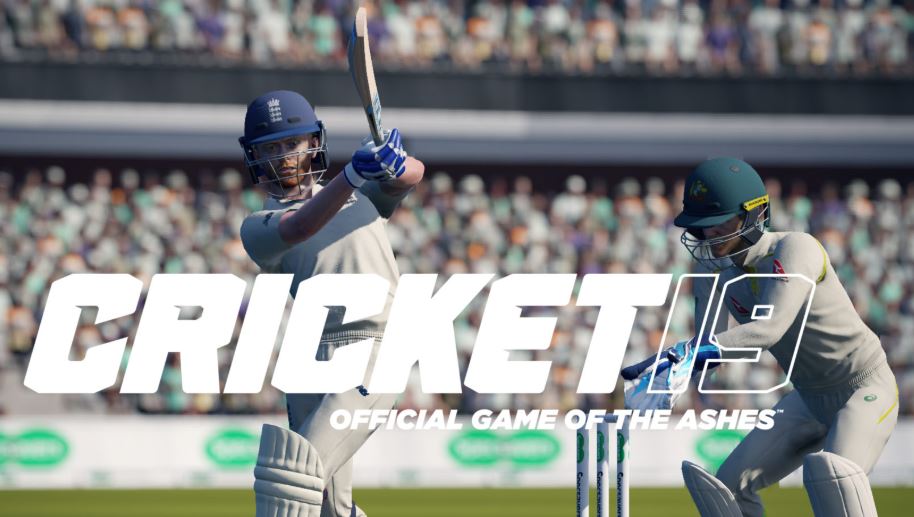 There's not a lot particularly new in Cricket 19, just a bit of refinement. That's not all that surprising, after all, it's almost the mantra of sports titles. A splash of fresh licensed paint, a gameplay tweak or two, a fancy buzzword for a new feature, that's usually enough to satiate the eternally invested.
Cricket 19 is no different, but considering the last entry (2017's Ashes Cricket) in the series showed so much potential for the future, it feels like a far smaller step than it could have been.
Cricket 19 is a reassuringly solid if relatively unambitious cricket sim
The first noticeable instance of this is straight from the main menu. A slightly sharper-looking upgrade, but still rather basic and unimaginative, although it does feature a decent soundtrack to accompany it. Still, it's not exactly the best introduction, and depending on where you head next, Cricket 19 may disappoint you further. Big Ant Studios' series of cricket games going back to the Don Bradman titles, was notoriously rough around the edges, but year-on-year, the visual presentation has improved, and with Cricket 19, there's clearly more detail on display than before, with licensed uniforms getting a noticeable upgrade.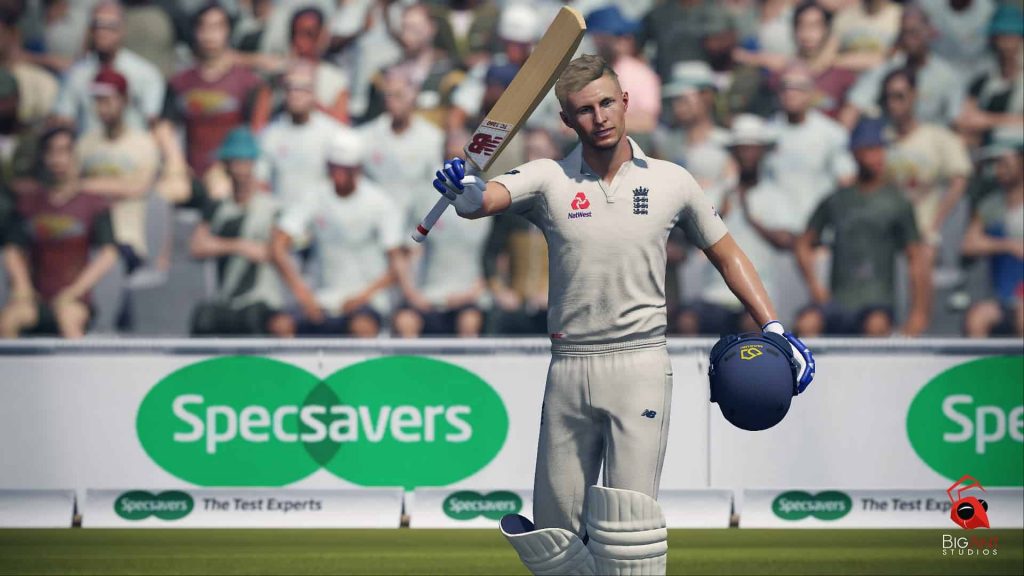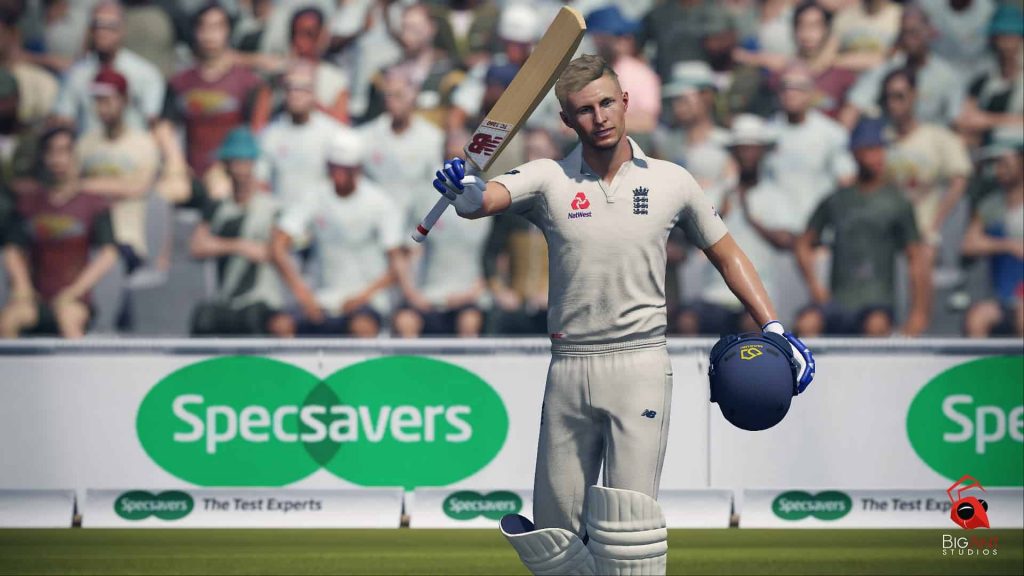 Anything involving the Ashes shows Cricket 19 on its best presentation game, but if you're playing for a local side at a nowhere venue, then you see the game's uglier side, with low-res landscapes, and splodgy-looking players. The player animation is pretty much at the same decent standard as last time, complete with the usual janky bits. The overall visual side of Cricket 19 is one of inconsistency, which is a little disappointing, if not exactly a disaster.
In terms of game modes, the Ashes are once again, the star of the show, with male and female variants of it, but career mode is also back, promising to suck up the lives of many a cricket fan.
These modes are the focus, with great effort put into making both as immersive (and authentic in the case of the Ashes) as possible. With the Ashes, developer Big Ant Studios has once again encapsulated one of the biggest sporting rivalries in digital form, creating a big match feel for the event, which is no mean feat given how long these matches go.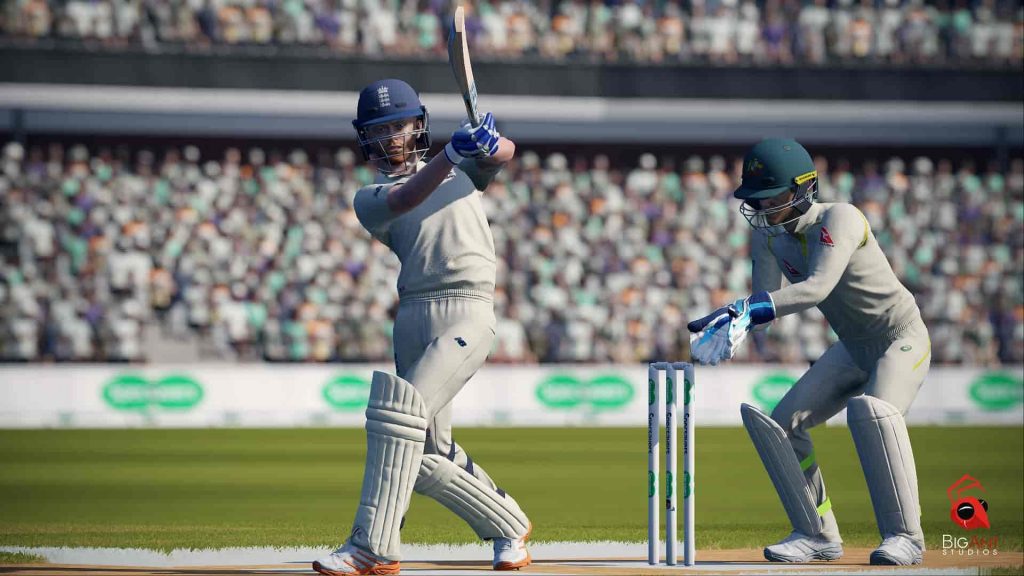 Commentary continues to toil in its tortured existence of being decent, but rather dry and far, far too repetitive. It's a curse that strikes nearly all sporting games, unfortunately, and there just doesn't seem to be a cure for it beyond just not having it. Elsewhere, career mode is more in-depth this year, from a better path to international glory (I can actually play for my hometown, no-name, cricket team, even if it was unofficial) and a much improved character creator that allows you to create a less frightening avatar of yourself (or about the same in my case).
Cricket 19 boasts an impressive level of customization
The usual gameplay tweaks are there to make the challenge easier or tougher on you, and Big Ant Studios has even allowed you to skip everything that isn't your turn, which is a massive time-saver. So it's a bit better than Ashes Cricket's effort, but only really in these smaller ways, as the gameplay itself hasn't changed all that much.
In Ashes Cricket, Big Ant was onto something. The ability to minutely tweak many aspects of gameplay is damn near essential if you want to open up your sports game to all abilities and interest levels, and Cricket 19 is incredibly modular, ensuring you find just the right level of sporting chance to suit you.
In the alternate control system, bowling allows you to select one of eight options via the left analog stick, as you can tap a button to decide which modifier to use, and the whole action is rounded off with a bit of Q.T.E. action as you choose how fast or slow the ball will move. Batting works much the same, essentially a point n' shoot system that incorporates the same modifier-based mini-game to decide what style of shot to take (such as aggressive, slow, etc).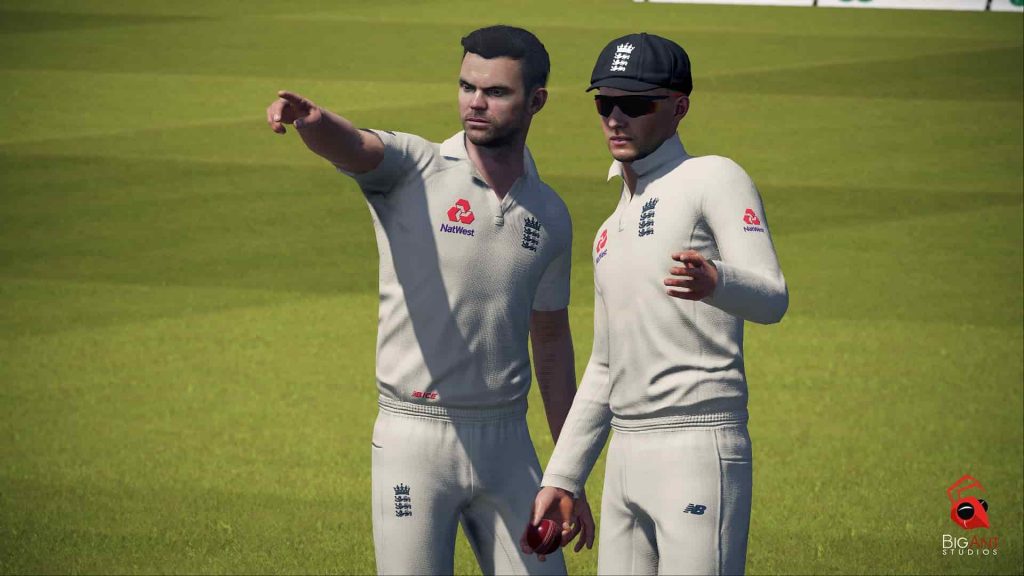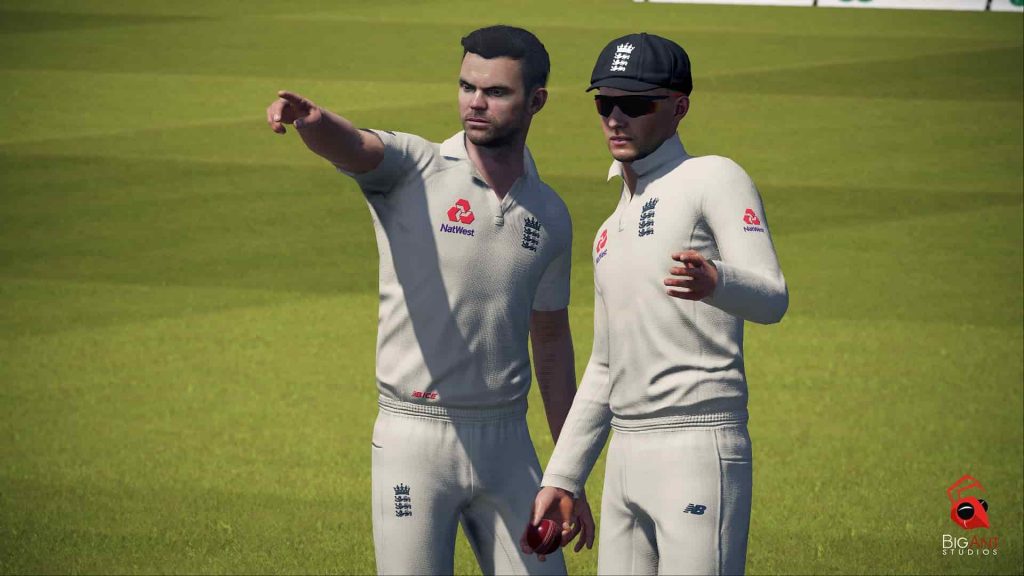 It's a system that falls into the 'easy to learn, but difficult to master' camp of button inputs, and to the game's credit, it allows you to dictate just how quick or slow you'd like to master it if you want to. To do so, however, requires a bit more learning and a lot less instruction.
Ashes Cricket suffered from not explaining the more intricate details and depths of its control well enough, and despite being a little more intuitive this tie around, Cricket 19 still holds back a bit too much. You could argue that a near-annual sports title shouldn't need to explain its inner workings too much, but when the title in question is relatively niche in the sporting world, it wouldn't hurt to lead newcomers to greater heights should their curiosity ask that of it.
My only other gripe could just be an unfortunate coincidence, but during my first hours with the game, it crashed on three occasions in the middle of a match. Nothing particularly strenuous was occurring onscreen at the time, so it may have been an aberration with my console, but it's worth noting it only happened with Cricket 19 and that it ceased happening after those three early hiccups.
It's baby steps forward for Big Ant Studio's latest cricket title then, and while that's a tad disappointing considering it's been more than 18 months since Ashes Cricket, it sees the series continue on an upward trajectory in terms of overall quality. With the fiery promise of 2017's title not quite fulfilled, its flame burns for a bit longer, albeit a touch dimmer than it should have been.
Cricket 19 is out now on PS4.
Review code kindly provided by publisher.