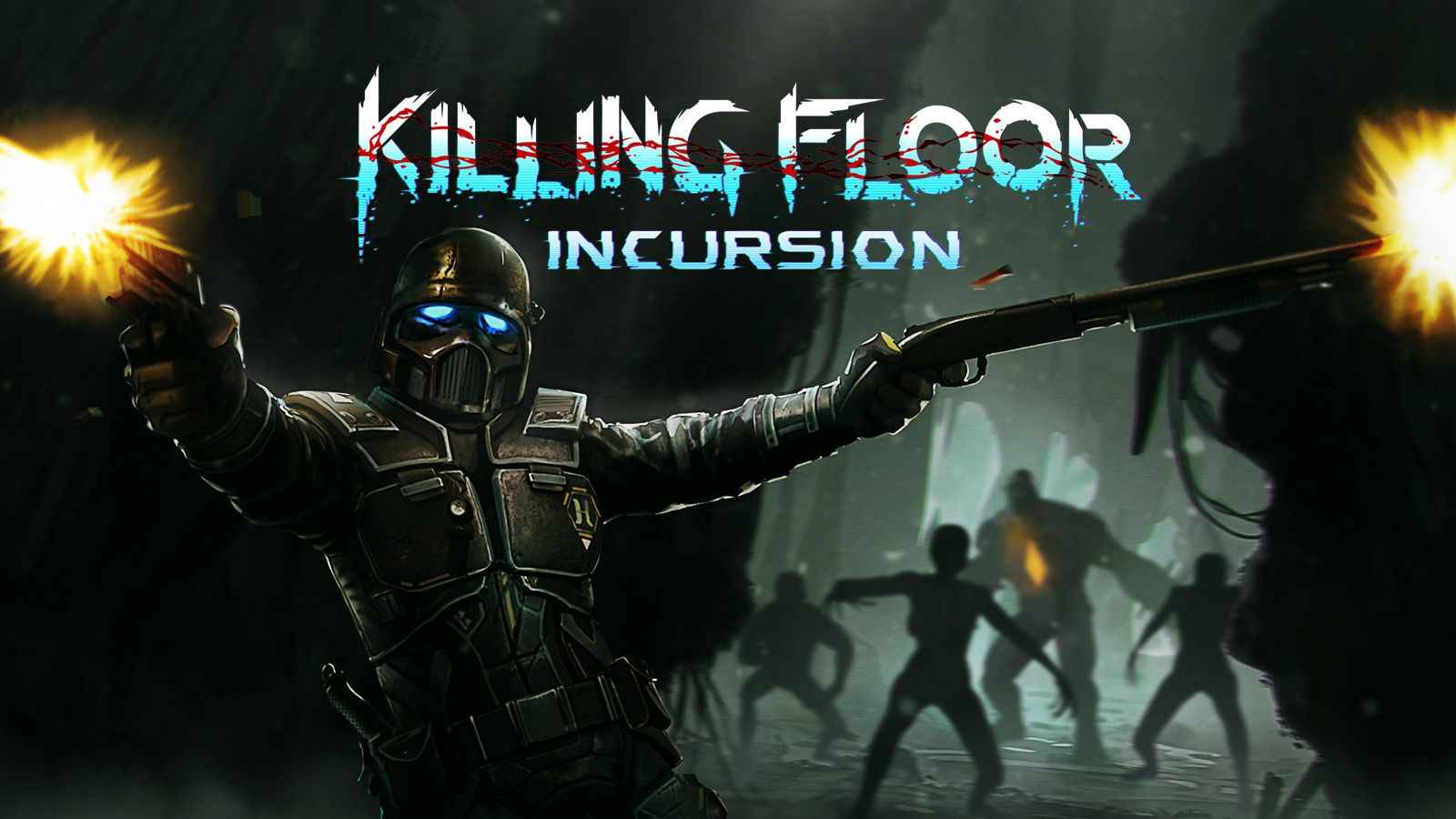 Killing Floor Incursion review code supplied by publisher
Killing Floor is a first-person shooter that started off as a mod for Unreal Tournament but has since broken free and spawned its own successful franchise. Killing Floor Incursion is the series entry into the world of VR.
You play as a member of Horzine Biotech who recently experienced head trauma and is about to undergo a procedure to fix the injuries sustained fighting off zombies, or Zeds as they are known in Killing Floor. As you are being repaired, you participate in some kind of mental simulation training which is the basis of Incursion's gameplay and story.
You start off helpless and constrained as a giant needle comes straight towards you, which immediately made me think of that scene from Dead Space 2. Soon you wake up in a training facility that teaches you the basic mechanics of the game. Movement is based on a teleportation system that I grew more accustomed to the more I played but never really learned to love. I do understand why it was implemented, as it's very VR friendly for those that experience motion sickness. However, the drawback is that it's not always ideal or intuitive in close combat situations.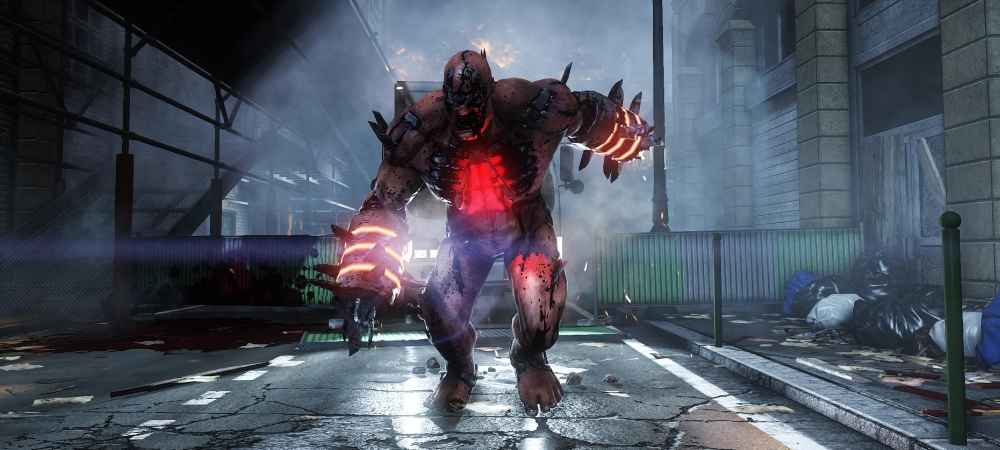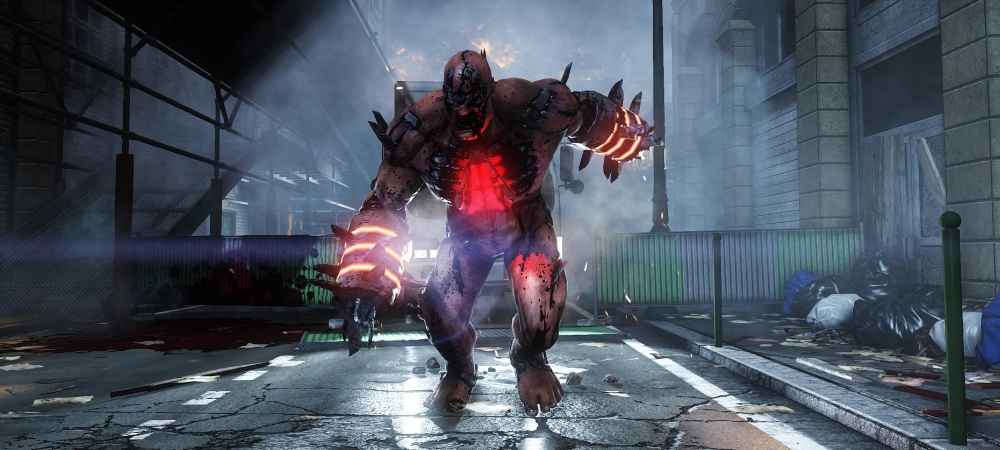 It was only after I finished about half of game that I learned that it offers a free movement option which for me was a game changer. I found the teleportation movement super frustrating, I'm not sure why Tripwire Interactive wouldn't give you the opportunity of choice at the beginning of the game, but be sure to search out the options and give free movement a shot.
There are two modes; the campaign is made up of a series of short missions offering a variety of scenarios with plenty of Zeds to kill, puzzles to solve, and a boss fight at the end of each level. The entire campaign will only take you about four or five hours to complete and is broke up in VR friendly increments. Holdout Mode is a horde mode that forces you to survive waves of Zeds that get progressively more difficult and starts you off with the most basic of weapons but offers drops of upgraded artillery and powerups.
Killing Floor Incursion requires the use of two Move controllers and does not offer support for the Aim controller or the DualShock 4. Given the game's weapon storage system and the importance of melee, I can understand the developer's decision of having only Move controller support. You can store two weapons on your back, and two on your sides in a holster which is a neat feature for a VR game, as the motion of equipping them is more realistic than that of a simple button push. The drawback of the holstered weapons is that sometimes I forgot which was equipped where.
Weapons are based on being one-handed or two-handed combat. Small knives and pistols can be used Akimbo style, shotguns can be fired with one hand but require two to reload, but others such as assault rifles and axes need the power of two hands for effectiveness. Let me tell you; you haven't killed a zombie in a video game until you have ripped off a Zed's arm and beat them with it or severed it's head with a sword and then threw it at another incoming Zed in VR.
Killing Floor Incursion boasts some excellent graphics, the environments are ominous, and the Zeds look lifelike. The VR is clear; I didn't notice any blur despite the fact I recently moved my camera without re-calibrating it. Sound plays a big part in Incursion as you always need to be aware of your surroundings, the sound team did a great job as you can hear everything including the direction of impending doom coming your way. In fact, perhaps they did too good of a job because I was rarely taken by surprise, which made the game no less immersive, just a little less frightened as when I played Until Dawn: A Rush Of Blood, or Resident Evil 7.
I experienced a few issues with the controls not being as responsive as I wanted them to be and sometimes melee hits seemed to be deadly even if I didn't connect with a critical, but it wasn't enough to detract from the fun. Incursion is on par with the content of a typical VR offering, and while I'd love to see more in the way of DLC unless that happens, I don't see Killing Floor Incursion offering much in replay value.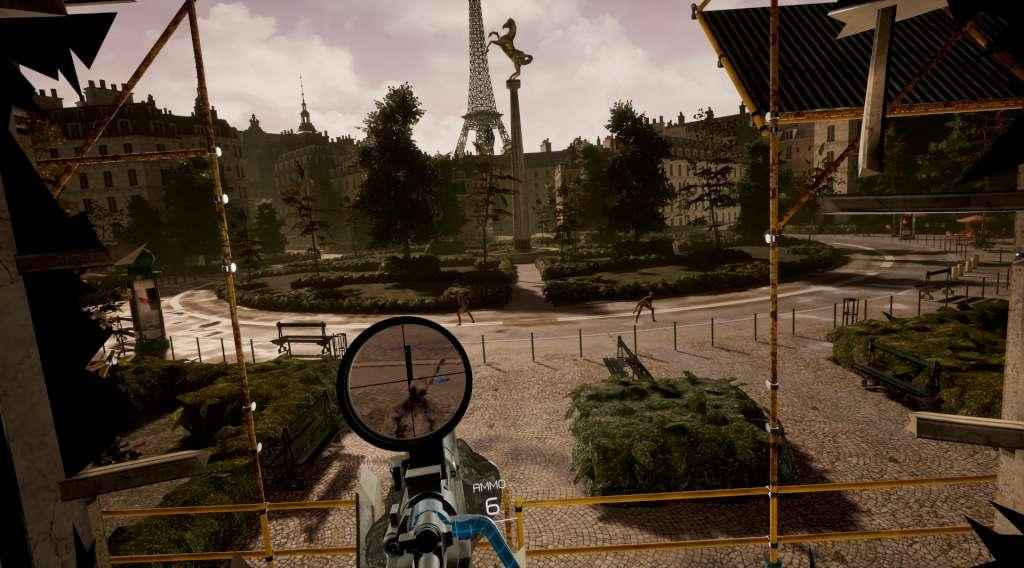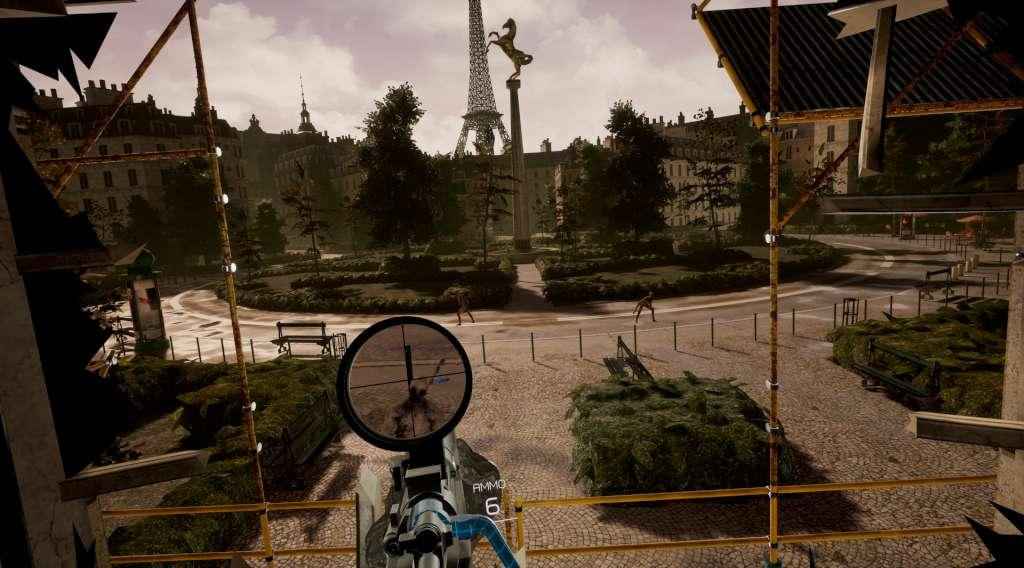 Admittedly Killing Floor Incursion and I got off to a rocky start, but after a few patches and the discovery of free movement, I was pleasantly surprised and impressed with the game. Despite the current limitations of a fledgling generation of VR, Tripwire Interactive has created one of the best and most fun interactive shooters on the PSVR .