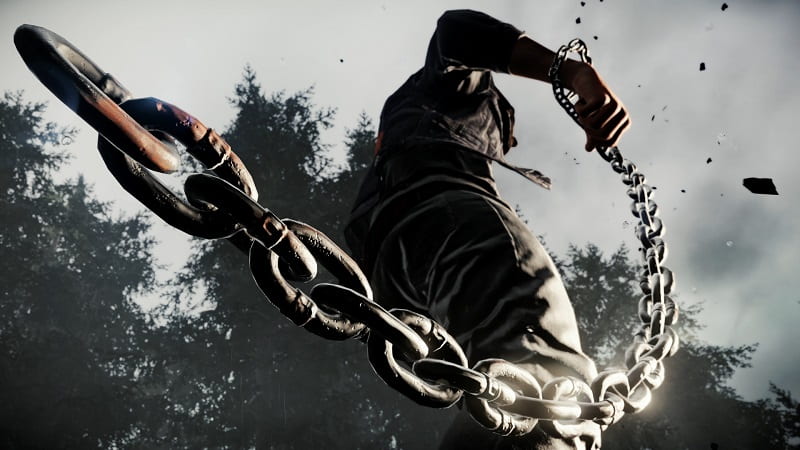 All PS4 Photo Mode Games – Arguably one of the most defining features of this console generation, photo mode has been something of a revelation when it comes to allowing players to exercise their artistic creativity.
As well as unhooking the camera and allowing players to freely move the camera around however they see fit, the best photo mode in PlayStation 4 games are those which allow you change the very detail of the scene, permitting players to use all sorts of filters and special effects to create the perfect photo to share with their friends.
So here, without further ado, are all the PS4 games that contain photo mode! Please bear in mind that the games list below support full photo mode functionality above and beyond just being able to disable the in-game UI.
All PS4 Photo Mode Games
Assassin's Creed Origins
Assassin's Creed Odyssey
Batman Arkham Knight
Bound
Days Gone
Death Stranding
Dragon Ball Z: Xenoverse 2
Dragon's Dogma
Driveclub
Far Cry 5
Far Cry: New Dawn
Final Fantasy XIV
Final Fantasy XV
Ghost of Tsushima
God of War (2018)
God of War III Remastered
Gran Turismo Sport
Grand Theft Auto V
Gravity Rush 2
Hellblade: Senua's Sacrifice
Horizon Zero Dawn
inFamous Second Son
inFamous First Light
Mad Max
Marvel's Spider-Man
Middle-Earth: Shadow of Mordor
Middle-Earth: Shadow of War
Need For Speed: Heat
Need For Speed: Payback
Nioh 2
No Man's Sky
Onrush
Red Dead Redemption 2
Shadow of the Colossus
Shadow of the Tomb Raider
Star Wars: Jedi Fallen Order
Steep
The Crew
The Crew 2
The Last of Us: Remastered
The Order 1886
Uncharted 4
Uncharted: Nathan Drake Collection
Uncharted: Lost Legacy
Warframe
Watch Dogs 2
WipEout Omega Collection
Let us know in the comments if we've missed any off the list above and we'll be sure to include them!