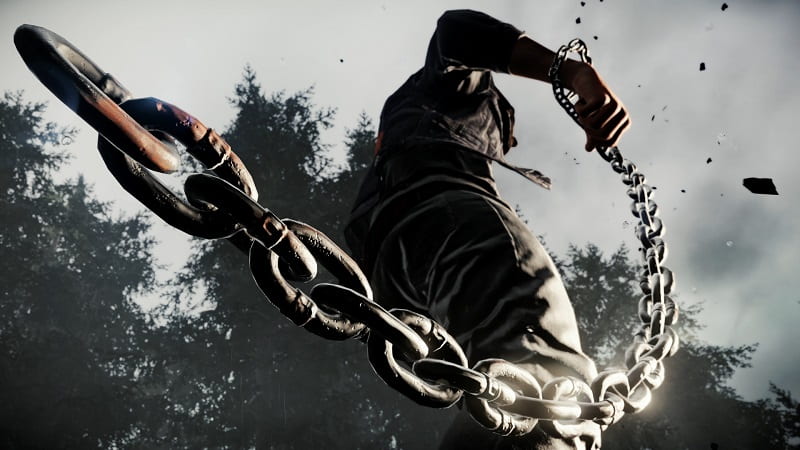 All PS4 Photo Mode Games – Arguably one of the most defining features of this console generation, photo mode has been something of a revelation when it comes to allowing players to exercise their artistic creativity.
As well as unhooking the camera and allowing players to freely move the camera around however they see fit, the best photo mode in PlayStation 4 games are those which allow you change the very detail of the scene, permitting players to use all sorts of filters and special effects to create the perfect photo to share with their friends.
So here, without further ado, are all the PS4 games that contain photo mode! Please bear in mind that the games list below support full photo mode functionality above and beyond just being able to disable the in-game UI.
All PS4 Photo Mode Games
Let us know in the comments if we've missed any off the list above and we'll be sure to include them!