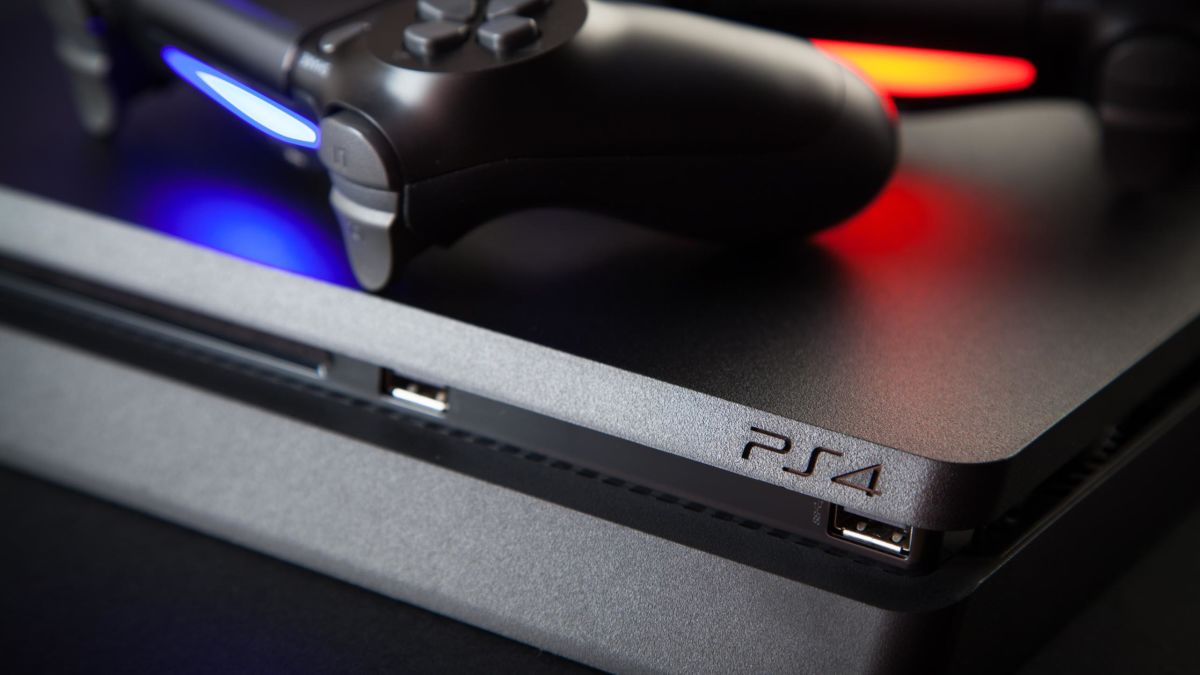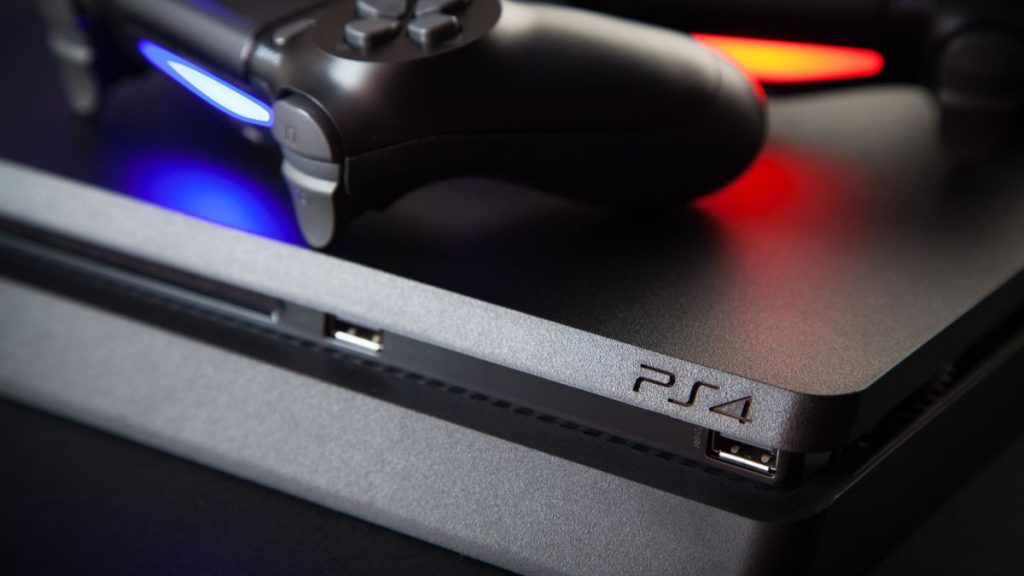 It's not even Black Friday yet, but there's already some massive savings to be found for video games thanks to the Amazon Buy 2 Get 1 Free PS4 deal going on right now. The sale is pretty does what it says on the tin: you add three titles to your cart, and one of them will be claimed for free.
Amazon Buy 2 Get 1 Free PS4 Deal
The Amazon Buy 2 Get 1 Free deal includes a wealth of major titles, including The Outer Worlds and Call of Duty: Modern Warfare, which are new releases that retail for full price of $59.99. There's other hot PS4 titles available too, including Devil May Cry 5, Catherine: Full Body Edition, and Code Vein.
Check out a list of some of the major deals below.
Apex Legends Lifeline Edition – $19.99
A Plague Tale: Innocence – $39.82
Call of Duty: Modern Warfare – $60
Catherine: Full Body Edition – $46
Code Vein – $49.94
Devil May Cry 5 – $35.93
Dragon Quest XI – $36.94
Madden NFL – $45
SoulCalibur VI – $19.89
The Last of Us: Remastered – $16.99
There's going to be a lot of deals on PS4 games and hardware in coming weeks, with Black Friday rumored to be cutting the system to under $150. Furthermore, Sony is reportedly prepping a meaty PS4 bundle for the holiday season.
Sony is obviously keen on flogging as many PS4s as possible this holiday season, as it's the final one before the PS5 rolls out next winter. The console will support a wide range of features, including backwards compatibility with PS4 games, an SSD for reducing loading times, ray-tracing, and 8K support.
Rumors have suggested that the PS5 will be able to play older PlayStation titles too, so it's probably wise not to sell all your old discs just yet.
Sony is reportedly going to unveil the PS5 fully during a dedicated reveal event in New York City in February 2020.
Source: Amazon