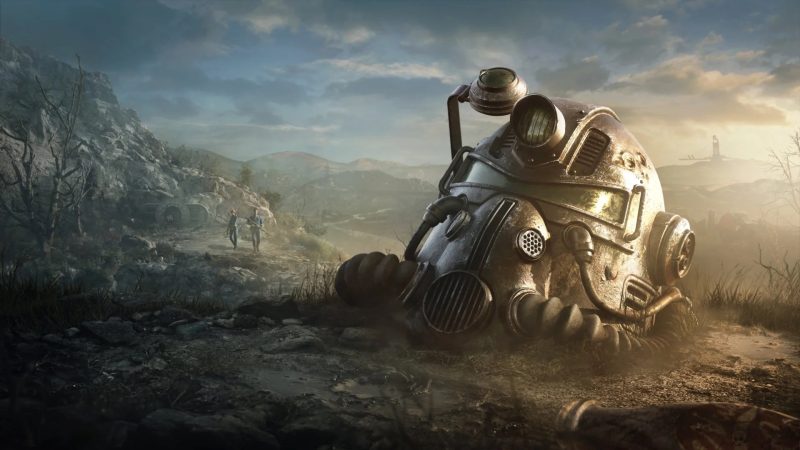 A new report from Variety reveals that the Fallout based television series currently in the works with Amazon Prime Video has added three new cast members.
Kyle MacLachlan, Xelia Mendes-Jones and Aaron Moten are to join Ella Purnell and Walton Goggins, two previously announced members of the cast.
There's no news as to who any of these actors will be playing, or what exactly the narrative of this series will involve, though its fair to say it'll have something to do with a nuclear apocalyptic wasteland that people are trying to survive on.
This new Fallout series is much like the other television series based on video games currently in the works, in that we've heard little more than casting news out of them.
It's likely not a stretch to say there are more tv shows and films in the works based off of video games than there ever has been, but that also seems to mean we're stuck waiting for at least one of them to release.
Source – [Variety]