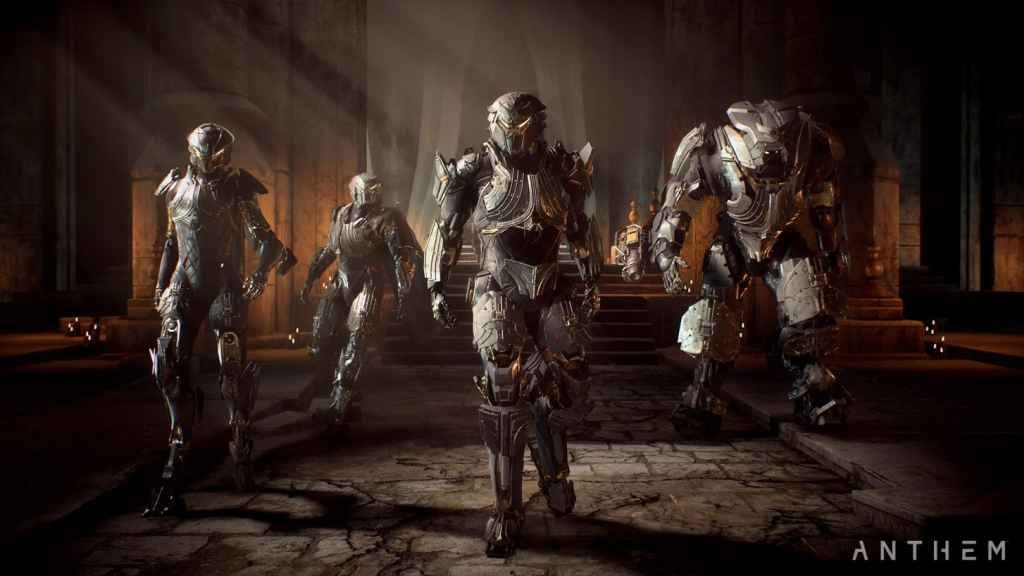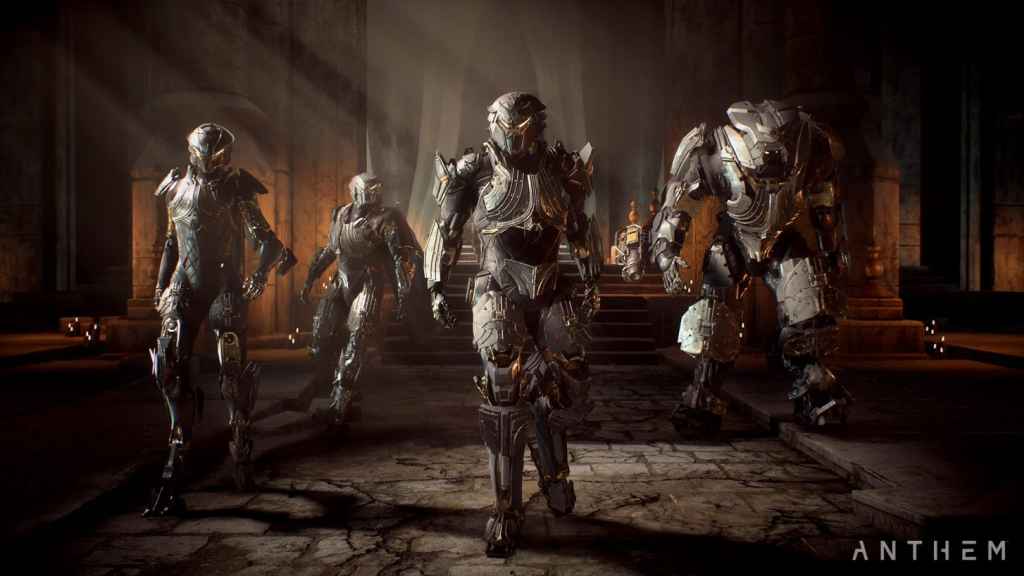 [Update 2] EA has contacted us with the following statement: "The main issue impacting the Anthem VIP demo on PC and PS4 has been resolved. Anyone who has had an issue on those platforms should restart the game and attempt to join again. Our team is still working on fixes for some of the issues we're seeing on Xbox One."
We've tried re-starting the game and it still doesn't work, but let us know if it worked for you.
[Update] EA's Global Community Manager Jesse Anderson says that the team are currently working on scaling the Anthem servers so more players can get in.
Here's the latest update from Twitter.
UPDATE on #AnthemGame VIP demo – we're scaling the servers to let more players in gradually to avoid crashing. We'll continue to scale until everyone is in.

— Jesse Anderson (@Darokaz) January 25, 2019
The issue also appears to be affecting other EA games. The official EA Help Twitter account tweeted this out in the last hour: "We're now also looking into login issues across all of our games and services."
The Anthem demo servers are down at launch for many players. The VIP demo was due to start earlier today, but many gamers are locked out with connection errors.
The current error message states that the Anthem servers are a max capacity. Of course, we usually expect this at launch, but it's frustrating nevertheless.
What concerned us more is the noise our PS4 Pro was making in the loading screen. The fan went wild, making quite a noise – something we haven't experienced to that extent before.
Anyhow, if you're looking to get on the Anthem demo, it looks like you'll have to try again later. We have managed to start the first mission a few times, so hopefully it won't be long before everyone who has a pre-order code gets access. In the meantime, check out everything you need to know about what to expect.
Earlier this week, we also learned more about the customization options and storyline. Bioware also confirmed that Anthem will have a Destiny-like social hub, and matchmaking in every activity.
Anthem launches on February 22, 2019.