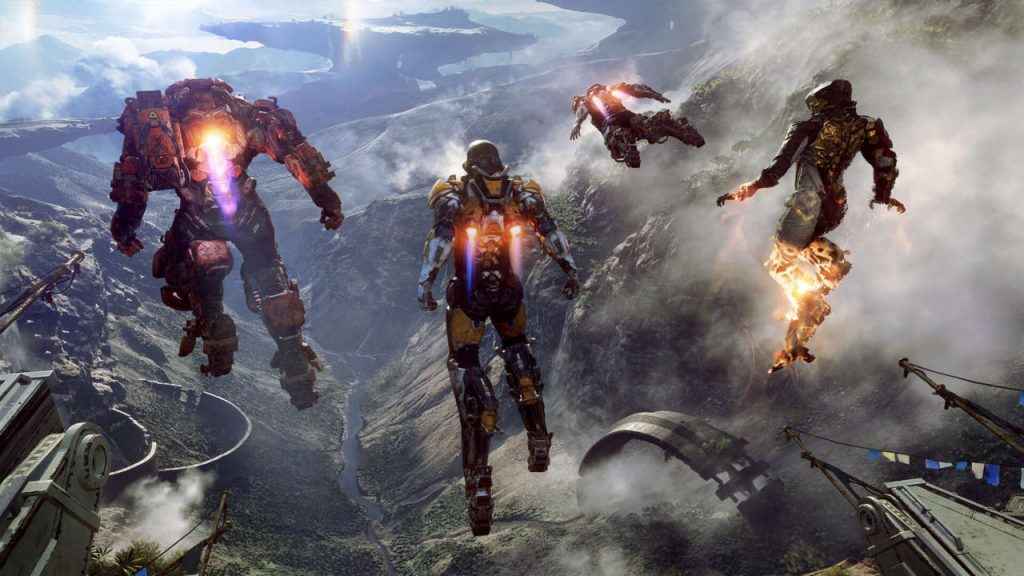 Anthem may be a modern MMORPG at heart, but as revealed by BioWare general Manager Casey Hudson in a recent blog post, the entire game can be played solo. Yes, an Anthem single-player mode is coming!
For those of us who like the look of BioWare's newest IP, but prefer the traditional, character-driven, single-player narratives of Dragon Age and Mass Effect, the news is extremely exciting; even if BioWare won't be sharing exact details as to how this will work within the framework of a Destiny-style shared-world shooter for a little while yet.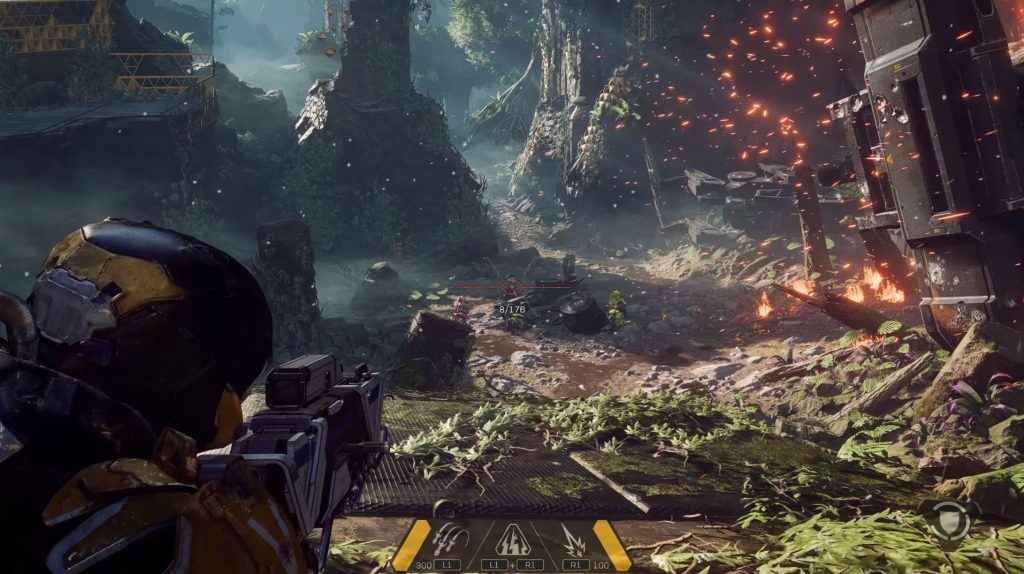 Anthem Single-Player Promised
Particularly in light of comments made by Hudson in the the aforementioned blog post; a few tantalising snippets of information that suggest single-player aficionados won't be disappointed: "In a BioWare game, you should feel like the story is about you. You create your own character, you decide what happens next, and you become the hero. I think the reason people are concerned about whether these things are possible in a multiplayer game is because it just hasn't been solved well before."
Until now. According to Hudson, Anthem tackles the problem head-on, by creating "a unique experience where you have control over your own story, but your story is set in an ever-changing multiplayer world. And yes, even though Anthem is meant to bring out the best parts of playing as part of an online community, you can choose to play through the story with only your friends, or even on your own."
Initially pencilled in for a Q3/Q4 2018 release, the Anthem release date is now scheduled to launch in March 2019 on PS4, Xbox One, and PC.