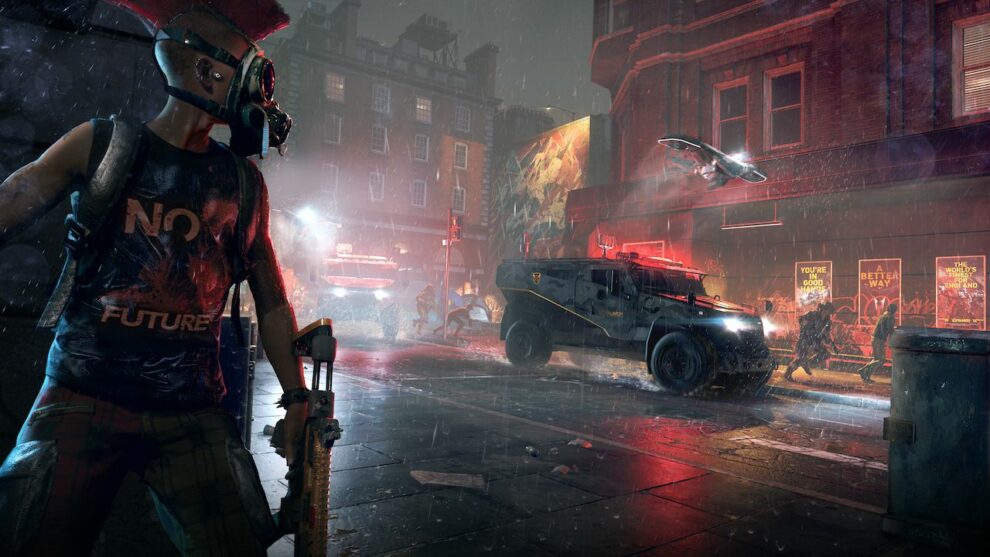 Assassin's Creed Valhalla will release for PS5 on November 12, while Watch Dogs Legion will release for PS5 on November 24 Ubisoft has confirmed.
The full PS5 versions of two of Ubisoft's most anticipated titles, the publisher had previously confirmed that folks who buy the PS4 versions of either Assassin's Creed Valhalla or Watch Dogs Legion, will get a free upgrade to the PS5 version.
Assassin's Creed Valhalla whisks players back in time to the Viking invasion of Great Britain, with main protagonist Eivor looking to undo the insidious influence of a shadowy foe.
Watch Dogs Legion on the other hand, thrusts us forward to near future London, tasking players to assemble a squad of operatives and hackers from the local populace to combat a shadowy power controlling the city.
Launching less than a two weeks apart, are you folks going to be able to find the time for these two mammoth open world games? Shoot off in the comments below.