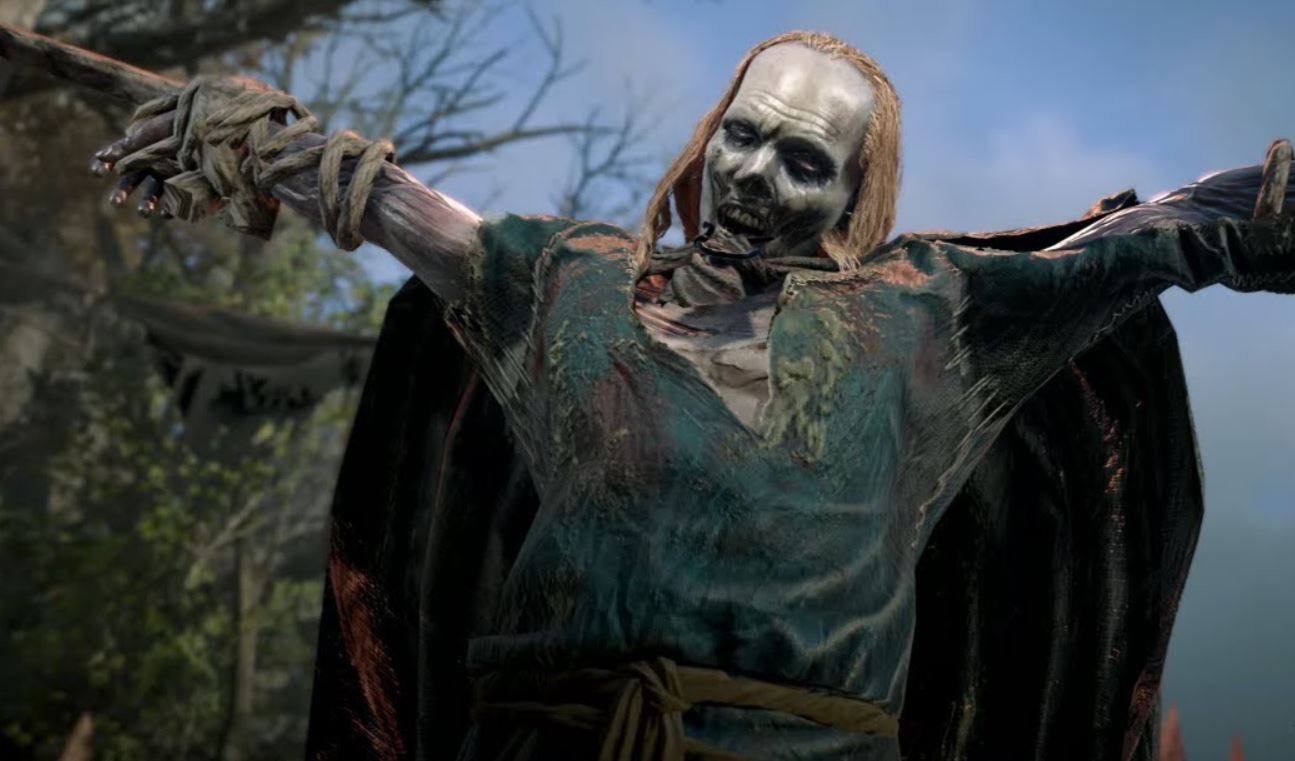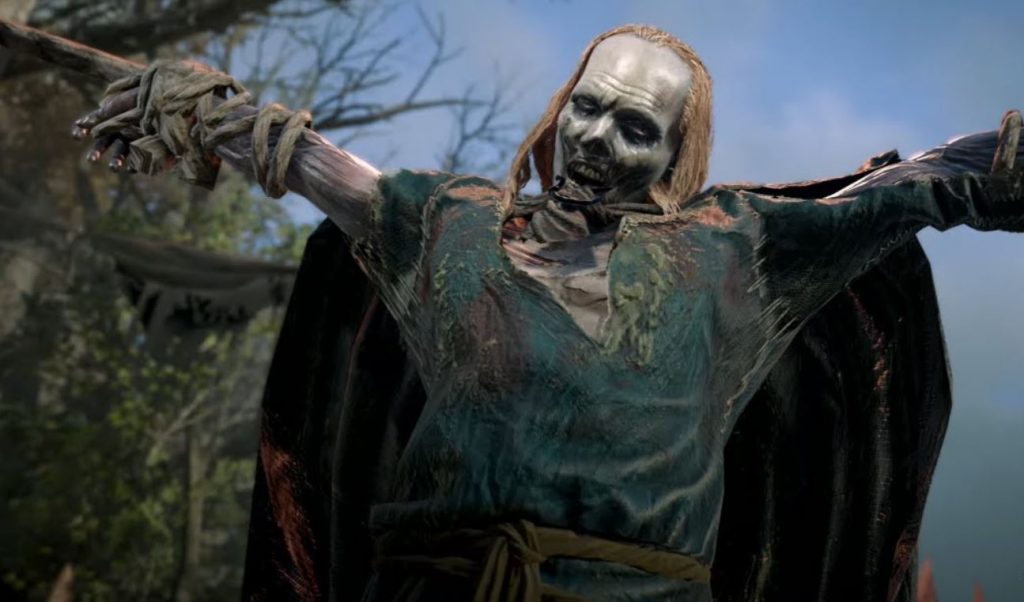 Assassin's Creed Valhalla's newest gameplay segment has been showcased at today's Future Games Show Gamescom Edition and it showcases some of the game's Mythical Beasts you can fight later this year on PS4 and PS5.
The gameplay gives us a look at Black Shuck, an English mythical beast, and Regan a daughter of an ancient figure protecting her Father's legacy. Besides the mythical beasts, we get a brief glimpse at some of the open-world exploration as well as talking with characters in various locations.
You can watch the latest Assassin's Creed Valhalla gameplay for PS4 and PS5, which focuses on Mythical Beasts, below:
The latest gameplay from Ubisoft comes after the game has been quiet since its showcase at Ubisoft Forward. The game's Creative Director, Ashraf Ismail, was recently fired after it was emerged he engaged in extramarital affairs. The game will be getting a free PS4 to PS5 upgrade when it launches later this year.
Assassin's Creed Valhalla releases for PS4 on November 17, 2020. The game is coming to PS5 this Holiday.