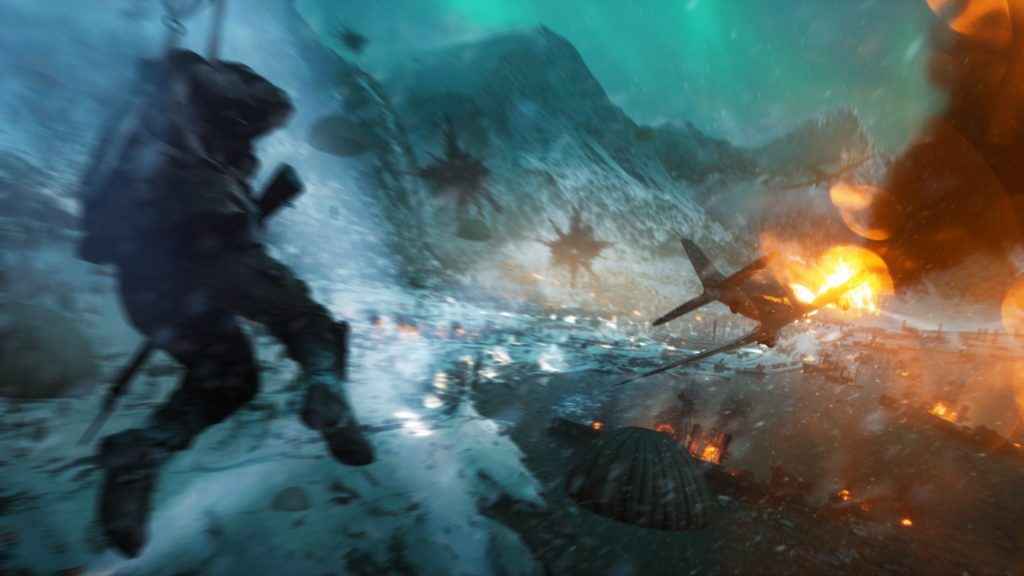 Battlefield V is now playable on PS4 for people who pre-order certain editions of the game. Coinciding with this, EA has released the launch trailer for Battlefield V. It features the bombastic action the serious is known for, as well as showing off some of the landscapes you will get to battle on. The trailer can be found below.
Battlefield V Launch Trailer – Even More Launch Information
Battlefield V will be receiving a day one patch that is pretty big. The exact size is not known, but the patch includes improved soldier visibility, improved respawn times, increased ammo capacity on some weapons, improved readability of the HUD, reduced clutter on the HUD, and improved soldier collision to name a few.
The game's trophies are also now live. The platinum looks simple to complete but does require a bit of investment into the game's multiplayer.
Battlefield V will be getting its own Battle Royale mode. Dubbed, Firestorm, the mode will unfortunately not launch until March 2019 at the earliest, with the possibility of having to wait six months for the mode.
However, Battlefield V also includes a single player mode. War stories return from Battlefield 1 and consist of three vignettes, that transport you to different parts of the war. The War Stories trailer gives you a nice overview of the mode. We also got some more detailed information on the game's War Stories, delving deeper into them.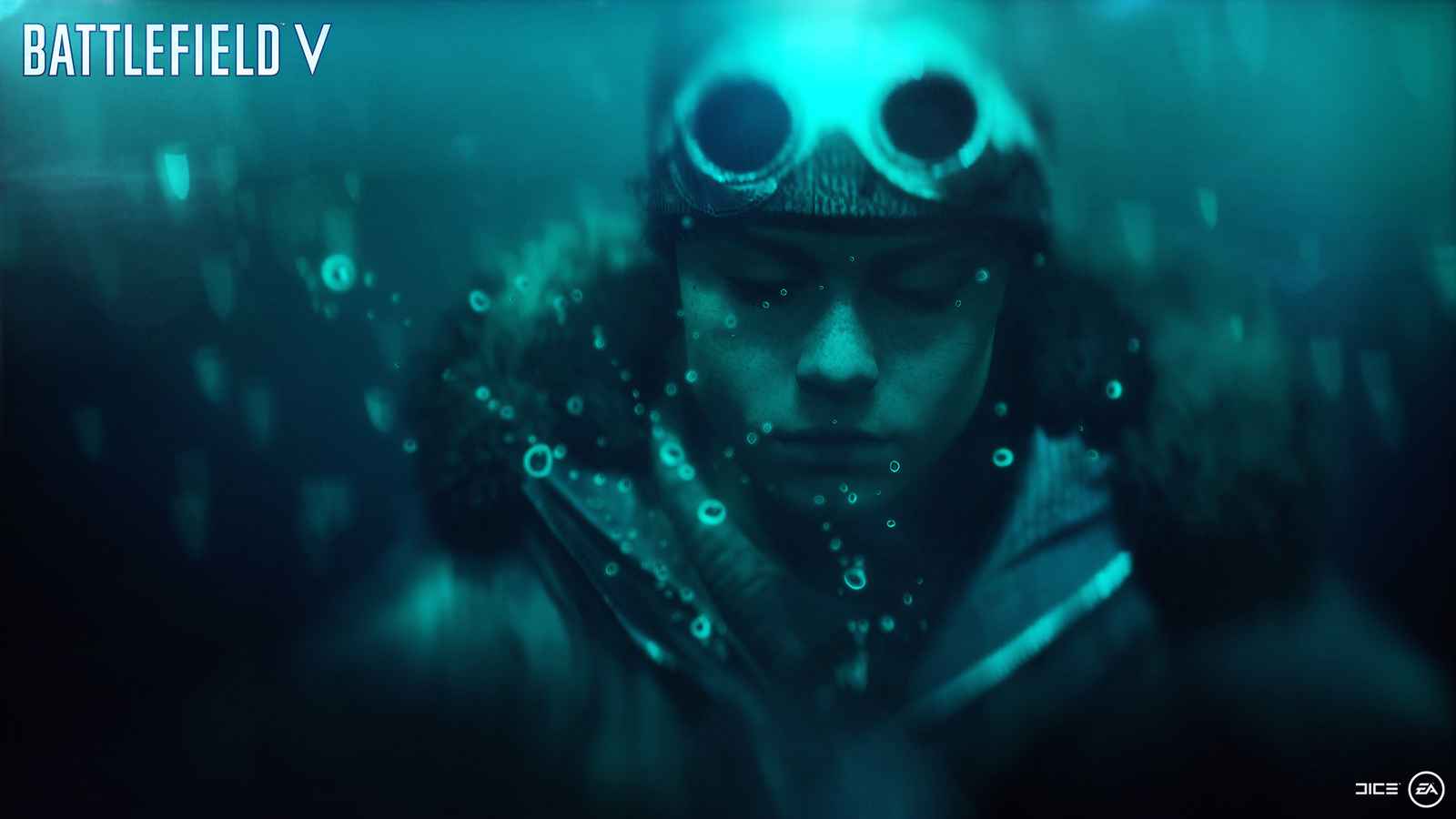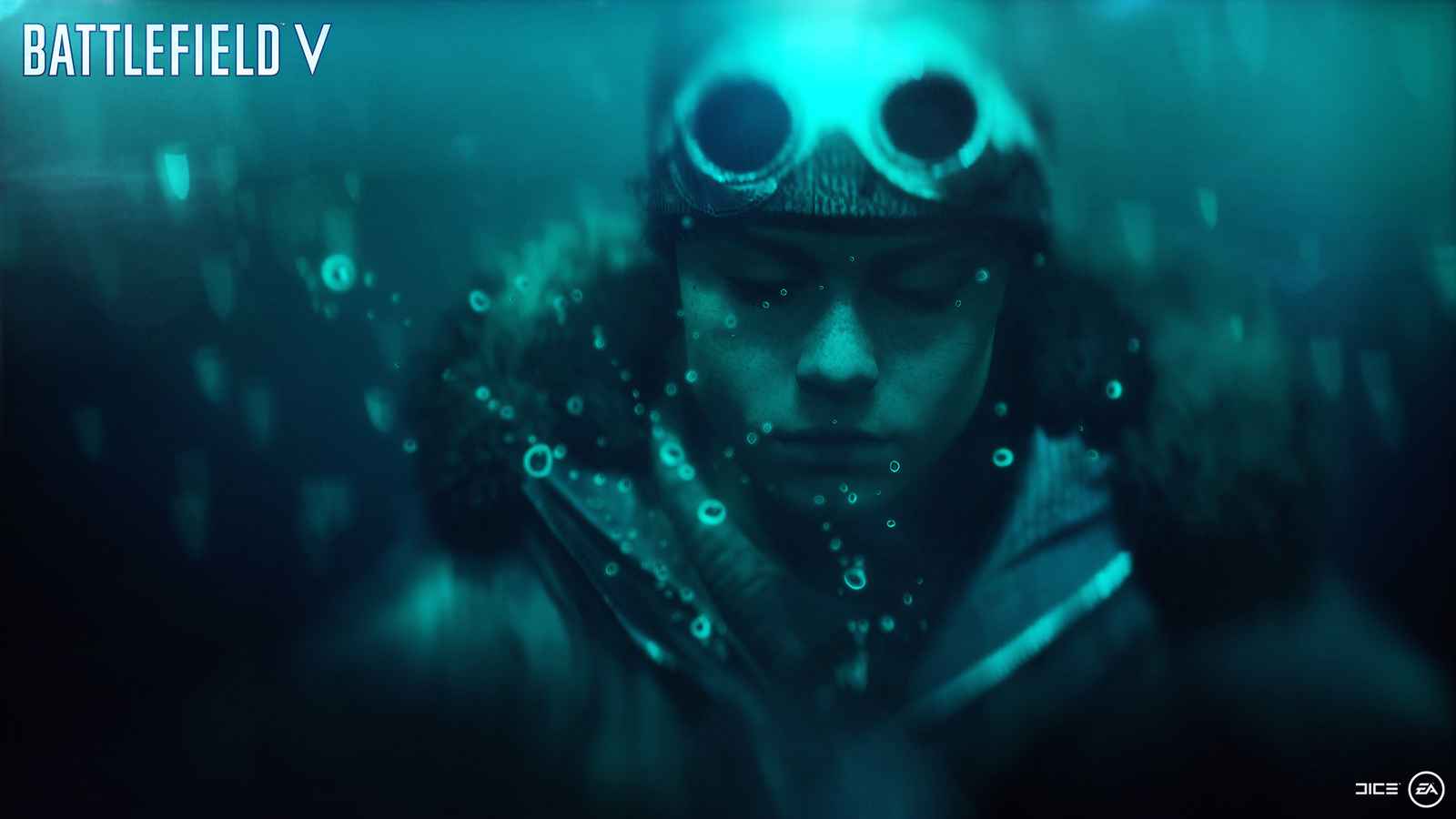 What do you think about Battlefield V's launch trailer? Are you excited to finally get your hands on the game?