Best PS5 Zombie Games, PS5 Zombie Games Ranked, What Are The Best PS5 Zombie Games — Ah, zombies! Everyone loves a bit of undead action, right? Well, you're in the right place, as you'll definitely want to check out the best PS5 zombie games that money can buy! Whether it's classic old-school survival horror or more action-oriented zombie mayhem, we've got you covered. For some extra reading, you may want to catch up on our best PS5 FPS games, best PS5 racing games and best PS5 strategy games articles. Furthermore, you can also catch up our best PS5 exclusives guide, as well as everything you need to know about the PlayStation 5 in our complete guide.
Additionally, you can also read the latest on PlayStation VR 2 in our handy and constantly updated guide, while our constantly updated PS5 error guide lets you know how to solve all of those pesky PS5 system errors.
Best PS5 Zombie Games Ranked
---
Best PS5 Zombie Games Ranked:
1. The Last of Us Part 1
---
Okay, so the enemies in The Last of Us aren't technically zombies in the traditionally sense, but they're not exactly human either. They're not afraid to sink their teeth into human flesh, their bodies are decaying due to the fungal infection and the human hosts have all but lost their minds – that's zombie enough for us. The Last of Us Part 1's fungal foes are some of the downright creepiest, disturbing enemies you'll face, and come in all shapes and sizes. The post-apocalyptic backdrop is positively oozing atmosphere, while the performances are among the best gaming has to offer. If you're looking for a zombie(ish) outing packed with drama and gut-wrenching narrative, The Last of Us Part 1 can't be topped.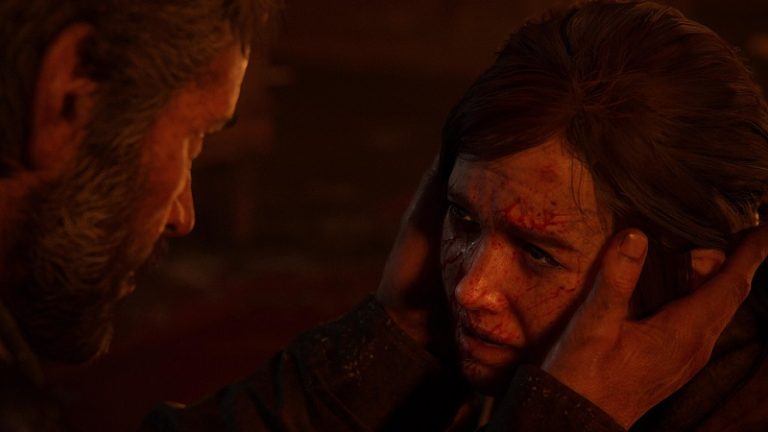 2. Resident Evil 2 Remake
---
1998's zombie masterpiece was fully remade for PS4 and later given a visual polishing for PS5, and frankly, for authentic flesh-hungry undead antics, it can't be topped. The zombies in Resident Evil 2 Remake are fearsome foes, able to soak up alarming amounts of ammo before sinking their teeth into Leon or Claire's delicate features, and absolutely stunning in their grotesque nature thanks to the RE Engine. The game is dripping with tension, from rain-soaked streets, dingy sewers to the beautiful RPD interior, while Mr. X will have you soiling your sofa as he stalks the corridors ready to put a boot up your arse. With two campaigns, great puzzles and numerous unlockable goodies, Resident Evil 2 Remake is the godfather of zombie horror on PS5.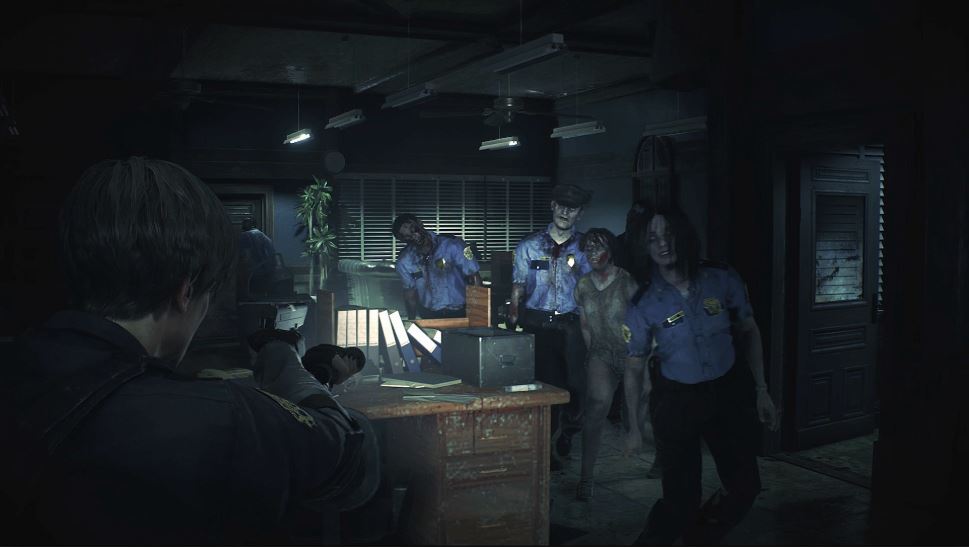 3. Dying Light 2
---
The original Dying Light injected parkour-based traversal with zombie-slaying action, and the sequel once again marries those successful mechanics for an even more ambitious adventure in Dying Light 2. The variety of zombies on offer is nothing short of impressive, requiring some strategic combat on your part to make it through the shambling hordes, while the massive environments employ some of the best navigation this side of Assassin's Creed II. Once again, there's a fantastic balance between night and day, as your enemies will become much more violent after sundown and emerge from hibernation. Visually, Dying Light 2 is total eye candy, while the upgrade system will have you tinkering away with your arsenal for quite some time.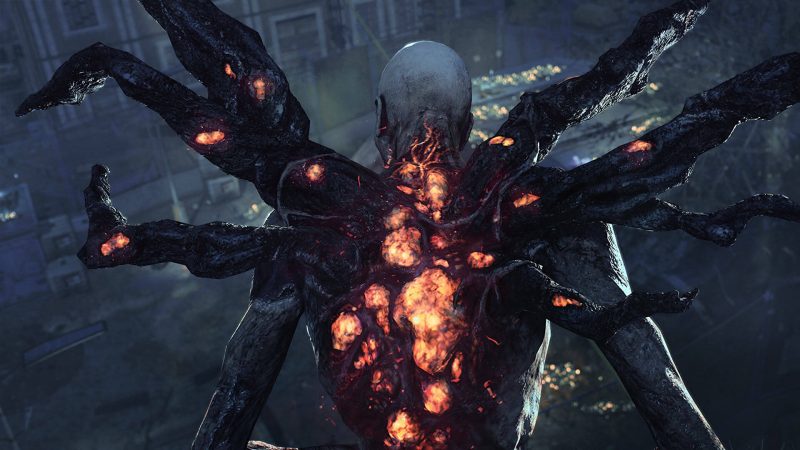 4. Resident Evil 3 Remake
---
Capcom's revamp of 1999's Resident Evil 3: Nemesis was a bit of a downer considering the amount of content cut, but as a zombie game, it's a fine action-packed adventure that looks every bit as good as its predecessor. As Jill Valentine, you have to escape a zombie-infested Raccoon City during the midst of a T-Virus outbreak, with the streets and shops alike infested with flesh-hungry grave dodgers. The former S.T.A.R.S. agent also has to contend with the towering Nemesis, who makes Mr. X look like a fluffy kitten; he'll stalk you through the streets and lob rockets at you, and isn't afraid to duff up any zombies that get in his way. With epic boss battles, tons of weapons and more of Raccoon City to explore than Resident Evil 2, this latest series remake has all the makings of a hollywood blockbuster with extra undead on top.
5. World War Z Aftermath
---
While Resident Evil tends to place you in claustrophobic locations with half-a-dozen or so zombies, World War Z Aftermath dials things up to the max, with players facing down literally hundreds of flesh-chomping corpses. Based on the Paramount Pictures film starring Brad Pitt, World War Z Aftermath brings full Cross-Play to PC and console owners, with new locations added included Rome, Vatican City, and Russia's Kamchatka peninsula. While there's hordes of zombies to face down, you won't be hapless against the undead, with an array of bone-crunching new melee system to take advantage of, dual-wielding weapons, all running at a blistering 4K/60 FPS.